Top Restaurants In Lincoln
20 Apr 2011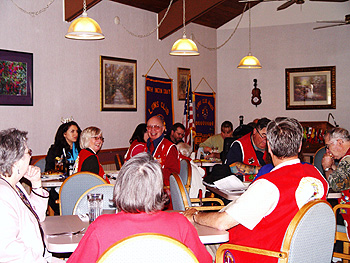 The list of top restaurants in Lincoln I have compiled offers a sneak peek into the best dining offered in this hub of UK. Lincoln has a great historical significance behind it which is reflected in the food and dining experience one enjoys here. This good restaurants in Lincoln guide covers the best of restaurants and fine dining places both stylish and upscale and fervently visited by the locals and tourists alike.
Read on to know about some of the good restaurants in Lincoln.
The Jews House

15 The Strait, Lincoln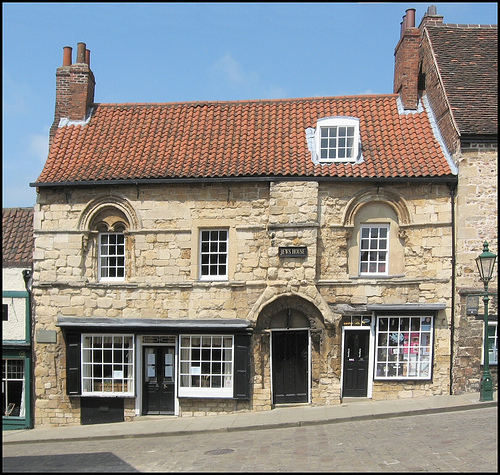 This beautiful upscale retaurant is 900 year old. The Jews House offers great dining experience along side stylishly made food served in the polish way. A la carte menu list comprises a range of starters, main course and desserts and innovative wines. The ambience is a perfect blend of old merging with the contemporary.
Cafe Zoot
5 Bailgate, Lincoln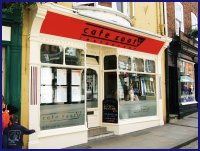 Eat at Cafe Zoot and have a memorable dining experience. Locally owned Cafe Zoot is housed at the center of historical London. The place offers extensive dining experience, good food at affordable prioce, and an upbeat atmosphere. Cafe Zoot is renowned for Champagne Breakfast, Brunch, evening parties or a late night dinner.  Alongside a good list of menus the place also offers great dessert and beverages.
Wing Zone
505 N 27th St, #8, Lincoln 
If you love flavored and spiced up stuffs, Wing Zone is a must visit in Lincoln. The place offers authentic 15 flavors in Buffalo Wings, Chicken Fingers, Sandwiches, Burgers, Appetizers, Salad and Shrimp. Also if you are in a mood to stay indoors and savor some goodie foodie, Wing Zone offers home delivery with the food served right up to your doorstep. The place serves best wings in town, so obviously you wouldn't dare missing it.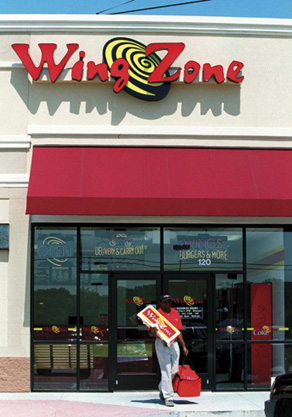 The Old Bakery Restaurant
26/28 Burton Road, Lincoln 
The Old Bakery Restaurant is a old bakehouse housed at the uphill area of Lincoln nearby Lincoln Cathedral and other historical places. A very popular and renowned place for food enthusiasts, it brings original shops, cafes and public houses. The environment is countrified and informal and presents a unique dining experience.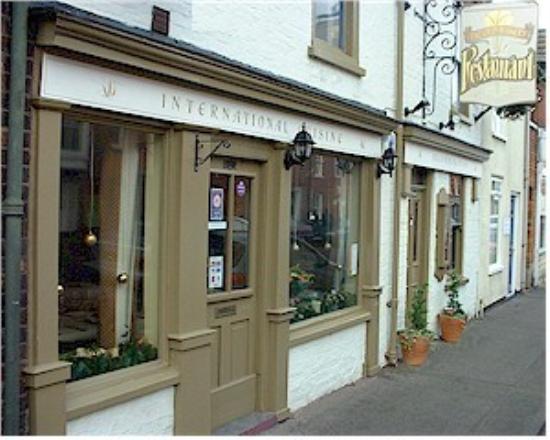 Lion & Snake
79 Bailgate,  Lincoln 
Lion & Snake is one of the upswinging pubs in Lincoln, located on Bailsgate. It offers a superb lineup of lunch and meal menus along with classical pub food. Look out for well priced wines, ales, spirits and soft drinks. You will just be astonished with the stupendous service at the place.
The top restaurants in Lincoln offer great dining experience, with superb food and fantastic ambience. With this guide, you will be able to track the top restaurants in Lincoln and have a cherishable experince there. 

 
Image Credits: hilltop-inn, lovelincoln, bruneswoldcoachhouse, ifranchisenet, uk-restaurant-guide 
Top Restaurants In Lincoln