Top Japanese Restaurants In New York

12 Apr 2011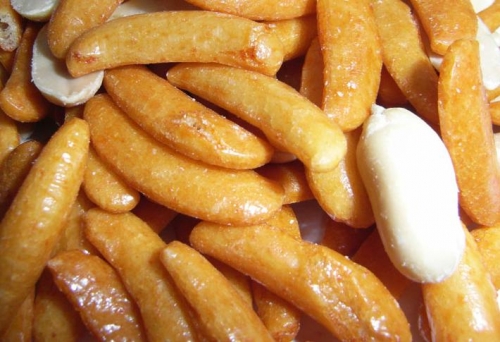 Top Japanese restaurants in New York are a great reason for both New Yorkers and guests to experience the taste of the island nation without their longitudinal and latitudinal position. And to add to that the innovative cooking in a few best Japanese restaurants make it a unique occasion when the foodie gets to choose between traditional and influenced flavors.
En Japanese Brasserie
435, Hudson Street
Be it in terms of ingredients, method or technique, it has to be strictly Japanese at En Japanese Brasserie. A traditional restaurant, that not only adheres to the fundamentals of Japanese style of cooking, but also takes care of serving style – be it tapas or casual one. Stone grilled Wagyu, high quality shashimi and shushi, it's all offered to make a Japanese dining experience complete. They also flaunt a rare list of preparation from humble Japanese kitchen. Sakes are a sure-shot to complement the food and enhance the mood of the guest.  
Megu
62, Thomas Street
Apart from the food and décor, what they claim is best of hospitality. For the food, they bring in some contemporary Japanese cuisine like – shushi and aburiyaki (a technique to grill food with a use of special bincho-tan charcoal found near Koyoto.  Megu strives to ring in some of the finest ingredient form all over the world to create the unadulterated Japanese taste experience, well complemented by the wines and décor. Few of the signature dishes include – Crispy Kanzuri shrimp; Crispy asparagus; Foie Grass in Crispy Kobe beef croquettes, among many other. It doesn't cost earth either to enjoy the delicacies in their best form.
Sugiyama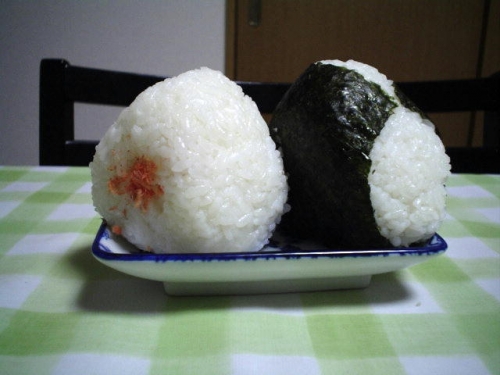 251 W 55th Street
If you feel that beauty is artist's imagination, then Chefs at Sugiyama are artists in true sense. Not only they bring or the distinct flavor in each dish, but also make it look pleasant and appealing to foodie by enhancing their colour, shape, texture and aroma. They call it a Kaiseki (means beautiful) dining experience at Sugiyama, which enhances the pleasure of dining. You get set dinners with three, five and authentic course dinners being served with carefully selected dishes. Priced at $65, the authentic course dinner includes – Sakizuke, Ishiyaki, Oshinogi and much more. There is also a Chef's choice menu with Kaiseki dining.
Nobu Restaurant
105, Hudson Street
A known name in list of top Japanese restaurants in New York, and even world, Nobu restaurant is home to any foodie, which cannot be missed or neglected. Especially with its lavish innovative Japanese cuisine menu, the food is worth every cent charged. A few successful and savored experiments are – 'Tiradito Nobu Style', 'yellotail with jalapeno' and 'Lobster with Wasabi pepper sauce'.
15 East  
15 E, 15th Street
The restaurant, 15 East, rated as one the best Japanese restaurants in New York, serves contemporary cuisine from Japan, while keeping the popular dish Shushi to its traditional, adulteration-free avatar. You can choose between Chef's chosen five-course menu, priced at $75 or fix three-course lunch, in which the dishes change daily. Shushi and Shahimi bar gives yet another option of enjoying the authentic Japanese cuisine at its best.
While the life in one of the most happening cities beckons you, the taste in some of the top Japanese restaurants will help you enjoy it to the fullest.
Photo credit: ifood.tv
Top Japanese Restaurants In New York