Top Italian restaurants in London

12 Apr 2011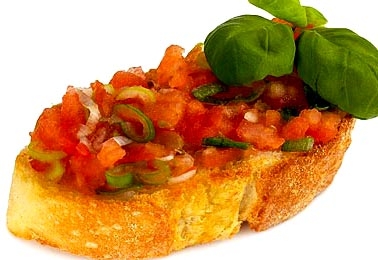 Some of the top Italian restaurants in London will make you  a connoisseur to savor or know about Italian dish, thanks to the popularity of the cuisine all over the world among all the age-group.  While pizzas are now almost staple for the youth, pastas and spaghetti are among the most popular foods in the world. So now, you have to take it to another level and in London, do as the Romans (read: Italians) do. Here's a list of some of the top Italian restaurants in London to help you feel like a Roman anytime.
Zafferano
15, Lowndes Street
Pleade don't waste time and energy looking for words to describe your experience, only an 'ahh' or 'umm!!' will suffice. Better save that time relishing the dish, which is being served at Zafferano, one the top Italian restaurant in London. name it and its there, the restaurant presents an overall Italian experinece though its gourmet menu.
Bocca Di Lupo
12, Archer Street
Keeping in mind the region-wise difference in ingredients and hence taste, one the most popular Italian restaurant in London, Bocca Di Lupo, is one-stop solution for all kind of Italian food right in the heart of London. To enjoy the food there, all you need to do is savor each bite, while the taste and the décor will take you to Italy. Every dish ensures the distinct flavor of the region of its origin. Wines, being an important part of Italian cuisine, are also available to complement the dishes. Apart from mentioning the price and the name of the dish the menu also educates the diner about the region or origin of the dish. Lamb prosciutto, raw broad beans and pecorino rosso ; Buristo –home made Tuscan blood salame with toast – are a few of the popular appetizers in the menu.
River Café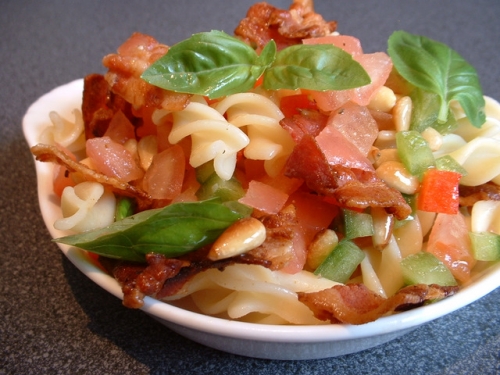 Rainville Road
Apart from other Italian delicacies, River Cafe, by the river Thames, flaunts a special cheese room which has a selection of unusual cheese options from Italy. An interesting thing about the restaurant is that in a day, its menu changes twice, however, they also have a menu in which the listed items are available throughout. On of the recent menu showed 'Calamari ai ferri –Mozzarella di Bufala – with marinated anchovy, borlotti beans, Sicilian tomatoes and wild oregano. While a popular item from the non-changing menu is -- chargrilled squid with fresh chilli and rocket.
Cecconi's
5 A, Burlington Gardens
No matter what time is the clock showing, if you want to have Italian food, head straight to Cecconi's, which is open from morning to early hours, all seven days a week. A classic Italian restaurant, Cecconi's is one the top Italian food joint in London. It brings some authentic Italian Expresso coffee to be matched with English-Italian breakfast, and the brunch has it all from various regions in Italy, right from – breaded baby mozzarella to a selection of crostinia and broschetta at a reasonable price.
Locanda Locatelli Restaurant
8, Seymour Street
Locanda Locatelli restaurant ensures a glamorous dining experience for its guests. Given the popularity of Italian food and the celebration mood associated with it makes it special, and Locanda Locatelli makes every bite of the heavenly cuisine special by serving out some seducing-ly delicious risottos, pastas and sphagetti and salads. To name a few – Mondeghini di verza e risotto al salto; Sphagetti alla chitarra e polipo and Patate arrosto—are among the most ordered for dishes in various categories.
With the top Italian restaurants in London promising almost all the recipes from their various regions, a trip to Italy may well be postponed and London may be enjoyed for the time-being.
Photo credit: ifood.tv
Top Italian Restaurants In London