5 Best Cambridge Restaurants
19 Jan 2011
If you are from Cambridge, then you must know about the 5 best Cambridge restaurants. On the other hand, if you are planning to visit Cambridge in recent future, then you can carry this list of top Cambridge restaurants on your trip. When you have this list, you don't have to worry about your dinner plans in this unknown location.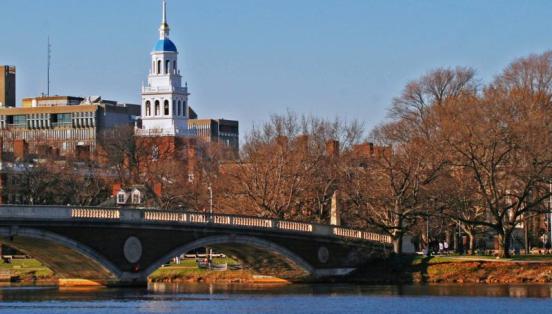 5 Best Cambridge Restaurants
1.       The Helmland, 143 1st Street, Cambridge – If you want to taste something new and delicious for your lunch, then this is the right place to explore. This unique restaurant is famous for its mouthwatering Afghan cuisines. All the preparations are sincerely cooked and served to show their dedication in this field. Along with the delicate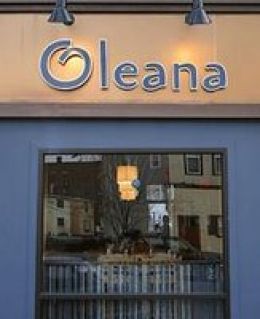 foods, you can also enjoy fine wines and beers from the attached bar.
2.       Oleana, 134 Hampshire Road, Cambridge – Being one of the top Cambridge restaurants, Oleana is much known for the unique Turkish cuisines it serves. It is the ideal place for any formal or casual dine out. The vegetarian tasting menu is among the highly recommended items to go for. Other than this, the restaurant also serves authentic meat and fish preparations as well as delicate Turkish desserts. The place is associated with a bar, where you can sip the exquisite beers and wines.
3.       Craigie on Main, 853 Main Street, Cambridge – Although it is quite new, but even though it has acclaimed a place in the list of hottest and best Cambridge restaurants. The visitors to this restaurant; are fond of the special American and French cuisine served at this place. The entrees are prepared by using organic ingredients under healthy and clean cooking method. The bar serves variety of cocktail choices other than the normal beverages.
4.       Salts, 798 Main Street, Cambridge – The restaurant is known as a place to expect a large list of food items. The authentic French and American cuisines are must for your palate. The food is extremely good planned and prepared by award-winning chefs. You will also like the nice and cozy ambiance of this place. The restaurant mostly uses organic food products to maintain the health factor.
5.       Hungry Mother, 233 Cardinal Medeiros Street, Cambridge – Being among the top Cambridge restaurants, this restaurant serves yummy South American cuisine. Here you can enjoy some excellent food with an excellent service in an excellent atmosphere. Starting from the appetizers to desserts, whatever you order, you are going to enjoy all of them. Moreover, it is reasonably priced and you will not feel any additional pressure on your pocket.
Image Courtesy: parentingbeyondbelief.com, hubpages.com
5 Best Cambridge Restaurants