5 Best Restaurants In Providence, Rhode Island

18 Jan 2011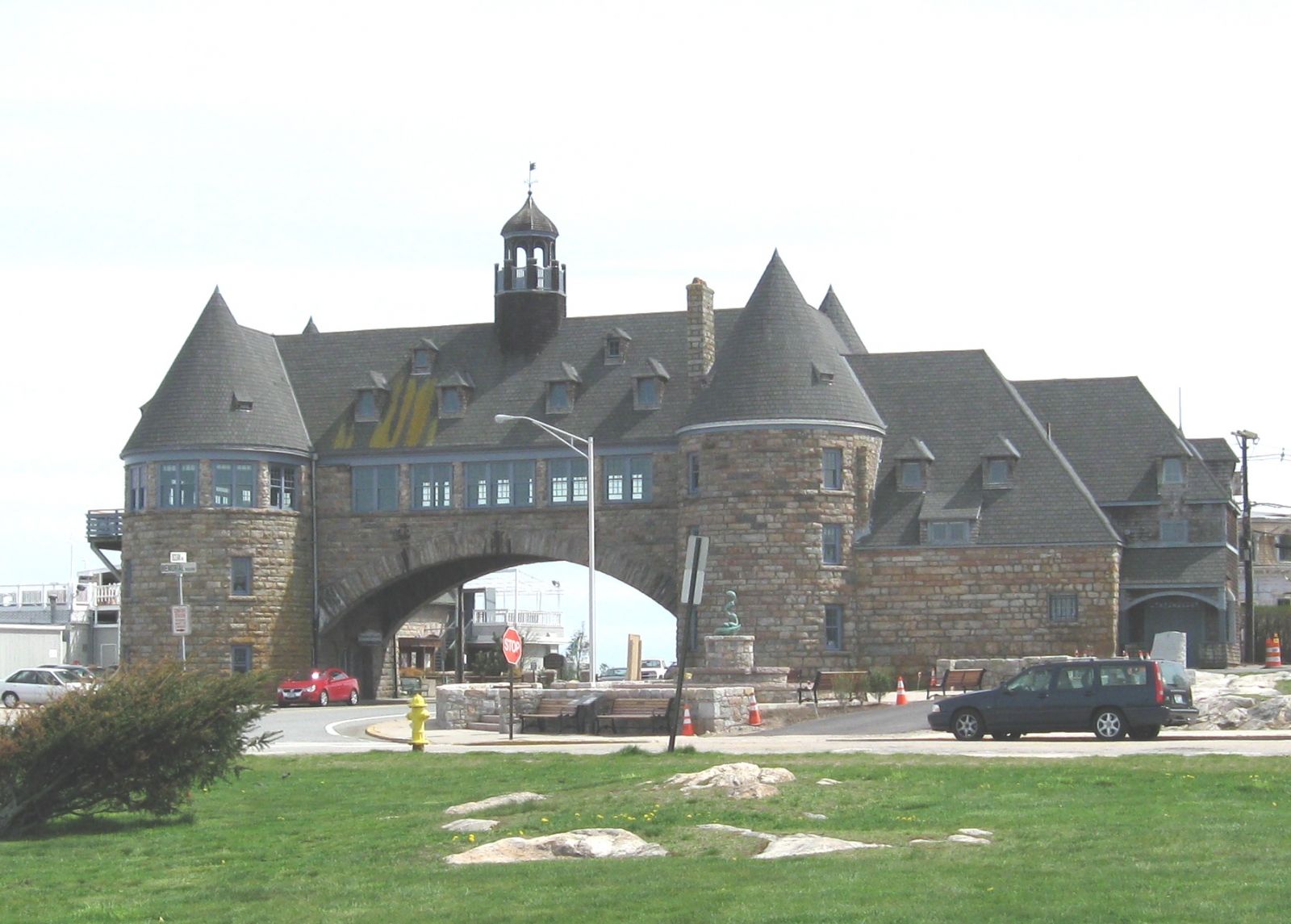 Rhode Island is the smallest state in USA, and almost often people ignore the best restaurants in Providence, Rhode Island, for this same reason. What most people do not realise is that some of the top restaurants in the Providence can match up to New York and Boston.
Sea food at the restaurants in Providence are very interesting. Apart from this, the cuisine in the Northeast (Providence) is a mix of various cultures like that of New England and Industrial Americana. Apart from this, some of the food they serve is also highly sophisticated owing to the Johnson & Wales, culinary school in the area.
Johnson & Wales: Culinary Arts Museum: This is a school that specialises in culinary discoveries. It is a little out of the way for most city folks, but it is a great place to taste some experimental and new discoveries. If you are a food lover, then you absolutely must visit the Johnson & Wales Culinary Arts Museum. This is a reputed cooking school and they offer recreational classes at their harbor side campus. The food here is absolutely yumm, which is why, even though they are not a restaurant, they have made it into our best restaurants in Providence list.
Del's Lemonade: If you are looking for a place to go for a nice cool non alcoholic drink, then Del's serves frozen lemonades. Reason enough to make it to our top restaurant list. These can be found all over Rhode Island, and they are sold at stands and at corner shops through out town. The best way to drink it is straight from the cup, while the ice slowly melts away. What more can you ask on sweaty hot summer days.
Modern Diner: The first ever diner was invented in 1872 in Providence by an entrepreneur, Walter Scott. He decided to serve food from a freight wagon, which was horse-drawn. The diner's mobility lead to it being a great hit. Scott, soon had a roaring business, because he was moving his shop to where ever the people needed food. The meals served in diners are simple and hearty. The Modern Diner, at 13 Dexter Street, in Pawtucket is one such place, and it has made it to our list of top restaurants in Providence, by the sheer taste of the historic food served.
Al Forno: Providence has two very popular collages the Brown University and the Rhode Island School of Design. Plus there is the famous culinary school. This is one of the main reasons why many restaurants thrive in this small state. The Al Forno, which is on 577 South Main Street, is one of the most reputed restaurant in the area. So much so, that it has gained national level prominence.
New York System Weiners or "Gaggers": In this New England town, the New York style hot dog gets a new look and a name. It is called the weiners, sometime also spelled 'wieners'. This is a late night snack, which are served with chopped onions, a meat sauce and a dusting of celery salt.
Image Credit: http://www.southcountymuseum.org
5 Best Restaurants In Providence, Rhode Island