5 Best Bay Area Restaurants
18 Jan 2011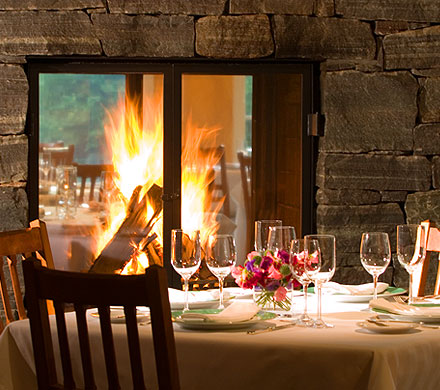 The San Francisco bay area is commonly called as the Bay Area. The area is densely populated and thriving. A mix and match of all ethnicities, culture and language is the melting pot of the west coast. Here are 5 best bay area restaurants I would suggest, for a visit.
This quaint restaurant is a modern Vietnamese one showcasing the abundance of the available produce locally including the farmed meat, game and poultry from farms around SFO. This restaurant seats 150 people, 20 at the bar, 44 people in the patio and a 34 seater in the cocktail lounge. Excellent food, relaxed atmosphere, huge wine list speaks for the originality here. Chef Charles Phan has some loyal patronage here.
Puerto Rican food with mouth watering Ensalada De Pollo Frio with roasted chicken mixed with carrots, celery, mayonnaise and fresh lime. Empanizados, Plalanos, Bodega, Desayuno and all other goodies are offered here. A small eatery by owner Sol Hernandez has a following now. Puerto Rican food as authentic as can be.
This interesting restaurant is located in the Mission with something for everyone. A 2-iced seafood platter is lovely at 48$ which includes 4 crayfish, 12 oysters, 4 clams, 6 prawns and a half crab. A separate bar caters for the thirsty.
This restaurant has influences by China, Cambodia, Laos, Thailand and France. The cuisine of Vietnam and a treasure trove of flavors with evolving cuisines and sophisticated in presentation is how the restaurant. Aromatic flavors with unique cuisine and a perfect place for a family meal. The cocktails and wines here have the right balance evoking a gastronomic journey through Southeast Asia.

A uniquely American restaurant. This is an emotional experience with a beautiful place, caring staff and a great meal. The staff members get together and make this a happening place exhibiting their culinary skills.
Bay area has some of the finest and best restaurants to pick and choose from. The choice is endless and the list is long. The competition is fierce and the clients are discerning. With all this hope these 5 best restaurants will make the job easier for you.
Image Credit: Restaurants
5 Best Bay Area Restaurants