Best Restaurants In Santa Fe

15 Jan 2011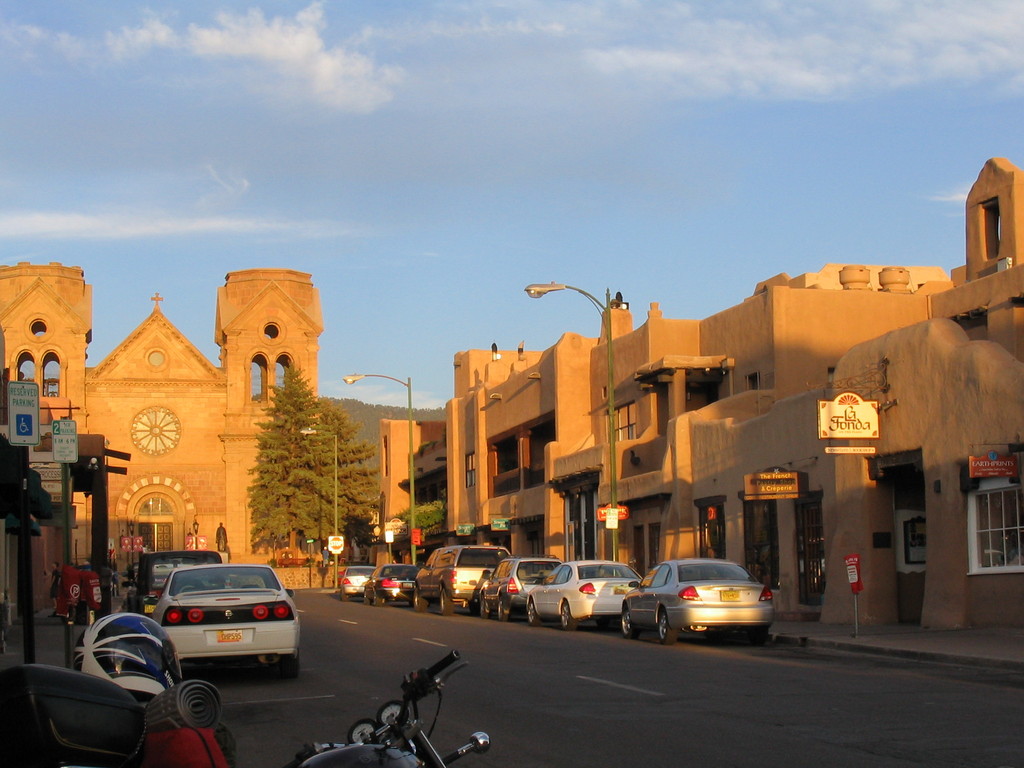 Santa Fe, New Mexico is what one can call a melting pot of cultures. From native American to Spanish to Mexican and cowboy, the place is as diverse as of the country itself. Here we have a list of the top restaurants in Santa Fe that serve these diverse cuisines. 
Sneak peak into Santa Fe
Everything served in Santa Fe is a part of their popular cuisine - from enchiladas, tacos, tamales and the likes. But what makes it distinct is the fact that New Mexico adds its own special traditions and flavours into each one of them. The most common ingredient used is the chilly peppers. Chilly Peppers come mostly in red or green colour and they have a varying degrees of hotness.
On the menu
Now some of the most popular New Mexican dishes include the Posole, which is actually a corn product, that is served as a side dish or as the main ingredient in a tasty stew. They also serve the pinon, the pine tree nut, as flavouring ingredient in coffee and other food items. While the Sopaipilla, a kind of fried puffy pastry is also served with honey and eaten as a side dish. So the next time you are there, do remember to visit the top restaurants in Santa Fe, the ones featured here, which serves these cuisine.
Visit you must!
To begin with Geronimo serves innovative cuisine, in a rather understated, but elegant historic restaurant. It is very romantic and pricey, and that is why it has made it into out list of the best restaurants in Santa Fe. You can also visit The Shed. This is a place that many non New Mexican items along with the typical fares like the enchiladas, posole and green chili stews. Apart from this they also sell normal things like hamburgers and salads. What more can you ask for at Santa Fe's top restaurant? 
On the other hand, if you are looking for a place to have some great margaritas then hit Maria's. We think it is the best restaurant in Santa Fe that serves amazing BBQs, fresh tortillas, fish and chips and salsa. Now you could also try Cafe Pasqual's, which serves good breakfasts and has an innovative menu. The setting is also exuberant and the joint recently won the James Beard America's Regional Cooking Classics Award. They also serve non-chile dishes. Another great place to visit would be Gabriel's, which is towards the North of Santa Fe, and is very close to Camel Rock Casino. They have a made-at-your-table guacamole, which is the of good quality making Gabriel's one of the very best restaurants in Santa Fe. 
If you are finding it tough to chew on the spicy treats at Santa Fe, remember some of their quick tips. Milk based products can help cool the heat caused by chillies. Green chilly is less spicier than the red ones. 
Image Credit: coldwellbankersantafe.com
Best Restaurants In Santa Fe