Houston's Best Restaurants 2010

14 Jan 2011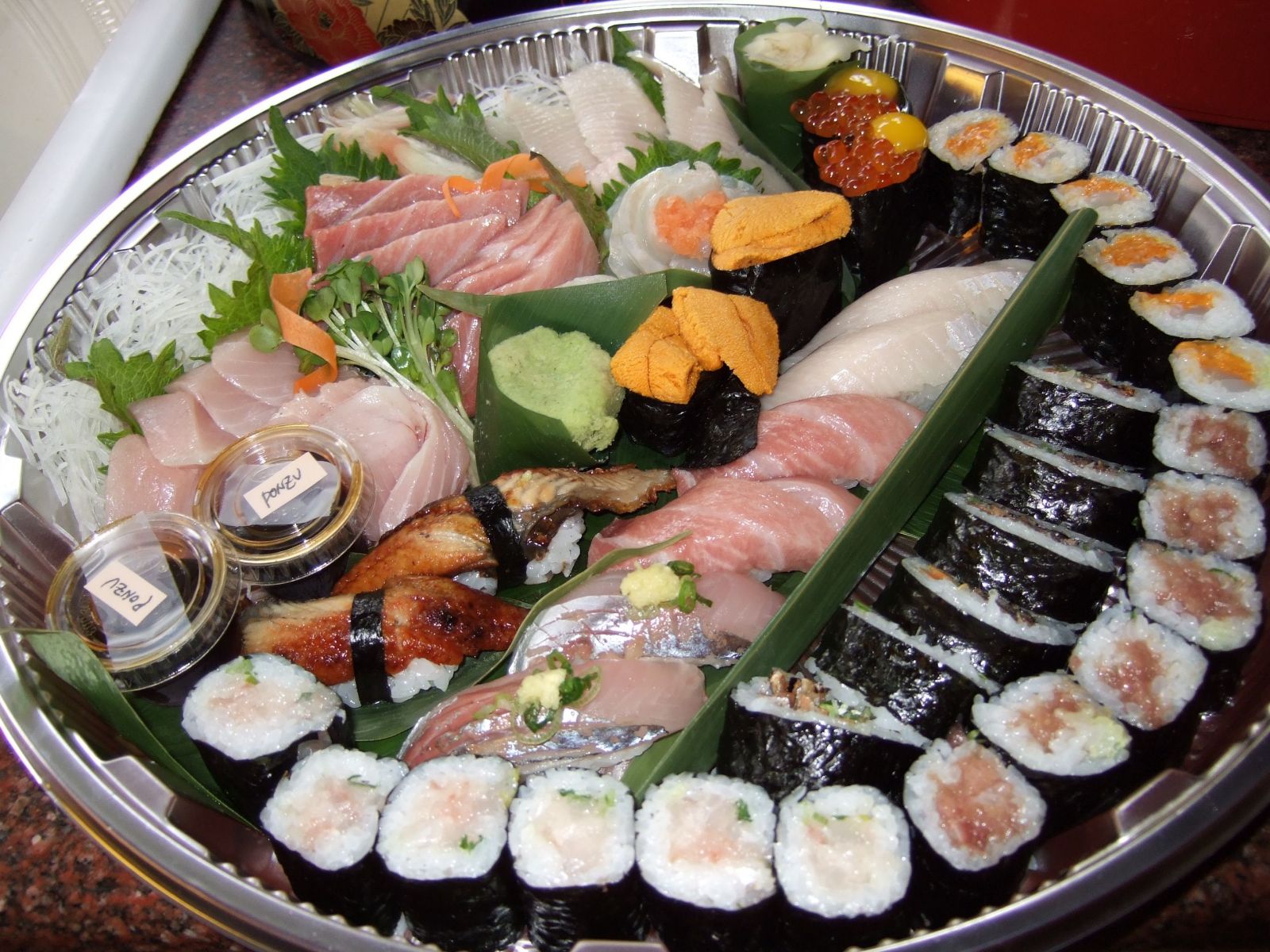 This New Year, we decided to list out all of Houston's best restaurant. After all we had to put a year of eating out to good use.
1- Best Sushi – Kaneyama: Sushi is a much loved Oriental treat, and of the many sushi serving restaurants in Houston, the one that top's our chart is the Kaneyama. This place made it on to our list for not just the quality of the food served, but also because of its authenticity. They have both Japanese style seating and standard seating option and the ambiance is warm and pleasant.
2- Best BBQ – Juniors Smokehouse: At the outskirts of the town is Juniors Smokehouse, a BBQ joint which serves quality products at a reasonable price. You can also buy fresh steak pieces here. Their meaty ribs are also very good and is worth the trip.
3- Best Snow Balls – Mam's House of Ice: We even have our favourite snow ball place. It is not always that you really like the fluffy ice shavings with their colour and flavours. The best and the softest are of course the ones served at Mam's House of Ice.
4- Best Taqueria – Jarro Cafe: Here everything from the tacos to the sauces are yumm. They serve many different types of sauces with the tacos adding character to the meal.
5- Best Thai – Thai Bistro: The lunch served here is affordable and they taste just great. They prepare the food using the freshest of ingredients and their Green Curry is highly popular. Just remember to specify your spice level preference.
6- Best American Grill – Cypress Station Grill: Located near the railway track, this joint is easy to find and they serve good quality food. Their chicken fried steak and beer is an ideal meal for friends who want to catch up over good food. The décor does complete justice to the location of the restaurant. They have pictures of trains and train decorations. They offer a kid's night menu and their staff are friendly and knowledgeable.
7- Best Fusion – Peli Peli: The familiar cuisine is given a South African twist by Chef Paul Friedman. His menu is brilliantly crafted and the hotel serves filets on deep fried buns which are topped with amazing sauces for a steal ($10). Their toffee pudding and the mango slaw side dish are both yum treats.
Hope the coming year gives us a whole new set of restaurants for us foodies to explore... I will be back soon with a new list of best restaurants from around the country, until then Bon Apetit!!
Image Credit: http://lizziee.files.wordpress.com 
Houston's Best Restaurants 2010