10 Best Restaurants In New Jersey

14 Jan 2011
Here is list of the top 10 restaurants in New Jersey. It is time for some eating out.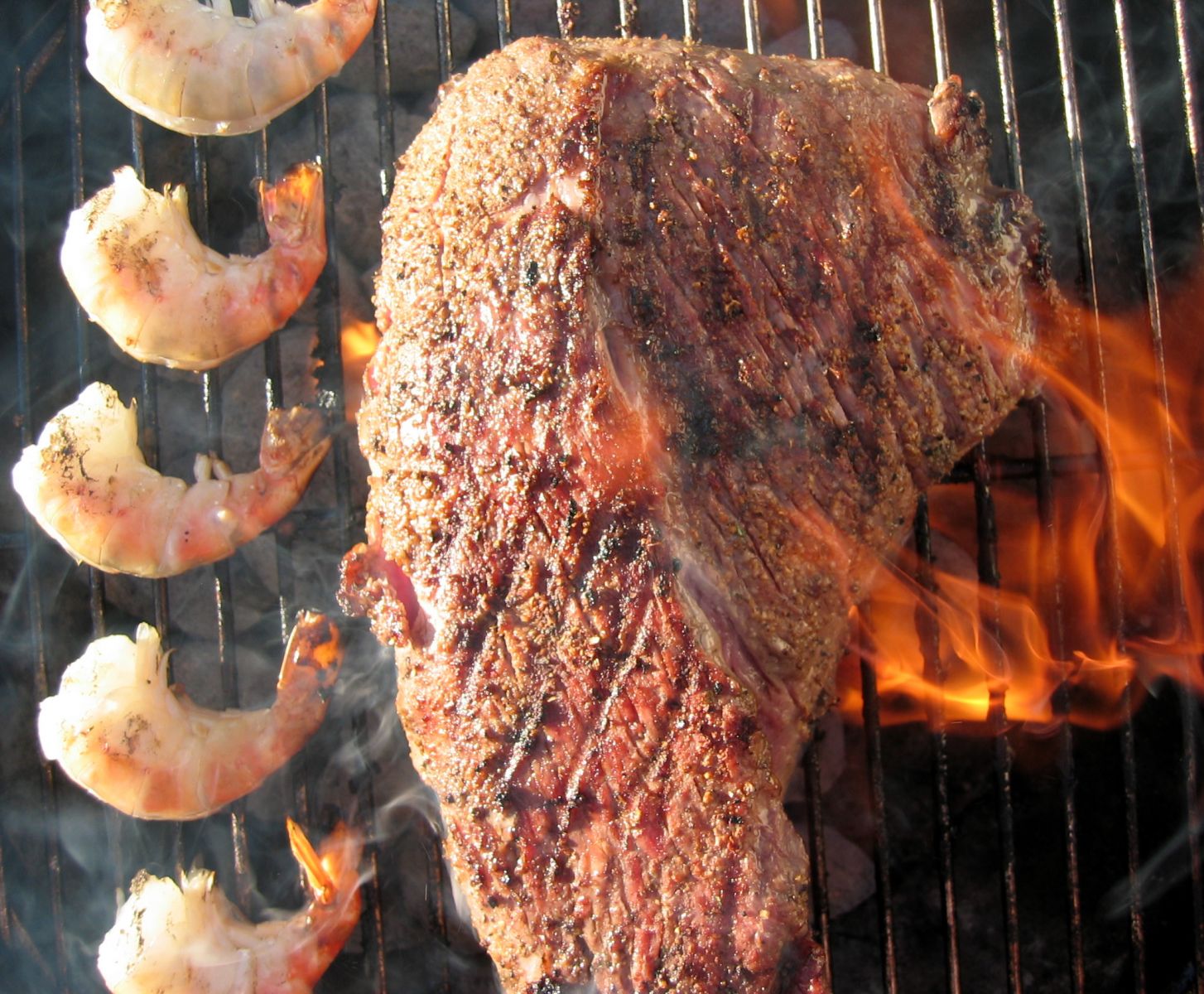 Edwards Steakhouse, Jersey City NJ: They serve some of the best steaks in NYC. Their chops, seafood and meat is all very popular, and their setting, in a newly renovated 1800's brownstone in Historic Downtown Jersey City, makes them all the more appealing to the masses. The price point is a little steep though.
Highlawn Pavilion, West Orange NJ: The New York skyline looks amazing from this place, and the decor in the hotel is also amazing. Adding to the view and the décor, is the spectacular food they serve their – their all American fare is a great hit
The Manor Restaurant, West Orange NJ: Before dinner, take a stroll through the beautiful garden, sit near the fountain and murmur sweet nothings into each others ears and dance in the moonlight. When you finally return to your dinner table, the spread they serve will match the mood of the night. The Manor restaurant is elegant and gorgeous.
Due Terre Enoteca, Bernardsville NJ: This is a restaurant that serves authentic Italian cuisine, clubbed with the European hospitality. What more could you ask for? They serve homemade pastas and have an elaborate wine list. This has been hailed as the best Italian restaurants in the Northern part of NJ.
Boulevard Five 72 , Kenilworth NJ: The menu is American and the setting is warm and comfortable. Their scallops, especially The Seared Day Boat Scallops in a Green Lentil Daube, is said to be the town's best.
Lorena's, Maplewood NJ: It is a small restaurant, and they serve French cuisine. This is where coupes head to when they want to enjoy some 'together time'. It is casual, teen romantic and a must visit spot.
Cafe Archetypus, Edgewater NJ: Not many people know about the existence of this restaurant. It is a rather well kept secret. A candle lit dinner in the caves is taking romance to the next level, and that is how spectacular this place is.
Trattoria Fresco, Bernardsville NJ : Here they serve Italian cuisine, which is absolutely delicious. The restaurant has many regulars, because most people who have visited them one, is sure to come back for more. They are known as the best Italian joint in town ad their lasagna is a must try.
Restaurant Serenade, Chatham NJ: They serve French influenced food in a beautiful atmosphere. A dining experience at this place is likened to a truly luxurious eating, making it a New Jersey must visit.
Fascino, Montclair NJ
Elegant décor with good food and service is what Fascino has to offer its guests. They serve short ribs which are highly recommended and their desserts are also well known.
Image Credit: http://blog.pennlive.com
10 Best Restaurants In New Jersey