Top 10 Restaurants In San Diego Of 2010

26 Dec 2010
Great weather, sandy beaches and major attractions; San Diego is a place to be. Here are the top 10 restaurants of San Diego in 2010.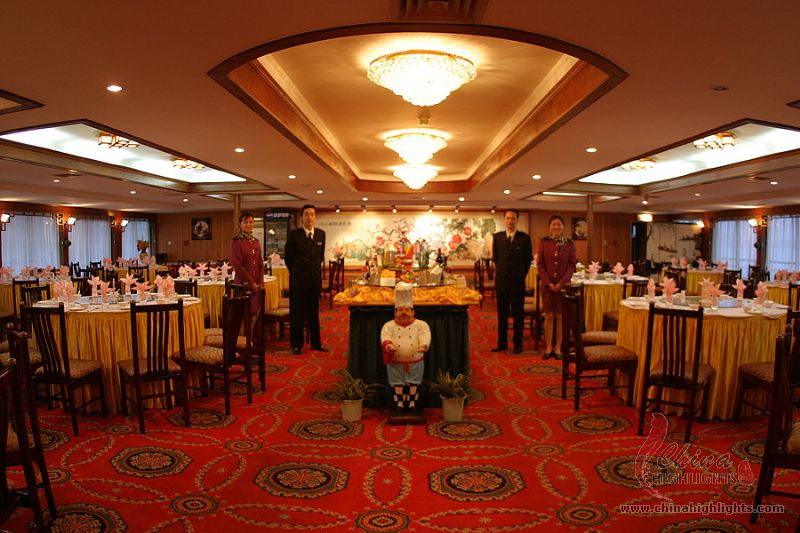 1. Searsucker- One of the best restaurant of San Diego, Searsucker, is a perfect place to get together. The menu offers fresh seafood and great wines. This 7,000 square ft. restaurant does not have many walls or barriers. What you will find here is the open kitchen as the only furniture dividing the lounge from the restaurant.
2. Pamplemousse Grille – Pamplemousse Grille in San Diego is ranked No.1 for its Food. The restaurant offers amazing New American-New French cuisine which includes grilled seafood, meats and other yummy varieties. The place has impressive décor with outstanding mural work.
3. Bertrand at Mister A's- Bertrand at Mister A's serves exquisite New American Cuisine with French and Mediterranean influences. The stunning picturesque view outside the dining area and the tantalizing food makes the experience beautiful. Definitely one of the best restaurants in San Diego.
4. Red Marlin Restaurant, Bar & Terrace – This restaurant is based on beautiful Mission Bay. The place is known for its wonderful bayside dining and views. Open air terrace, stylish indoor and outdoor bars and the sophisticated menu tempts the diners to visit again and again.
5. Ruth's Chris Steak House – With its close proximity to San Diego Convention Center, San Diego Airport, and the heart of the downtown business district, Ruth's steak house is liked by those who love to work and dine. The restaurant boasts of some amazing views of San Diego. The place is accessible to handicaps.
6. Café Sevilla- Want to experience Spain in San Diego? Visit Café Sevilla and treat your taste buds with an amazing feast of Spanish style appetizers. Also don't miss to sip authentic sangria while listening to live flamenco or rumba guitarists. For those who love to shake a leg, there is a chance for you to groove on some Salsa music too.
7. St. Tropez Bakery & Bistro- Experience the feeling of freshness by visiting St. Tropez Bakery & Bistro. This restaurant offers a variety for breakfast, lunch and dinner and for those who love partying with friends and family, it undertakes catering too. Tempting pastries, desserts, salads, soups and wine; the place really offers fine food and wonderful ambience.  
8. Croce's Restaurant & Jazz Bar- The place not only offers you fine food and ambience but also the warmth, which makes the eating experience wholesome. Opened in 1985, in the memory of Late Jim Croce, the walls exhibit Jim's photos and his music memorabilia.
9. Island Prime-Island Prime is situated on the edge of Harbor Island, close to the airport. The menu offers a variety of steaks, seafood and many other delicious dishes. The restaurant also is famous for its unique bay side dining experience.
10. Blue Point- The first seafood and oyster bar to open in the Gaslamp over a decade ago, Blue point still is one of the best. The menu is rich and offers exotic variety of sea food which delights the diner's senses. A happening and remarkably well-stocked antique bar gives the relaxed elegance that keeps Blue Point on the diner's favored list.
What if 2010 has come to an end, you can enjoy the great meals and ambience at these top restaurants of San Diego anytime.
Image credit- answercarolina.com
Top 10 Restaurants In San Diego Of 2010