Fish Pie Topping Ideas

6 Jan 2012
You can use various toppings on a fish pie to make it even more delicious.This classic British dish is one of the simplest and tastiest main courses and can be enhanced by adding a simple tomato ketchup to creamy spreads and every other ingredient available. The fish pie topping ideas can vary according to your taste. Catch a glimpse of some of the more interesting topping recipes here…
Delectable Topping Ideas For Fish Pie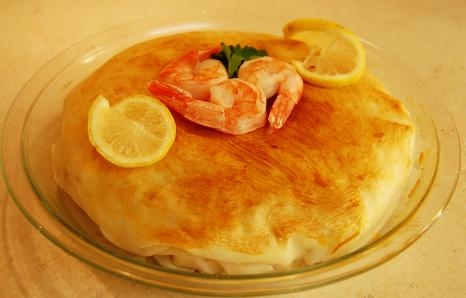 1. Mashed Potato
Mashed potato is a delicacy on its own and served as a side dish. Now, give it a new look by using it as a topping for fish pie. Flavored with assorted herbs, this makes a delightful topping for Smoked Haddock Fish Pie.
A tangy lemony spread rich with assorted herbs make a delicious topping for a savory pie made with sardine. The chives and parsley blend with low calorie margarine, lemon juice, and lemon zest beautifully yielding a nice topping that spreads marvelously over the pie. Sprinkle few fresh parsley sprigs for added appeal.
An almond rich topping is a perfect way to transform your simple pie into a zesty party food. Rich with the flavors of dry mustard, white pepper, parsley, and garlic powder, this is one of its kinds of toppings.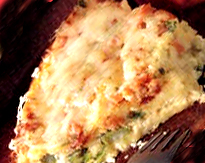 4. Pesto Mayonnaise
Mayonnaise itself makes a delicious choice for topping, and here it comes along with pesto. Loaded with basil, spinach leaves, pine nuts, cheese, and pepper, this is a classic topping option. If you are planning to serve the pie to your kids, then do adjust the quantity of pepper added.
An egg topping perfectly complements the crusty fish pie. While the mayonnaise and cream cheese adds to the creamy texture, the hot pepper sauce renders the piquancy. The tanginess comes from lemon juice. Spread this mixture atop warm pie and embellish with fresh basil leaves.
The fish pie topping recipes outlined in this blog are time-tested ones! Hence, do not think twice before you try them! They yield marvelous results.
Image Credit: ifood.tv
Fish Pie Topping Ideas