Chocolate Pie Topping Ideas

5 Jan 2012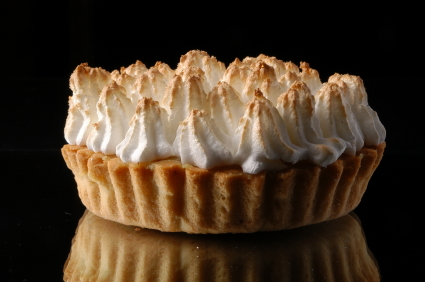 A chocolate filled pie is considered to be one of the most tastiest and luscious desserts. A very versatile delicacy, the flavors can be further enriched and enhanced with some great toppings. This write-up talks about a few novel chocolate pie topping ideas that are sure to give this delectable goodie a new dimension. Read on to know more about them…
Enticing Topping Ideas For Chocolate Pies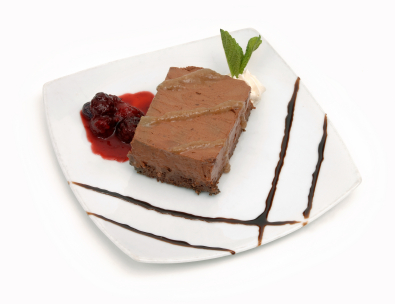 1. Mocha Topping
Coffee and chocolate share a luscious relation. That is one of the reasons why I love using a mocha topping. Spread the creamy topping atop the freshly baked pie and sprinkle few walnut pieces atop the topping! Relish the goodie slices alongside a cup of hot coffee.
Transfer the decadent pie into a dessert fit for bachelor party by topping them off with these sherry cashew strips. Along with cashews, these strips contain the richness of figs and the spiciness of ginger. The sherry gives the topping an intoxicating touch. Spread a delicious amount of sweet whipped cream atop the pie, followed by these strips.
A dessert on its own, this adds a beautiful crunch to the soft, rich chocolate pie. The chocolate and butterscotch flavored noodles make this delicacy more luxurious.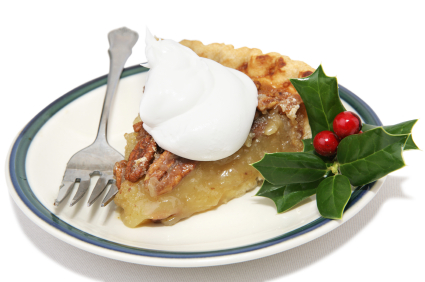 4. Choco Caramel Top Hats
Chocolate and vanilla flavored caramels along with walnuts get a luscious touch with the addition of chocolate. This beautifully compliments the creaminess of the pie.
Almonds and noodles flavored elegantly with a condensed milk and chocolate mixture. This makes a great topping along with a delicious chocolate whipped cream spread. Along with giving crunchiness, the nuggets add a royal appeal to this decadent dessert.
The chocolate pie topping recipes outlined above go perfectly well with the magnificent dessert! So, try them and surprise your guests!
Image Credit: ifood.tv
Chocolate Pie Topping Ideas