Apple Pie Topping Ideas

2 Jan 2012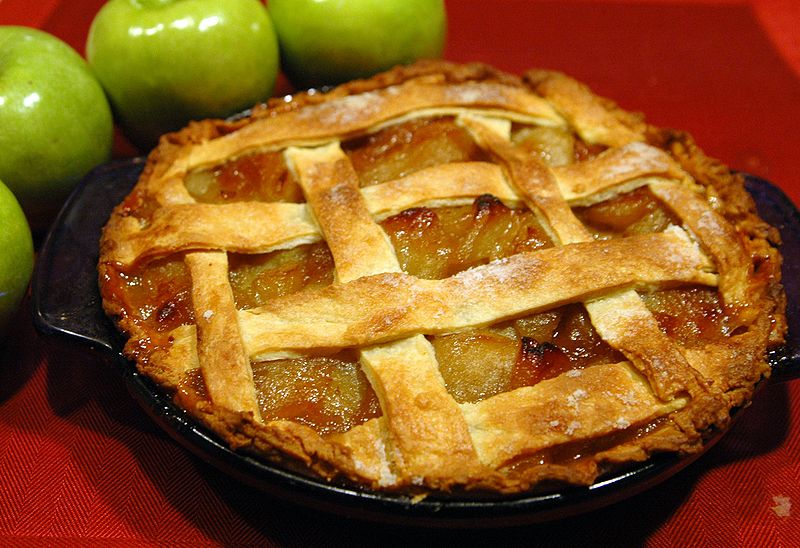 Apple pie, an integral part of American traditions, makes a wonderful dessert due to two reasons – a delightful homemade crust and the mesmerizing filling it has. Do you want to kick your  recipes up a notch? With these easy apple pie topping ideas, you can take these beautiful goodies to a completely new level. Read on to know about all those tasty toppings that can mke a difference.
Top Apple Pie Toppings

 
1. Cinnamon Topping
Cinnamon gives apple-rich desserts a fabulous taste and aroma. Made using whole-wheat pastry flour and raw wheat germ, this topping is enriched by the flavors of cinnamon and brown sugar. Invoke the essence of autumn flavors with this topping!
2. The Caramel Touch
Who will not love a dessert enhanced with drizzles of luscious caramel? Top the apple pie with a frozen whipped cream topping. Embellish with toasted pecans and allow generous drizzles of caramel sauce atop the topping. This makes a delightful Thanksgiving dessert.
Chocolate gives the apple dessert a new dimension. The flavors of apple blend marvelously with chocolate. Drizzle chocolate sauce atop the fresh pie and decorate with chopped hazelnuts. Your kids will not be able to resist the temptation.
A rich, meringue topped New Orleans style apple pie! A rich cream of tartar topping flavored with sugar and the drizzled with whiskey sauce! This makes a perfect dessert for any adult parties.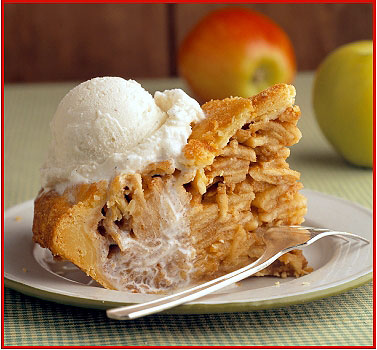 5. Cinnamon Walnut Topping
Add crunchiness to your favorite pie with this crispy, mindboggling walnut topping. Flavored with cinnamon sugar and vanilla, and rich with the affluence of butter, this crunchy topping makes the apple pie even more luscious.
6. Oatmeal Crumb Topping
If you wish to make your apple pie tastier, but without adding too many calories, then choose this topping. Sweetened with brown sugar substitute and fructose, the oatmeal crumb topping is a delicious add on.
Ganache is normally sued to frost cupcakes. Try using it to top the warm apple pie. Sprinkle few chocolate chips atop the spread and allow to chill well before your serve the pie.
It is not always necessary that you should stick to the traditions. So, try a new apple pie topping, along with the above-mentioned ideas, for an interesting dessert!
Image Credit: wikipedia.org, myownsweetthyme.com, giantelectric.blogspot.com
Apple Pie Topping Ideas