Blueberry Pie Topping ideas
29 Dec 2011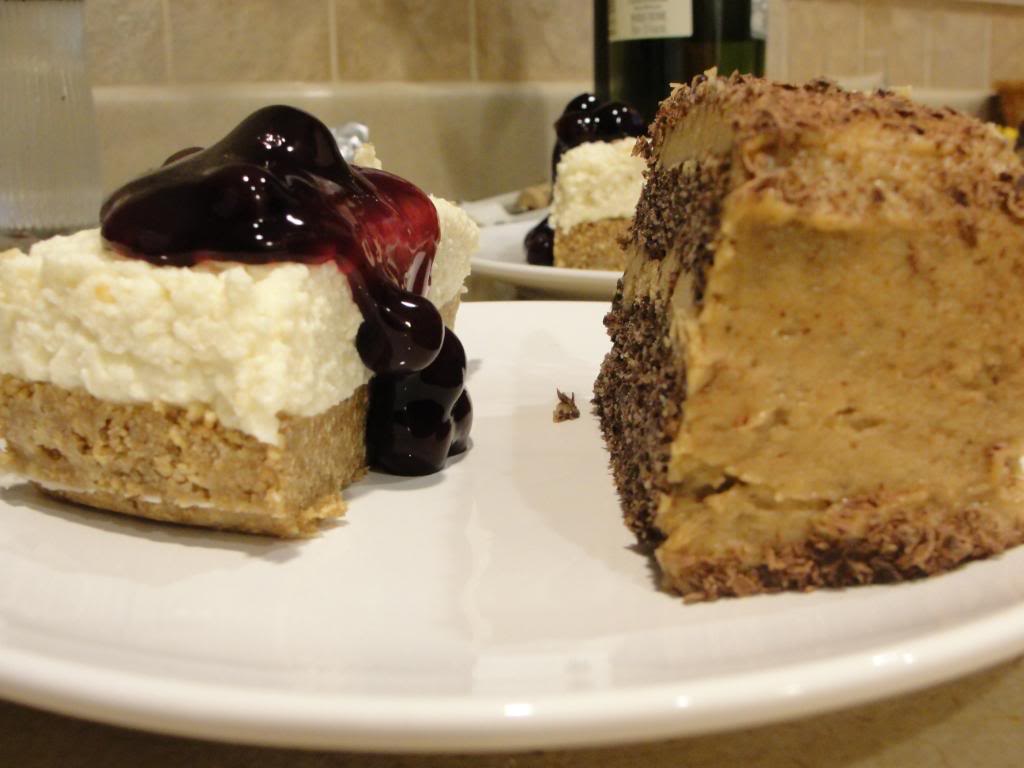 Luscious blueberry pie with a fabulously spiced topping can be a heavenly treat for your guests at a party. The classic pie with gourmet toppings is one of the most sought after summer desserts. You can always experiment with different shades of flavor and texture to make your topping look ravishing and out of this world. There could be umpteen numbers of innovative ideas on pie toppings that allows you to either make it healthier or is just enough to spoil your kids. To know more about some of these wonderful ideas for your blueberry pie, take a look below…
No frills but this is certainly the best! Simply fashion an intricate lattice with the aid of dough and place it on top of your spiced pie before popping it into the oven.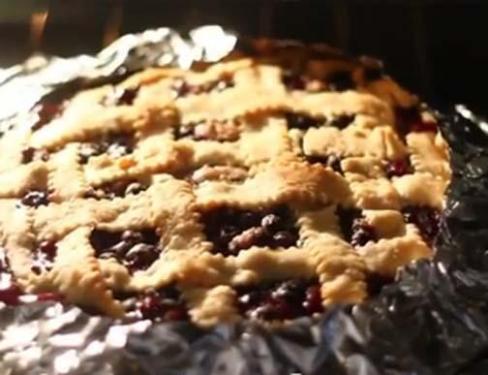 Make an absolutely adorable topping with marshmallows, which is sure to be lapped up by adults & kids alike. Be sure to add some jam in order to make the pie even more addictive.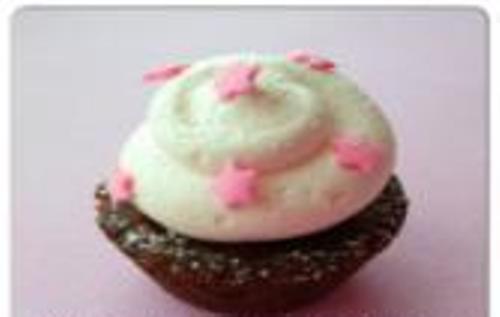 The easiest way to make your streusel topping is to whip up some flour, sugar, and some butter in food processor. For extra richness, you can add some pear crunches to your topping. This tastes yummy on muffins and cake as well.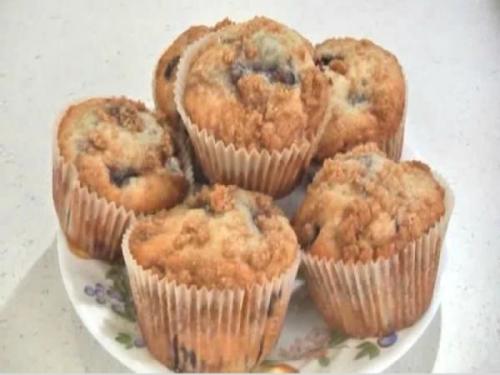 Blueberry dream pie topped with freshly whipped cream is another way to relish your summer dessert. This topping idea gives your blueberry pie a look of classic pastry with soft layering of whipped cream that has no parallel.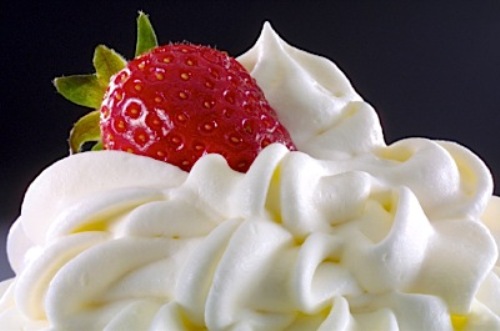 Oat and cinnamon are used as paste with cream and butter that is generously sprinkled with sugar to make stylish blueberry topping. This also makes your dessert healthier in look and feel. Roll in some oats, ground some cinnamon and whip in some cream and butter with brown sugar to make topping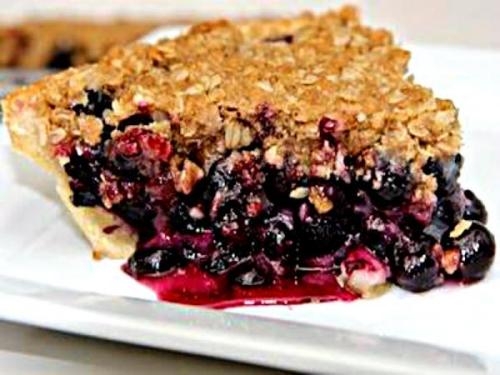 Image credit: butterand sugar  
Blueberry Pie Topping Ideas