Cherry Martini Garnishing Tips
22 Sep 2011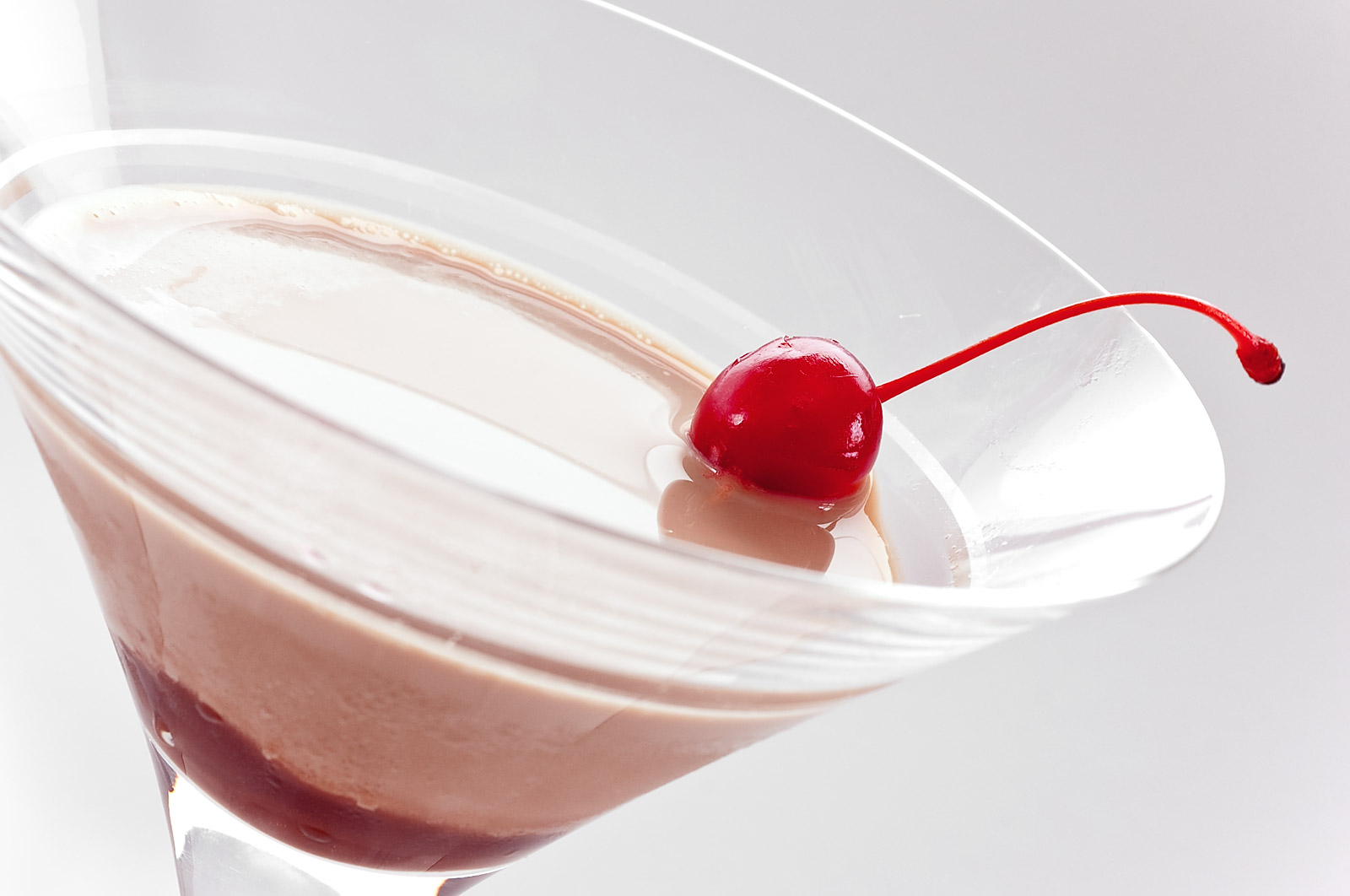 If you want to serve cherry martini for any occasion then you should know how to garnish this drink. The most common method of garnishing this gorgeous martini drink is to use a cherry garnish. I am going to share some other ways, by which you can garnish this fabulous drink. To prepare these delicate martini garnishes, you will require certain regular kitchen tools like a sharp paring knife, vegetable peeler etc. A bunch of stirrers will also be essential for securing the garnish on the drink.
Lime Slice Garnish
If you want to add the lime flavor to your cherry martini for a change, you can use lime for the purpose of garnishing. Cut the lime in crosswise slices and discard the seeds and the core portion. You may use the whole slice as a garnish or can cut it into half to use. Make a slit on the edge and place on the glass rim or let the slice float on the drink. The lemon peel spiral is also another nice way to garnish this martini.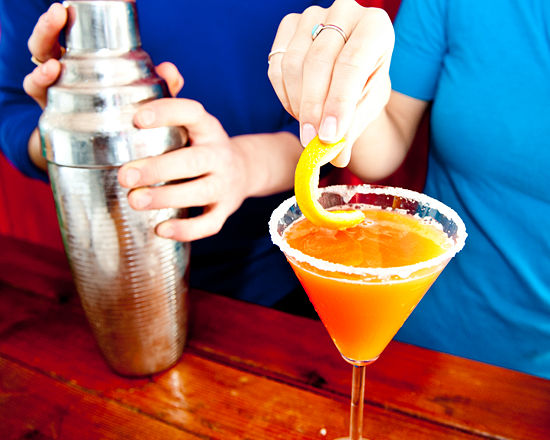 Kiwi Slice Garnish
With a sharp paring knife, make slices along the width of the kiwi fruit. Cut a slit on the edge and attach on the rim of the martini glass. Alternately, place the kiwi slice inside the glass and pour the cherry martini over it.
Chocolate Garnish
Chocolate is another favorite garnish for cherry martini. You can shred the chocolate bar with a grater and sprinkle it on the drink, to serve. Readily available chocolate twigs or chocolate sticks can be placed inside the drink, as a stirrer. Alternately, pierce the chocolate balls with the stirrer and put into the glass.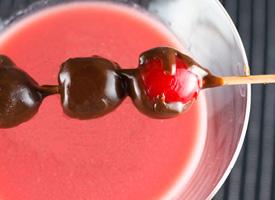 Important Cherry Martini Garnish Tips
While using fruit as a garnish, always prepare them fresh; otherwise, stale or rotten fruits might affect the flavor of the drink.
Before preparing chocolate garnishes, store the chocolate in refrigerator, so that it remains sufficiently hard.
Image Courtesy: trialx, wikihow, rock-ur-party, tablespoon 
Cherry Martini Garnishing Tips