Seasoning For Shepherds Pie-How To Tips & Ideas
12 Aug 2011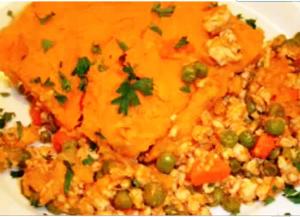 Shepherd's Pie is a healthy and popular choice for quick and wholesome dinner. You can use almost any type of seasoning for shepherds pie, according to your choice. Depending on the seasoning, you can make it in Italian, Mexican, or Indian style. Let us discuss about these interesting seasoning ideas, so that you too can try out these easy shepherd's pie seasoning ideas at your kitchen.
Easy Seasoning for Shepherds Pie
Italian Style Seasoning
To give a taste and flavor of Italian cuisine to your shepherds pie, you need to use the Italian herbs. Among the herbs, include parsley, thyme, and oregano; and add freshly minced garlic, diced onions and plenty of tomatoes to the pie filling.
Mexican Style Seasoning
If you love Mexican style of seasoning then try with this typical original idea for your shepherds pie. The ingredients are Adobo seasoning, cilantro, red pepper, diced jalapeno, diced tomato, and a bit of cinnamon. Season the pie filling with these spices and herbs along with salt and pepper.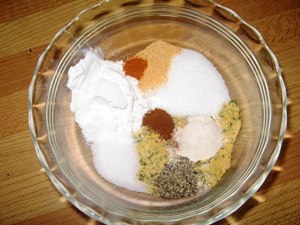 Indian Style Seasoning
It is a favorite seasoning for Indians and if you are a great fan of Indian cuisine, then you should surely try this out. The seasoning contains spices like turmeric powder, red chili powder, mustard seeds, coriander seeds, fenugreek seeds or powder, freshly ground ginger, and salt. For added taste, you can add chopped onions and garlic to these.
If you are not in a mood of rich and spicy seasoning for shepherds pie, then try the simplest way to season the dish with salt, pepper, and any of your favorite herbs like cilantro, parsley, thyme etc. along with your choice of broth. This will also make your shepherds pie tasty and delicious.
Image Credit: ifood.tv, mixitupcookbook.blogspot.com 
Seasoning For Shepherds Pie-How To Tips & Ideas