Swiss Salad Dressing Ideas
11 Aug 2011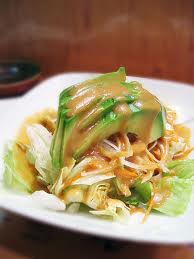 If you thought that Swiss food was all about fragrant, gooey cheese, then these soul-satisfying Swiss salad dressing ideas could leave your taste buds with a new wave of flavor. Rich and creamy, Swiss salads are usually heavy on herbs and mayo. Create your own traditional Swiss salad dressing or take some inspiration from the write-up that leaves you with not one or two, but 10 scrumptious ideas on how to whisk in yummy salad dressings.
Top 10 Swiss Salad Dressing Ideas
Hot bacon dressing can be used to enhance any meal and makes for a perfect accompaniment with your side dish.
2. Egg Dressing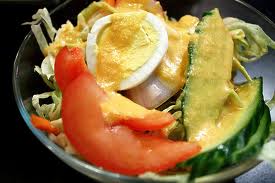 The Swiss absolutely swear by this creamy, fluffy, melt-in-your mouth dressing teams up brilliantly with tarragon and cornichons salad.
3. Spicy Dressing
Nothing beats the sumptuousness of dining on fresh crisp iceberg salad tossed in spicy, creamy mayo dressing. For added kick, don't forget to add a whole chipotle chile to you dressing.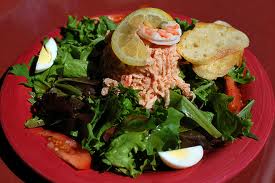 Potato dressing makes a delish addition to your roasted turkey and can be whipped up in a matter of minutes. Just whisk in mashed potatoes, melted butter, eggs and seasoning and you have a droolworthy dressing at hand.
5. French Dressing
French dressing, stirred up using lemon juice, sugar, dry mustard, pepper, garlic, and olive oil, pleasantly coats your greens, veggies, and everything else.
6. Creamy Salad Dressing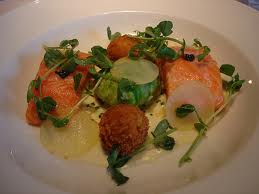 Sprightly spritz of cider vinegar and a fiery dash of paprika punctuate this creamy mayonnaise-based salad dressing.
Creamy, velvety yogurt spiked up with luscious herbs, lemon juice and olive oil adds to enhance the richness of any salad.
8. Swiss Cheese Dressing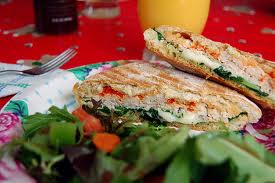 Swiss cheese dressing perfectly complements Swiss Caesar salad and can also be used to bright up the flavors of other exotic salads.
9. Poppy Seed Dressing
Rolled up using crunchy poppy seeds, vinegar and grated onions, this zesty dressing makes for a delightful addition to most salads.
10. Creamy Dill Dressing
Packed with heavy cream, dill weed, parsley, and yummy seasonings, creamy dill dressing is indeed a dish to die for.
Swiss salad dressings are mellow and more mayo-based than any other regional vinaigrette. Try some of these dainty dressings to jazz up your salad fare, anywhere, anytime.
Image Credits: ifood.tv
Swiss Salad Dressing Ideas