Fun salad seasoning ideas
3 Aug 2011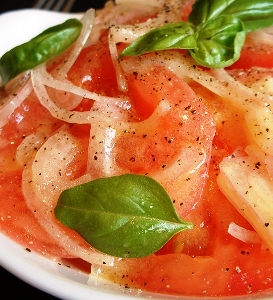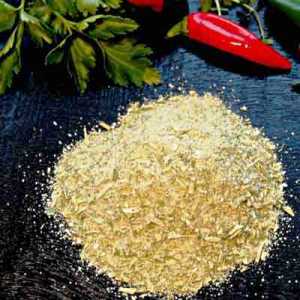 Check out these easy salad seasoning ideas!
Garden Salad Seasoning

Ingredietns: sesame seeds, onion powder, garlic powder, Romano cheese powder, Dutch poppy seeds, white pepper powder, dried chives, and salt. Combine these ingredients and simply sprinkle on top before serving.

 
Rocky Mountain Salad Seasoning

What you will need: sweet green bell pepper powder, ground white pepper, sesame seeds, poppy seeds, dried shallots, coarse flake salt, and Parmesan cheese. This type of seasoning is perfect for garden salads, pasta salads, etc.

 

 
Italian Salad Seasoning

Ingredients: onion powder, minced garlic, minced red bell peppers, basil, rosemary, marjoram, oregano, thyme, sugar, and coarse flake salt in right proportion.

 
Nacho Salad Seasoning

Ingredients: Parmesan cheese, garlic, California sweet paprika, Mexican oregano, Hungarian half-sharp paprika, cilantro leaves, white sesame seeds, cumin, black pepper, and coarse salt.

 
Spicy Sesame Salad Seasoning

Ingredients: minced parsley flakes, basil, thyme, dill weed, Greek oregano, Hungarian sweet paprika, granulated onion, garlic, cayenne, celery seeds, powdered lemon peel, and coarse salt.

 
All you need to do is combine, shake, and sprinkle!
Image Credit: ifood.tv, nordicspice.biz
Fun Salad Seasoning Ideas