Popular Runner Bean Dressing Ideas
31 Jul 2011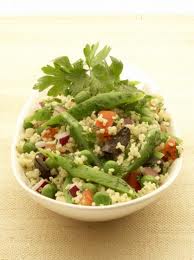 It's not just the incredible texture and taste of the dish, but  the wide array of ingredients that goes into  runner bean dressing that makes it so sumptuous. Runner beans may be the oft-ignored members of the bean family. However, that doesn't take away from this long bean pods its culinary status of being Britain's most favorite tropical bean. If you are wondering how to pump in some life into your beans, this write-up on how to make runner bean dressing should leave you with a few cues.
Top 10 Runner Bean Dressing Ideas
Fennel dressing, spiced up using freshly ground fennel seeds, dry mustard, parsley, white and red wine vinegar, adds a kick of taste to your warm runner bean salad.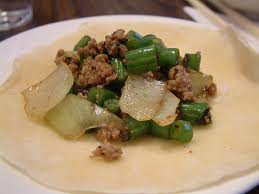 Add a wallop of taste and fruity flavor to runner beans salad with the irresistible apple dressing. This dressing not only adds a lush sweet-tart flavor to the salad, but also adds a dash of sophisticated richness to your meal.
Peppery and zesty, walnut dressing adds a nutty texture to your warm runner bean salad. An excellent salad dressing for your beans!
Herb Dressing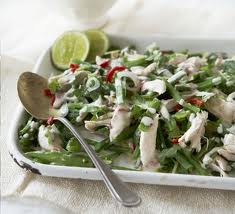 Packed with a whole slew of herbs and spices, this zesty vinaigrette helps to kick up the flavor of your red pepper and runner bean salad.
Sherry Vinegar Dressing
This garlicky vinaigrette enriched with cilantro, garlic, olive oil, sea salt, and sherry vinegar is what you need to pump up life into your runner beans.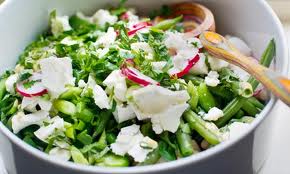 Packed with tarragon, parsley, and scallions, this tangy dressing pairs up beautifully with runner bean salad and can double up as a dip for your crudités too.
Goat Cheese Dressing
This classic, goat cheese dressing teams up well with runner bean salad. This simple dressing virtually requires no tie to whip up and makes an excellent addition to your food.
White Wine Dressing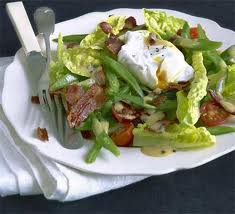 This intense white wine dressing adds a gourmet grade touch to your runner beans. A lip-smacking fare for sure.
Horseradish Dressing
Healthy and sumptuous, horseradish dressing does wonders to your runner beans and palate. Try this dressing for a refreshing deviation from the traditional vinaigrette.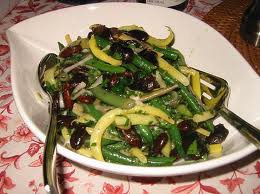 Nothing jazzes up your meals ore than hearty, spicy, tangy mustard dressing. When really stuck for ideas on what to do with your runner beans, add a huge dollop of mustard dressing, toss, and devour!
This sumptuous runner bean dressing tastes bright, fresh, and satisfying without weighing down your appetite.
Image Credits: flickr.com, guardian.co.uk, thefoodiebugle.com, bbcgoodfood.com, ifood.tv
Popular Runner Bean Dressing Ideas