Cress Dressing
29 Jul 2011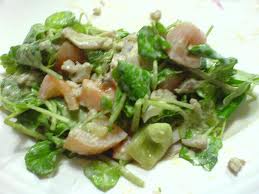 Faintly aromatic and mildly tart, cress dressing makes for a wonderful addition to your earthy, springtime fare and turns even the most boring greens into lip-smacking dish. The fresh tart flavor of cress vinaigrette provides a lovely contrast to your food, sprucing up its flavor and texture to a great extent. Just grab your pots, pans, and food processor to whomp up easy, tasty, and totally delish dressing you are absolutely going to love. To know more on how to make cress dressing, scroll down.
Top 10 Cress Dressing Ideas
Peppery cress tossed in zesty mustard dressing makes your food incredibly rich and flavorful.
2. Yogurt-Dill Dressing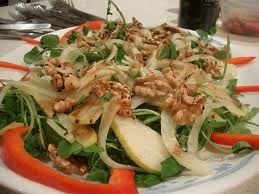 This countryside favorite dressing that infuses yogurt and dill teams up well with your cress salads and makes for a yummy fare.
Fruity cranberry dressing combined with crunchy cress does wonders for your taste buds. Try it to know it!
4. Sweet Chili Dressing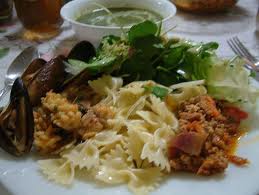 This hot-and-sweet classic vinaigrette lends a complex flavor to your cress salad. While honey adds a lush sweetness to this dressing, chili peppers pep up its spice quotient by heaps.
Another fruity addition to your cress, pineapples indeed makes for a zestful inclusion to your salads. Just make sure you go for fully ripe, sweet ones to whip up perfect vinaigrette.
6. Sesame Vinaigrette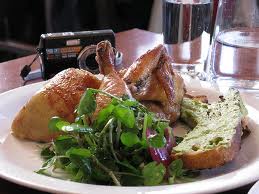 This nutty addition to your cress not only helps to spruce up its flavor, but also leaves it with a refreshing crunch.
Asian-style miso dressing tops the favorite list of epicureans who like their cress salads with a dash of difference.
8. Pickled Ginger Dressing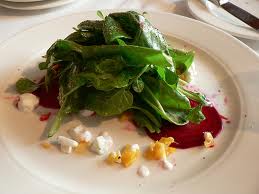 Nothing could be more zesty than pickled gingered combined with vinegar that makes for a never-failing addition to your cress dinner.
9. Green Dressing
This springtime dressing can be whomped up using all the garden fresh ingredients. Just blend your greens into a zesty salad and toss in some cress for a lip-smacking addition.
10. Cream Dressing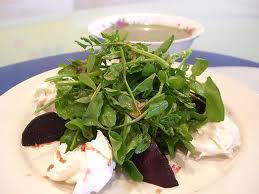 Your list of dressing remains incomplete without a dash of creamy that lends your cress a creamy, gooey consistency. A melt-in-your-mouth fare indeed!
Try whipping up any of these cress dressings at home and treat yourself to fruity, nutty, spicy, zesty dressings.
Image Credits: ifood.tv
Cress Dressing