How to Substitute Berry Sugar for Icing Sugar
10 Mar 2011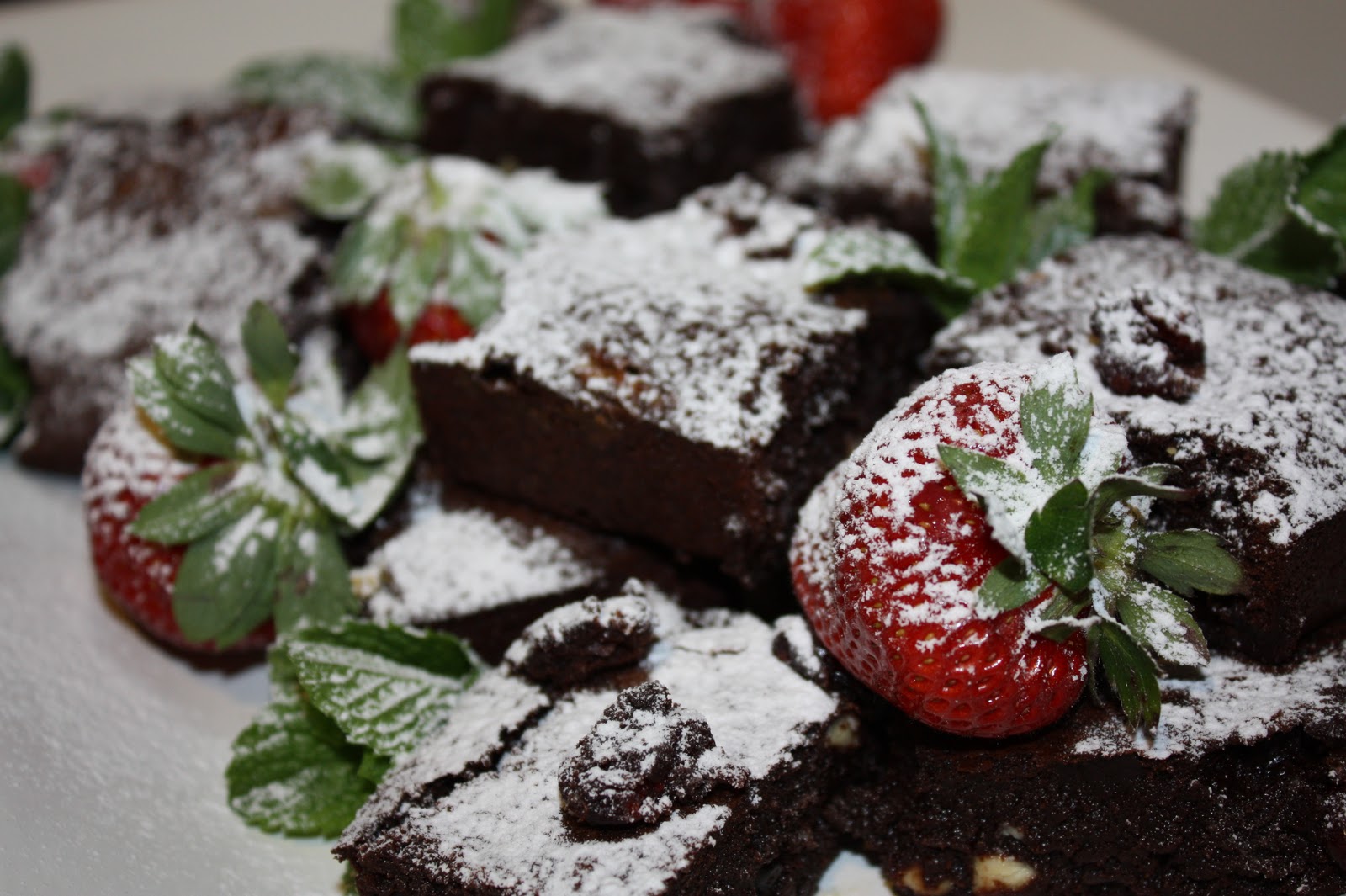 Berry sugar and icing sugar are two different types of sugar. Berry sugar, popularly known as caster sugar, is an extremely fine granulated sugar type which is most commonly used sprinkled over berries or cereal. Its alternate name is obtained from the word castor or caster, which here means a small container with little holes at the top. Berry sugar is also added to cake mixture for making finer and lighter. You may also sprinkle it over summer fruits like strawberries. There are several other recipes which are made using berry sugar.
Substituting berry sugar for icing sugar is great when it is done for use in powdered preparations and even for dissolving quickly when added to hot liquids. Icing sugar much more finely ground as compared to berry sugar, but it is mixed with cornstarch so that it has a smooth texture which is ideal for cake frosting. Here's how to substitute berry sugar for icing sugar.
First of all, you must add 1 cup of berry sugar to the blender or food processor.
Then pour about 2 tbsp. corn starch inside the blender or food processor.
Now, you must turn the speed of the blender on high and then blend until the sugar and cornstarch mixture turns super fine.
Berry sugar is ready for use and it you can use it in your favorite recipe. 
So now its your decision - what to cjoose between berry sugar and icing sugar.
image credits : 1.bp.blogspot.com 
How To Substitute Berry Sugar For Icing Sugar