How to Find Milk Substitutes?
27 Apr 2010
There could be many reasons why you are looking for milk substitutes. A few of them are lactose intolerance and weight-loss. Whatever be your reason to find milk substitutes, we will help you in choosing the best possible alternative among the milk substitutes available in the market today.
First of all, understand that the non-organic milk or milk products should be avoided altogether because they contain harmful hormones and pesticides.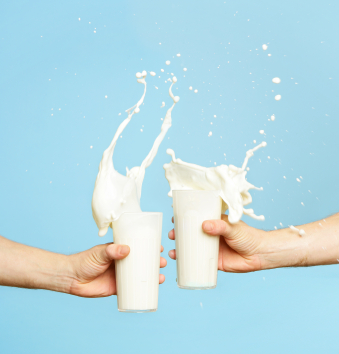 Given below are tips that would guide you towards the best milk substitutes:
1) Organic Milk: In case your sole reason to choose a milk substitute is that you are not satisfied with the quality of your current milk supply, then go for organic milk. Organic milk is available at most supermarkets and grocery stores. Although, it is a bit heavy on your purse but organic milk ensures a high quality milk product for you and your family.
2) Raw Milk: Looking for unprocessed milk? Raw milk could be your ideal choice as it is not pasteurized.
3) Vegan Milk: Yes! Vegan milk is a reality today and comes handy for those milk-lovers who are averse to animal products. Vegan milk comes in almond, rice or soy varieties and each one of them can be used in various ways.
4) Almond Milk: You can prepare almond milk at home by soaking almonds overnight, then blending them in the morning and straining the blended almonds with cheese cloth or metal strainer. You can cover the almond milk and put it in the refrigerator for later use. The best thing about almond milk is that you can make it fresh and use it everyday at your home.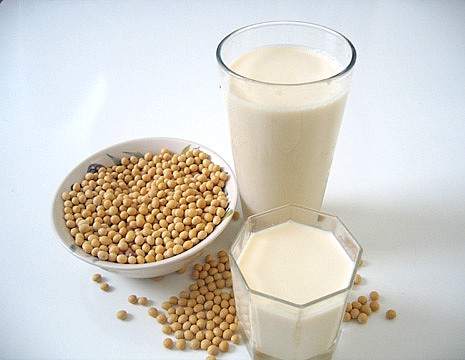 5) Rice Milk: Rice milk has less protein in comparison to soy or almond milk and it is slightly sweet in taste, as a result of which it is not suitable for salty preparations. You can purchase it from almost any supermarket.
We all know that milk is good for health because of it being a rich source of calcium and protein. However, due to food allergies or changing mindset, many among us are reducing their consumption of milk and milk products today. We hope that the above substitutes would work best for you and you would find them as nourishing as milk itself.
How To Find Milk Substitutes?