Why the table decoration at restaurant sets apart?
12 Apr 2010
The mention of the word table decoration instantly triggers off the idea that it is all about laying the fork, knife, spoons and plates in the right places across the table. Yes to an extent but for the moment we can leave it to the grooming experts in the hospitality industry. When we go to a restaurant, we don't seek the food alone but by and large the ambience that houses the tables we desire to occupy. The ambience can include the location, the air, the personnel, music and the table of course. The table is the pedestal on which rests the meal we enjoy. Besides being set in accordance to the protocol, the table must stand out to offer an aura in which the mood of the event is set. Here are a few table decorations and their purposefulness that caught the eyes.
A lovely Wedding banquet table with lots of lit-up candles put
on the Huberts linen website. Wedding tables are commonly decorated in thematic
whites.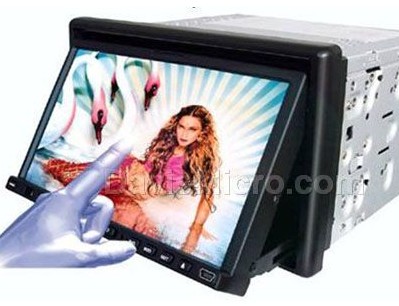 A formal table with ware for coffee and wine. Courtesy :
goodhousekeeping.com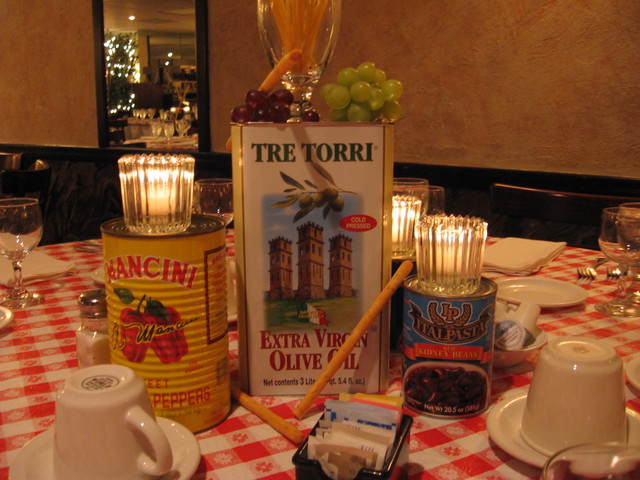 A thematic table decoration done in pink for a girly
get-together lunch event. Courtesy : www.hotel-rheinterrassen.de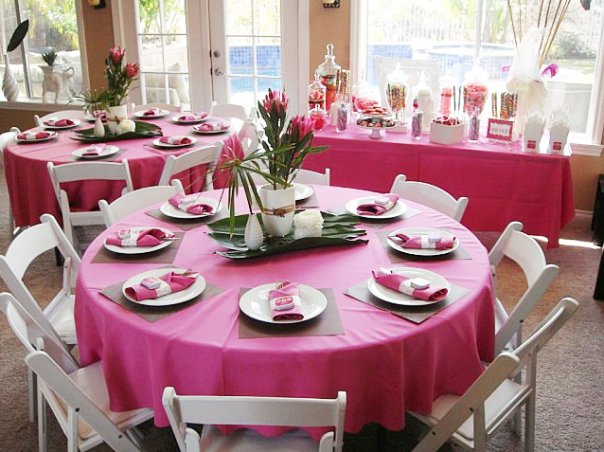 A cozy Christmas party table.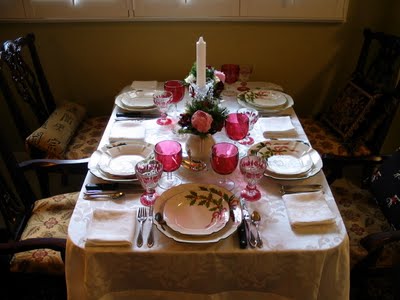 A banquet dinner table for official and business
meets. Courtesy: hotel-rheinterrassen.de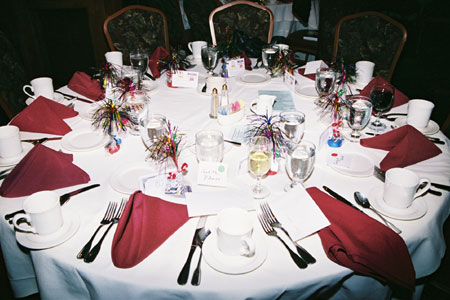 A bright beach-pool-side restaurant table. Courtesy: Prague Restaurant and Banquet Center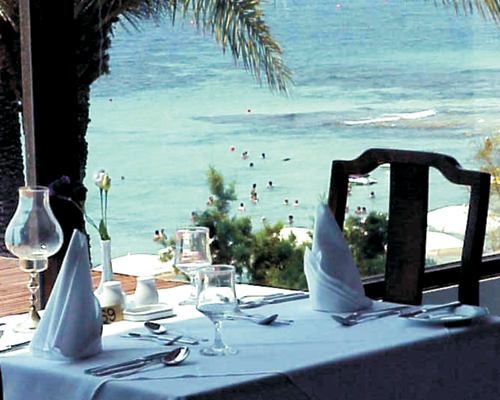 Small tables with simple floral decorations.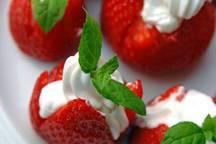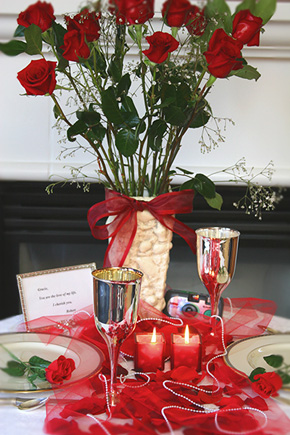 A go green themed table for kidsA go green themed table for kids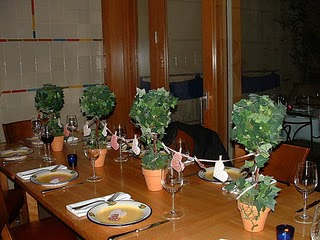 A cozy corner dinner table for two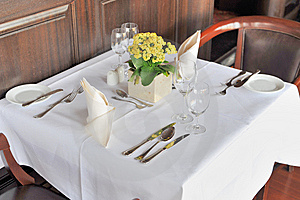 A dinner table decorated with sea-fish bowls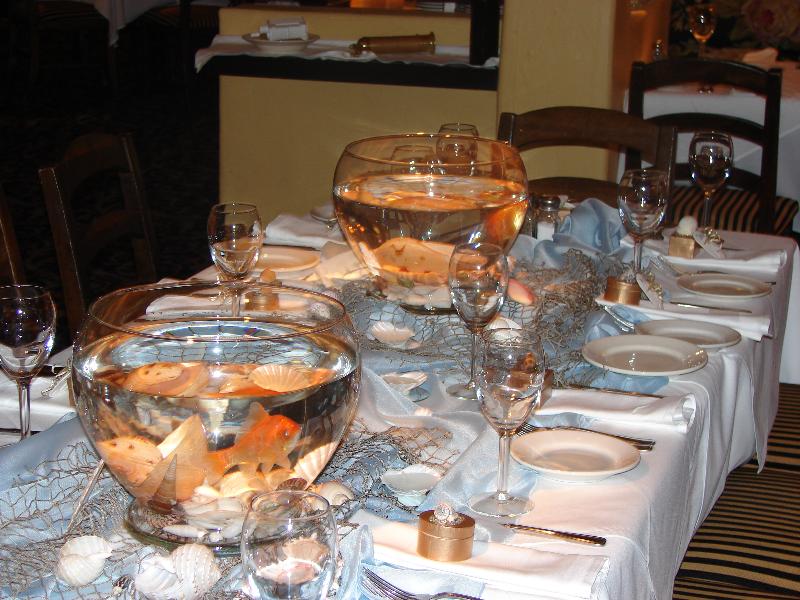 A perfect table decoration at a restaurant spruces up the
charm of an event and sets it class apart. 
It is as much important for the two of them the clients as well as the
restaurateurs as it is not alone a serious business and professional skill but
also an enormously creative activity requiring insight and dynamic intuitive.
Why The Table Decoration At Restaurant Sets Apart?