My love for Shaami Kababs
The first time I tried Shaami or Shammi Kabab was at Nirula's in Connaught Place, New Delhi…and was hooked. Though Nirula's serves pretty decent variety, I always end up ordering for Shaami Kabab everytime I visit the famous restaurant. There are many other places in Delhi one can go for kababs. Karim's and other restaurants at Jama Masjid, Khan Market and Gole Market are the ones among the most famous, but in the Indian capital, you could visit any small dhaba, or even eat from a cart…and almost always, you can guarantee yourself a cheap yet a very satisfying meal.

Unfortunately, here in Mumbai, there are not too many 'cheap' places for me to satisfy my craving…hence, a few days ago, I tried cooking at home…and with a simple recipe, managed to do pretty well…very well, actually! In the last 2 weeks, I've cooked Shaami Kababs thrice…it only seems to get better with each attempt!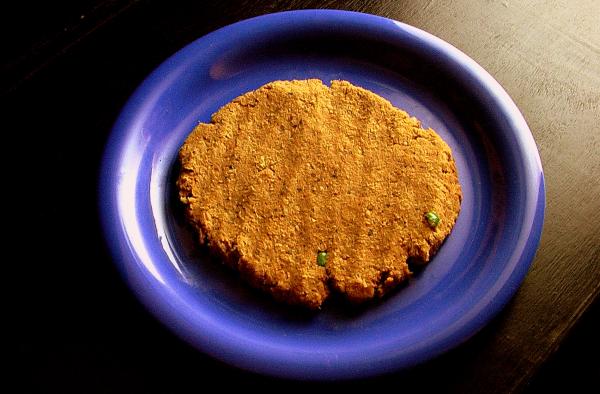 The mixture of minced meat, chana dal (bengal gram), ginger, garlic and spices- boiled and ground.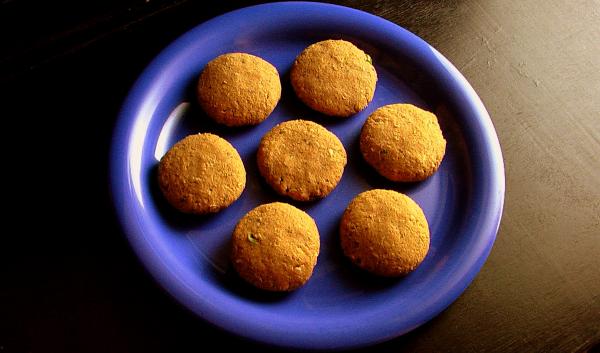 The mixture shaped into small cutlets.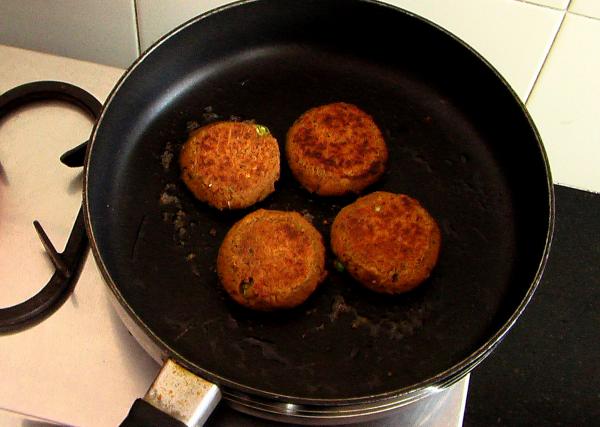 Cutlets being shallow fried (you could also deep fry them).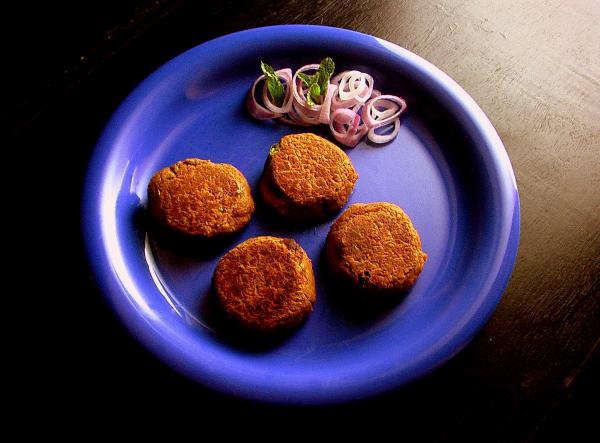 Shaami Kabab! The recipe is at http://www.ifood.tv/recipe/shaami_kabab
Here's some interesting info about how Shaami/Shami Kabab got its name. (source : Wikipedia) 

The origin of the name of the dish is a mystery. Shami Kabab literally means Syrian Kabab in Arabic. Some are of the opinion that these kababs were introduced to India during the Mughal era by Muslim emigrants from the Middle East. They had employed cooks from all over the Muslim world to serve in the royal kitchens. Some of the cooks were from Syria as well. The Sham refers to either Syria specifically or the Levant in general, and these kababs literally means Syrian kababs or Levantine kababs in Arabic.
Alternatively, shami kababs may be Persian in origin, where they derive their name shami because they can be made quickly and served in the evening for snack.
Another source states that the word Sham is evening in Hindi and Urdu and Sham-e-Awadh, evening in Lucknow of yore. A parochial perfumer from the Indian city of Kannauj offered an explanation linking the spices used with the seductive whiff of an 'Atr' (perfume) called Shamama.
My Love For Shaami Kababs