How To Puree Cucumber

25 Nov 2011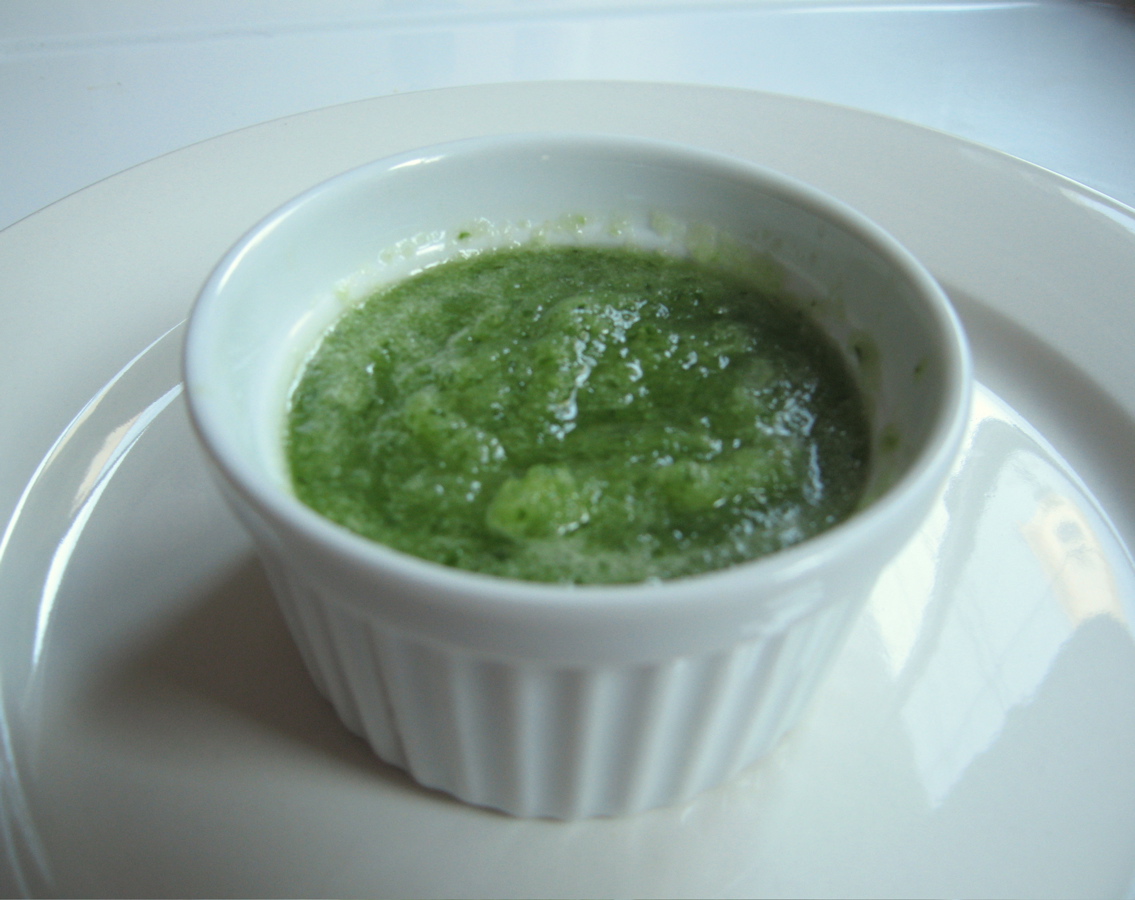 Cucumber purees easily and can be stored in the freezer for up to a month. It is an excellent baby food and can also be added to soups, stews, juices, salads etc. Cucumber can be peeled and then blended or pureed with the skin on. However, if planning to use the puree as baby food, it is recommended to peel it prior to blending. Read on for detailed steps on how to puree cucumber at home…
Principle behind Cucumber Puree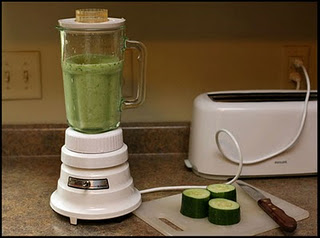 Cucumber is a refreshing vegetable with high water content. It can be eaten raw and hence can be pureed without cooking.                          
 Steps to Puree Cucumber        
Buy fresh cucumbers from market.                                                                                                                                               
Wash them well and pat dry.
Using a vegetable peeler, peel the skin of cucumber. Alternately, if planning to puree cucumber with the peel on, just trim both the ends.
Now, slice cumber into rings or wedges. If desired the seeds can be removed.
Transfer cucumber pieces into a blender and blend to a watery puree.
Drain the puree through a sieve to get smooth cucumber puree.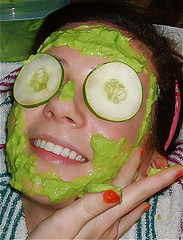 Serve cucumber puree with grilled fish or meat. Add some lemon juice, water, black pepper, and salt to cucumber puree to make a refreshing cucumber drink. Mint is another flavor that goes well with cucumber. The cucumber puree can be applied on the face as a facemask too for instant bright and smooth skin. Learn how to puree cucumber at home and enjoy its various benefits.
Image credit: real-butter.blogspot.com/ ; trustjust.blogspot.com/ ; yourorganicgardeningblog.com/ ; restaurantroulette.wordpress.com/
How To Puree Cucumber