How To Puree Papaya

24 Nov 2011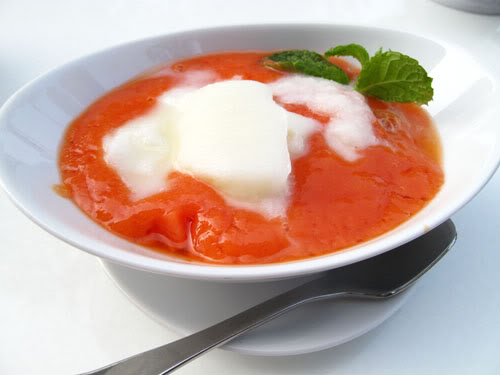 Papaya puree is an excellent tropical fruit meal during summer. It can be easily blended to form a bright orange colored mash with a refreshing taste.  They make excellent baby food too! Read on for detailed steps to make papaya puree…
Principle behind Papaya Puree
Papaya can be eaten raw and if they are ripe, they taste awesome. The thing to remember is that papaya peel is inedible and hence the peel has to be removed prior to pureeing.
Steps to Puree Papaya
Buy a ripe papaya from the market.                                                                                                                                                    
Wash the papaya well and peel it.
Slice papaya lengthwise to cut it into two halves and then spoon out all the seeds and the fibrous entrails.
Cut papaya into chunks.
Transfer papaya pieces into a blender and process to get a smooth and soft orange puree.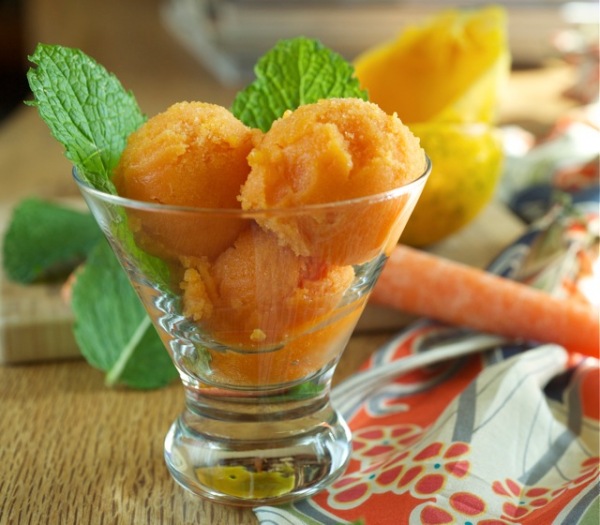 Papaya puree can be frozen and served as dessert. The puree can be used for many purposes like making juices, milkshakes, pies, breads, muffins etc.
Learn to make papaya puree at home and enjoy tropical recipes. Watch the video for an interesting tropical recipe.
powered by ifood.tv
Image credit: bonappetitbkk.wordpress.com/ ; karma-free-cooking.com/ ; lemonsandanchovies.wordpress.com/
Video credit: ifood.tv/recipe/
How To Puree Papaya