How To Puree Fruits

21 Nov 2011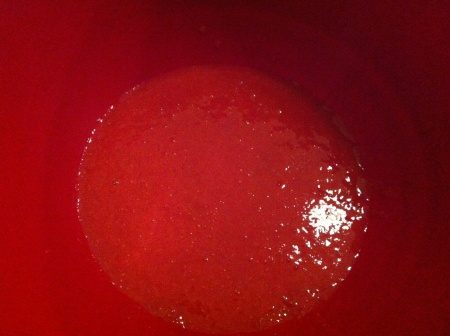 Fruit purees are the best baby food ever. They prepare little ones for solid food and introduce babies to various tastes. Fruit purees can be easily made at home using fresh fruits of the season and mothers can try out unique combinations that their babies would like the most. Fruit purees can also be added to milk or ice cream to make delectable smoothies and juices for the loving parents. Read on for steps and tips for pureeing fruits the right way…
Principle behind Fruit Puree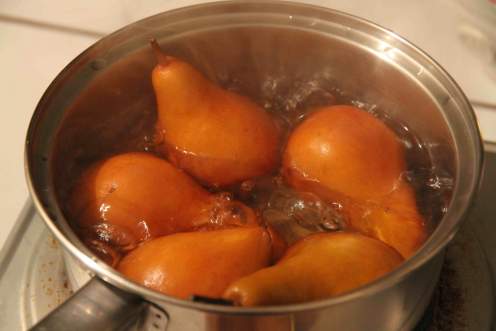 Fruits can be pureed easily. However, not all of them can be directly blended. Some fruits like apples, pears etc have hard flesh and they puree better when cooked beforehand. On the other hand, fruits like strawberry, and bananas are soft and taste delicious when directly blended into a smooth paste.
Steps to Puree Fruits
Buy fresh fruits. Opt for buying fruits that are in seasons, since they would taste their best now.
Wash and scrub clean fruits gently, under cool water. Pat dry.
Fruits like apples would need to be peeled while others like strawberry need only washing.
Cut fruits into smaller pieces.
Hard fruits can be cooked to tenderize the flesh either by boiling, steaming, microwaving or by baking them.

Boiling – Put fruit pieces in a pot of boiling water and let cook for about 15 minutes. Once cooked remove the fruits.
Steaming – Put the fruit pieces in a steamer and place this over a pot of boiling water. Cover and steam cook for about 15 minutes...
Baking – Line fruit pieces on a baking sheet and bake for about 15 minutes in an oven preheated to 350 degrees F.
Microwaving – Take a microwavable bowl or plate and put fruit pieces on this. Cook on high for about 10 minutes.

Transfer fruit pieces into a blender and process for about 5 minutes to get a smooth paste.
Adjust consistency by adding water .
Fruit puree can be refrigerated and used later.
Watch the video to learn more about the same:
powered by ifood.tv
Learn to puree fruit at home and give babies fresh fruits without having to resort to market bought produce that very often have preservatives.
Image credit: poobaatta.wordpress.com/ ; 2platecooker.wordpress.com/ ; pastryschool.wordpress.com/
Video credit: ifood.tv/video/
How To Puree Fruits