How To Puree Mango

17 Nov 2011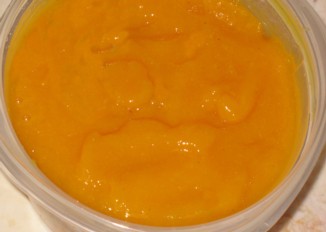 Puree ripe mangoes and enjoy a readymade exotic dessert right at home. Pureeing is an innovative way to enjoy this tropical fruit. Pureed mangoes can be served with cheesecakes and pies too. They even double up as tasty baby food. So give your child a tropical treat this weekend. Read on for step-by-step guidelines to puree mangoes…
Principle behind Mango Puree
Ripe mangoes can be blended to form a sweet, yellow pulpy mass. It is vital to select mangoes that are very ripe and do not belong to the stringy variety.
Steps to Puree Mango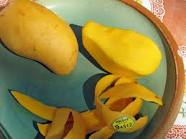 Buy ripe mangoes and wash them very well in cold water.
Peel the mangoes.
Cut mango into small bite sized pieces.
Put the pieces into a food processor or a blender.
Blend for about 10 5 to 6 minutes to get a smooth textured puree.
If required add some milk to adjust consistency.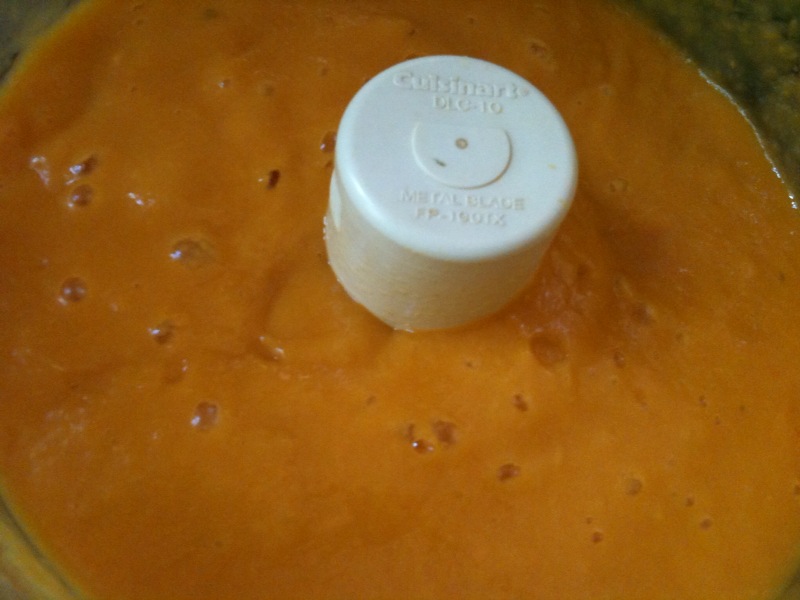 Mango puree can be served chilled with sprigs of fresh mint as dessert. Many other recipes can be conjured up using mango puree.
Watch the video on making the Indian mango lassi:
Pureeing mangoes is also one of the best ways to store the puree for use later. Mango pulp can be stored in airtight containers in the refrigerator for up to 5 days. Children, in particular would love this dish and follow the steps given above and to make fresh mango puree for your babies too.
Image credit: rootandgrowl.wordpress.com/ ; foodwithapinchoflove.wordpress.com/ ; fourclankitchen.wordpress.com/
Video credit: youtube.com/
How To Puree Mango