Popular Sauces for Schnitzel

12 Aug 2011
Preparing sauces for schnitzel is quite an easy task. if you know the right ingredients and keep them handy, you can prepare the sauce of your choice whenever you feel like. You can also buy sauces from the supermarket, but preparing the sauces at home provides immense pleasure, moreover the freshness of the sauce makes the Australian delight simply incredible. Try out the sauces below and enjoy the dish with gorgeous platter.
Simple and easy sauce prepared with some common ingredients which includes butter, mushroom, garlic, chicken stock, sour cream, soy sauce and fresh parsley. You can prepare the sauce in a short time and enjoy the benefits of mushroom present in the sauce. Mushroom , gives the sauce a nice flavor and texture and it is also considered a good source of potassium which helps in lowering blood pressure and eventually reduces the risk of stroke.
Super Creamy Schnitzel Sauce:
Delicious sauce prepared from crumbed veal, onion, tomatoes, fresh parsley, sugar and cream. The sauce has a tangy taste which makes it the best sauce for schnitzel. You can also use fresh basil instead of parsley to make it little different.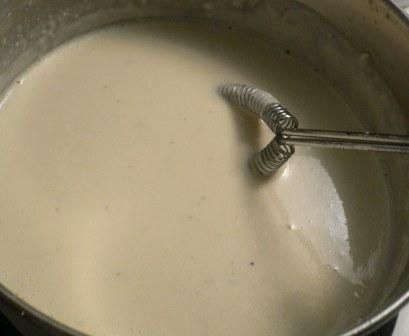 Amazing sauce; brown onion, garlic, Dijon mustard, tomato sauce, Worcestershire sauce, red wine vinegar and brown sugar are cooked together on low heat, until it becomes slightly thick. You can make the sauce little different by adding chili flakes to it, so that it becomes a little spicy.
Lemon Parsley Sauce: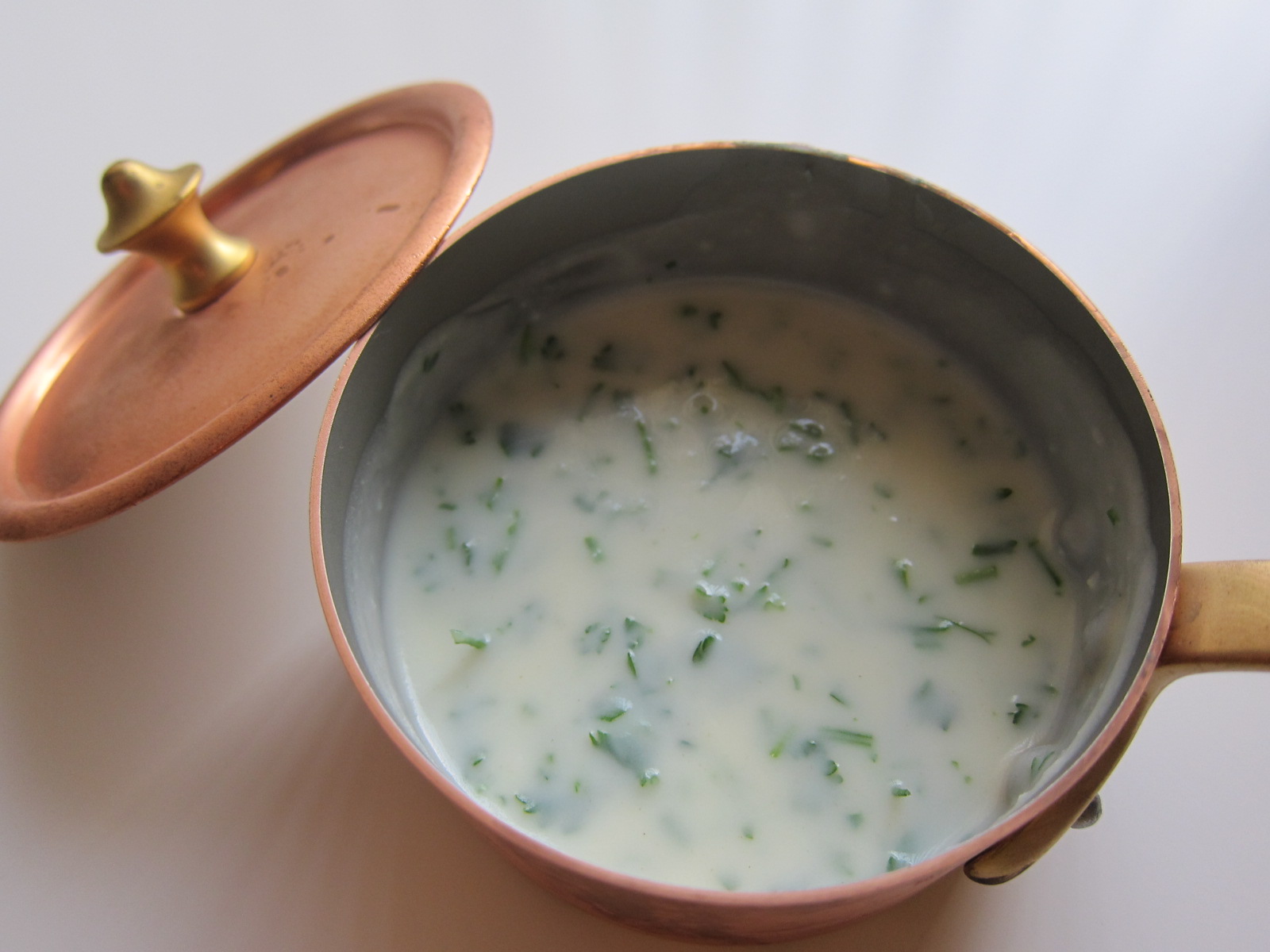 Incredibly versatile sauce where rice milk, flour, Dijon mustard, honey, lemon juice, fresh parsley and pepper are cooked together for 3-4 minutes on low heat, buy continuously stirring.
Schnitzel with Anchovy Butter sauce:
Highly popular sauce specially served with chicken schnitzel prepared from butter, anchovy fillets, white wine lemon wedge and paprika.
Now that you know so many sauces for schnitzel, prepare it at home and enjoy it with the traditional Australian schnitzel with your family and friends.
Image credits: blog.bharatbuysell.com, kisskissangela.blogspot.com, karmafreecookingenespanol.wordpress.com
Popular Sauces For Schnitzel