Popular Sauces for Noodles

9 Aug 2011
You can prepare a variety of sauces for noodles at home with the help of this article. These sauces not only add flavor and taste to the Chinese platter, they also offer a choice between spicy, light, flavored or rich tastes. You can also improvise the recipe and make a new one to enjoy with you noodles. Check out some mouth watering sauces:
Soy Peanut Sauce:
This is a Vietnamese-style sauce prepared from peanut butter, sugar, hoisin sauce, soy sauce, chili garlic paste, lime juice, toasted peanut, and sesame oil. The best part is that you can prepare this sauce within 10  minutes, which leaves you enough time to chat with your guests before you serve the meal. This recipe will also come in handy on a time when you have ravenous kids asking for a quick snack or uninvited guests drop in on a Sunday.
Lime Chili Sauce:
A perfect combination of lime juice, Thai fish sauce, sugar, carrots, Thai-style sauce chili paste, fresh mint, and fresh cilantro, the lime chili sauce is one of the best choices to go with noodles. This simple and rich sauce has a hot, savory taste along with a pleasant aroma. Cilantro used in the sauce has a lot of health promoting properties, thus making it a healthy option too.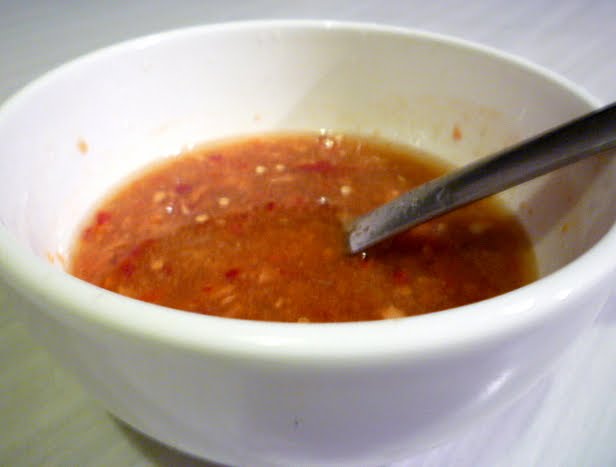 Ham Noodles in creamy Tomato Sauce:
Boiled noodles are cooked along with ham, heavy cream, white sugar, tomato paste, soy sauce, and cheese. The dish has a creamy texture and it contains 699 calories per serving which includes fat and cholesterol. So eat it at your own risk!
Asian Peanut Citrus Sauce:
A perfect blend of peanut butter, orange juice, lemon juice, soy sauce, and sugar makes this sauce simply addictive. It can be prepared in minutes and it tastes best when you cook it with broccoli and noodles.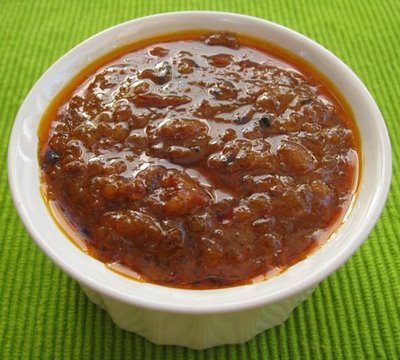 Noodles Dipping Sauce:
Mouth savoring sauce assorted from the Japanese cuisine prepared from Kombu and katsuobushi dashi, soy sauce, and mirin. All you need to do is to mix the ingredients together and bring it to boil on low heat.  The reciis very easy and simple and you can serve it either
with boiled or chilled noodles.
Spicy schezwan noodles sauce:
One of the perfect sauces for all craving taste buds, this sauce is prepared from peanut butter, soy sauce, vinegar, garlic, black pepper, cayenne, powdered ginger, and olive oil. Black pepper used in the sauce is famous for its antibacterial properties and it is also a good source of iron, potassium, vitamin, and dietary fiber.
Sweet and Sour Sauce:
Brown sugar, cornstarch, cider vinegar, pineapple juice, soy sauce, catsup, and green pepper make it an amazingly tempting sauce to be served with noodles.
Try out the sauces for noodles and treat your family and friends with style!
Image credits: indiwo.com, ayeshahaq.wordpress.com, 3hungrytummies.blogspot.com, myasiankitechenny.com
Popular Sauces For Noodles