Popular Sauces For Popcorn

5 Aug 2011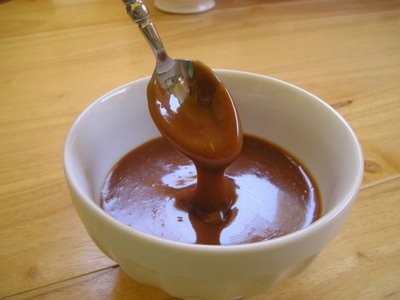 Sauces for popcorn are usually tangy yet very light, so that the taste of this already light snack is not overshadowed by the sauce. The popcorn sauces can be prepared at home or purchased from a regular store, as per convenience. Here are some interesting popcorn sauces for you to try and feel the satisfaction of winning over all.
Caramel Sauce for Popcorn:
The sauce gives a delightful twist to the popcorns; the main ingredients used in the dish are butter, light corn syrup, baking soda, and salt. The sauce takes minutes to prepare and it is loved by one and all. You can also bring some variation to it by adding some other ingredients like chocolate.
White Cheddar sauce:
A perfect combination of cheddar cheese, mustard powder, cayenne pepper and salt makes it the best sauce for popcorn. You can prepare this quick and delicious sauce in minutes and serve it as mid-afternoon snack to your kids, which they will love and enjoy.
Spicy Tomato sauce:
One of the most popular popcorn sauces prepared from butter, tomato powder, black pepper, and salt. All you need to do is, mix the ingredients together and serve it with hot popcorn. The sauce has a savory and spicy taste, making it ideal to be served with evening tea. You can even add a little lemon zest to the sauce giving it a lemony flavor.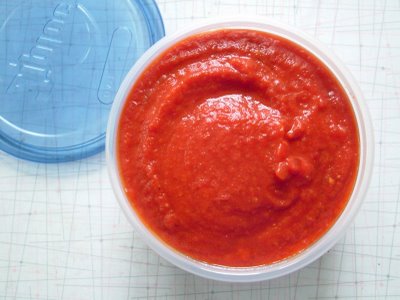 Garlic Sauce for Popcorn:
Garlic mixed together with fresh herbs, salt and pepper makes it an ideal sauce to be served anytime. You can bring variety to the sauce by adding different herbs like rosemary, thyme or coriander to it. By adding different herbs each time you can enjoy a different flavor in the same sauce and can also surprise your guests and family with it.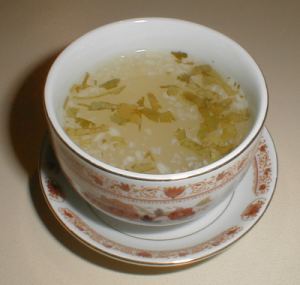 Sweet and Savory sauce for Popcorn:
It is an amazing sauce prepared from butter, honey and soy sauce. All you need is to mix the ingredients in equal portion and serve it with hot popcorn.
Prepare the above sauces for popcorn at home and share your experience with us!
Image credits: wwwcookingfun.blogspot.com, goldsilveralert.com, ile-maurice.tripod.com
Popular Sauces For Popcorn