Tips and Ideas To Plan A Memorial Day Barbecue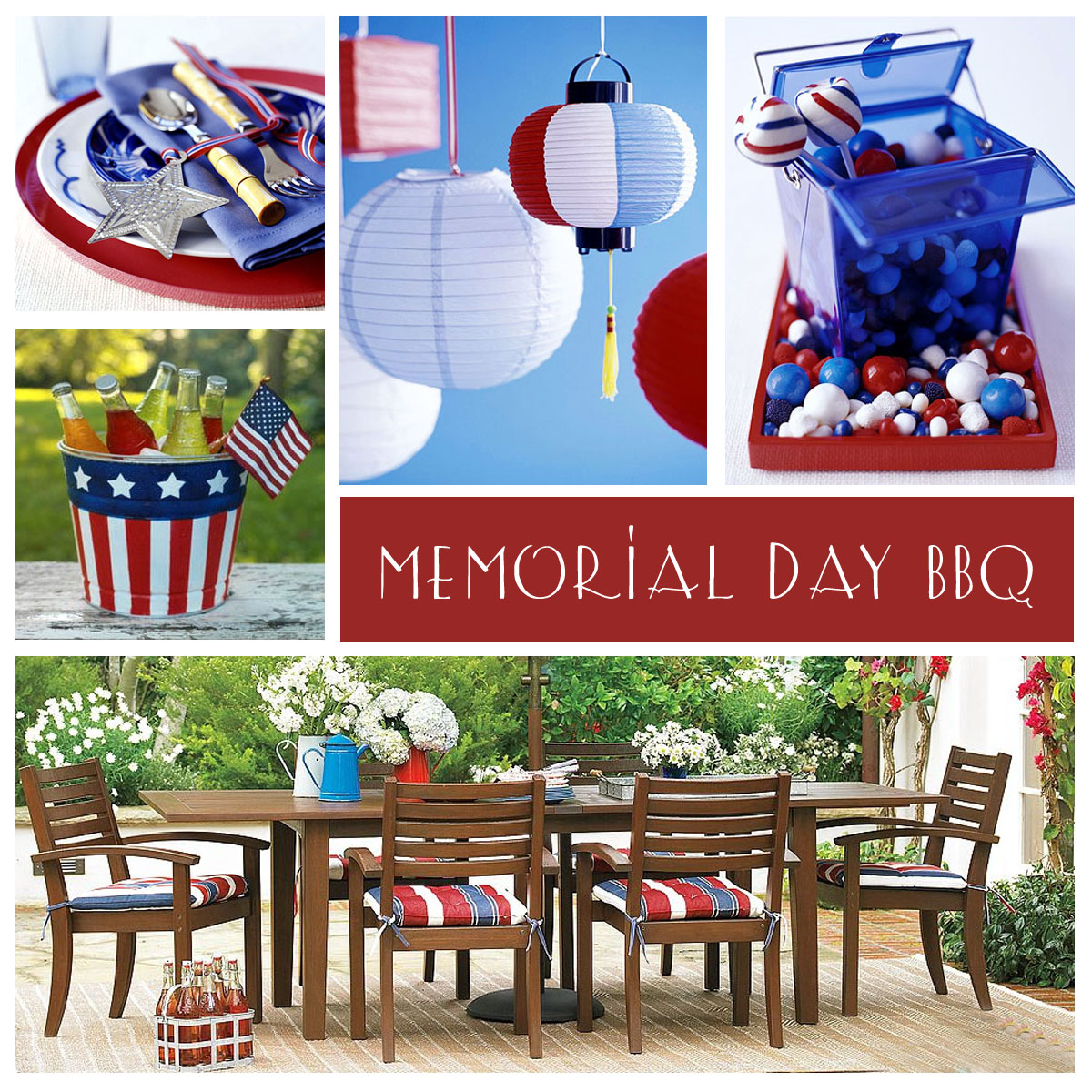 A Memorial Day barbecue is a great way to start the summer out right. You can usher in the summer by hosting the most exciting party of the season by following the tips to keep the party simple yet elegant.
The cardinal rule for hosting a barbecue is to have the menu planned well in advance. This will help you in planning your supermarket trip better and you will be able to purchase all the groceries beforehand. Planning the menu in advance will also help you in making preparations in advance, thus, saving time for the BBQ day.
Designate a time for the grilling to start and make sure everyone is aware of the time. In order to get a head start on grilling the meats, marinate them the night before so that they absorb the flavors of the seasonings. If you do have vegetarians and vegans present in your party, you may need two grills or get the veggie items grilled first.
Depending on how large the guest list is, arrange for a sufficient number of tables and chairs. You might need to rent a spacious venue if you are expecting a lot of people. If there are going to be plenty of kids, arrange for some games to keep them busy. Have them color a picture, perhaps of the American flag to give away or hang in your home. Grownups could enjoy a game of croquet, bocce ball or perhaps even baseball if you have adequate space in your backyard.
Drinks are important for any get together, especially a Memorial Day barbecue being hosted outdoors. You can make some strawberry lemonade for the kids and spike it with some vodka for the adults. You can even add fresh fruit, mint, lemon wedges to make it more delicious. Have sodas, different juices, beer and basic hard liquor. Tangy Sangria can also be a good choice.
Make easy decorations like shiny cut-out shapes and stars. You can even get the children involved by having them make their own decorations to show off at the party.
You will need some music to keep people entertained. You can have people bring their favorite compilations along with them but create your own playlist as well. Have a variety of music available for everybody to enjoy.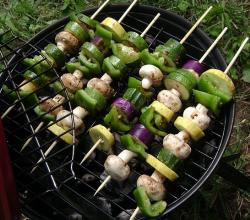 These Memorial Day Barbecue ideas will be helpful in planning this event out with ease.
Other Articles You May Like To Read:
2. What Celebs Recommend On Memorial Day
3. Top 10 Food Ideas For Memorial Day
Image Courtesy: thepartydress
Tips And Ideas To Plan A Memorial Day Barbecue