Popular Sauces For Enchiladas

29 Jul 2011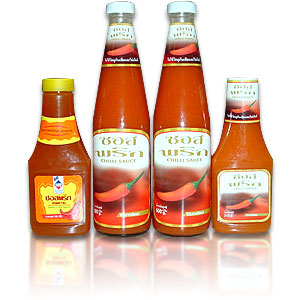 Enchiladas, Mexican filled tortilla delights, are usually filled with many ingredients such as cheese, vegetables, seafood and meat but until you are able to serve it with the right kind of sauce, you will not be able to get a great taste for the dish. Here are top 5 options for enchiladas sauces.
Chili sauce:
This sauce is prepared with the help of chilies that are normally cut oven and cooked after soaking them in cold water for some time. When the chilies are cold enough, the pulp is scraped off and boiled. Onions are fried and added to the chili with flour and allowed to brown over medium heat. Chili mixture is stirred in and the dish is seasoned with salt to get a thick consistency.
Cold Colorado:
Mexican sweet red delicious peppers are cooked as long as 15 minutes after which their seeds are removed to prepare a pulp. Mexican sausage is also added to this mixture, along with a little bit of salt and a bit of water. The pepper is also boiled in this mixture to prepare the sauce. This is considered to be the best sauce for enchilada. If you prepare this sauce in abundance, you can stock it up in your kitchen for later use.
Mexican Chile:
Ten chilies are toasted before boiling them. Once well boiled these are passed through a sieve, so that their pulp can be brought out. This mixture is often referred to as chili liquor for its wonderful aroma and great color. Lard is added to this mixture to get a delicious taste, a thick consistency and a great flavor. The ingredients are cooked once more for as long as 15 minutes to get a thick consistency. A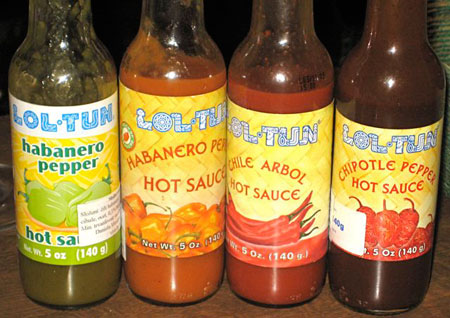 mouthwatering sauce is ready for you to serve.
Salsa Nuez:
Fresh tomatoes are used to prepare salsa nuez. Minced onions, pepper seeds and salt are added to season the tomatoes till a thick stew is prepared. Chopped green walnut meat is added before the sauce is reheated for sometime more.
Tomato sauce:
Pounds of tomatoes are cooked and boiled in water, so that a thick consistency can be prepared. Raisins and blanched almonds are added with green ginger, garlic and dried chilies to make the sauce delicious.
In case you have not tried any of these sauces for enchiladas, I recommend you try out any one of these – you won't be disappointed!
Image credits: tradenote.net, prague.tv 
Popular Sauces For Enchiladas