Popular Sauces For Pound Cake

28 Jul 2011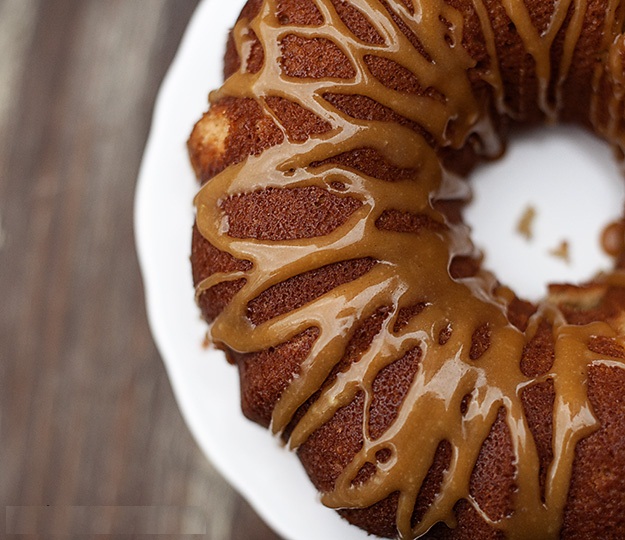 Pound cake is a special traditional cake which is prepared with one pound each of butter, flour, eggs and sugar. Since pound cake in itself has a uniform flavor, adding variety of sauces over it helps to enhance its subtle taste and lends a character to this popular traditional dessert. Here is a list of some very popular sauces, which you can pair with the simple pound cake and watch the party come alive:
This is a delicious raspberry puree, usually of thin consistency, which is served around the pound cake. Raspberry is the main ingredient in this sauce along with water and sugar.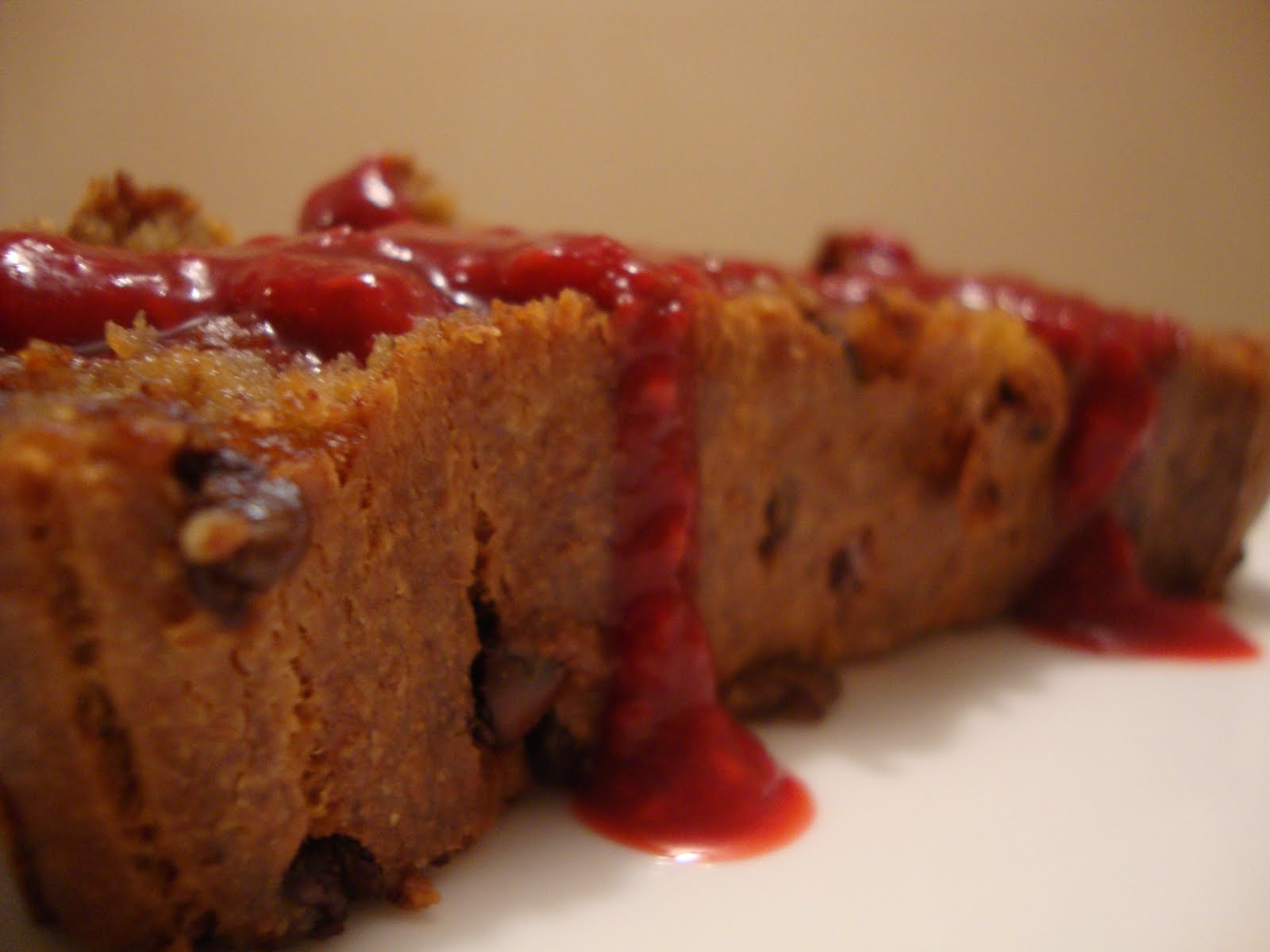 Simple melted butter is poured over pound cake to give it a special taste. If you wish to add to the taste further, you can include vanilla ice-cream to the butter, crushed nuts or even your favorite fruit puree to add to the taste of the pound cake.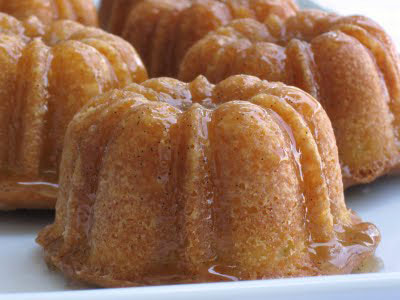 This could well be a favorite sauce to go with pound cake. It is rich, yummy and, of course, strongly flavored. Use dark chocolate or any other chocolate to make this sauce and your pound cake will taste like the best in the world.
Prepare any one of these sauces for pound cake and serve them to your friends and family!
Image Courtesy: bunsinmyoven, pumpkinspantry, saveur, dashrecipes
Popular Sauces For Pound Cake