Growing Sorrel

27 Jun 2011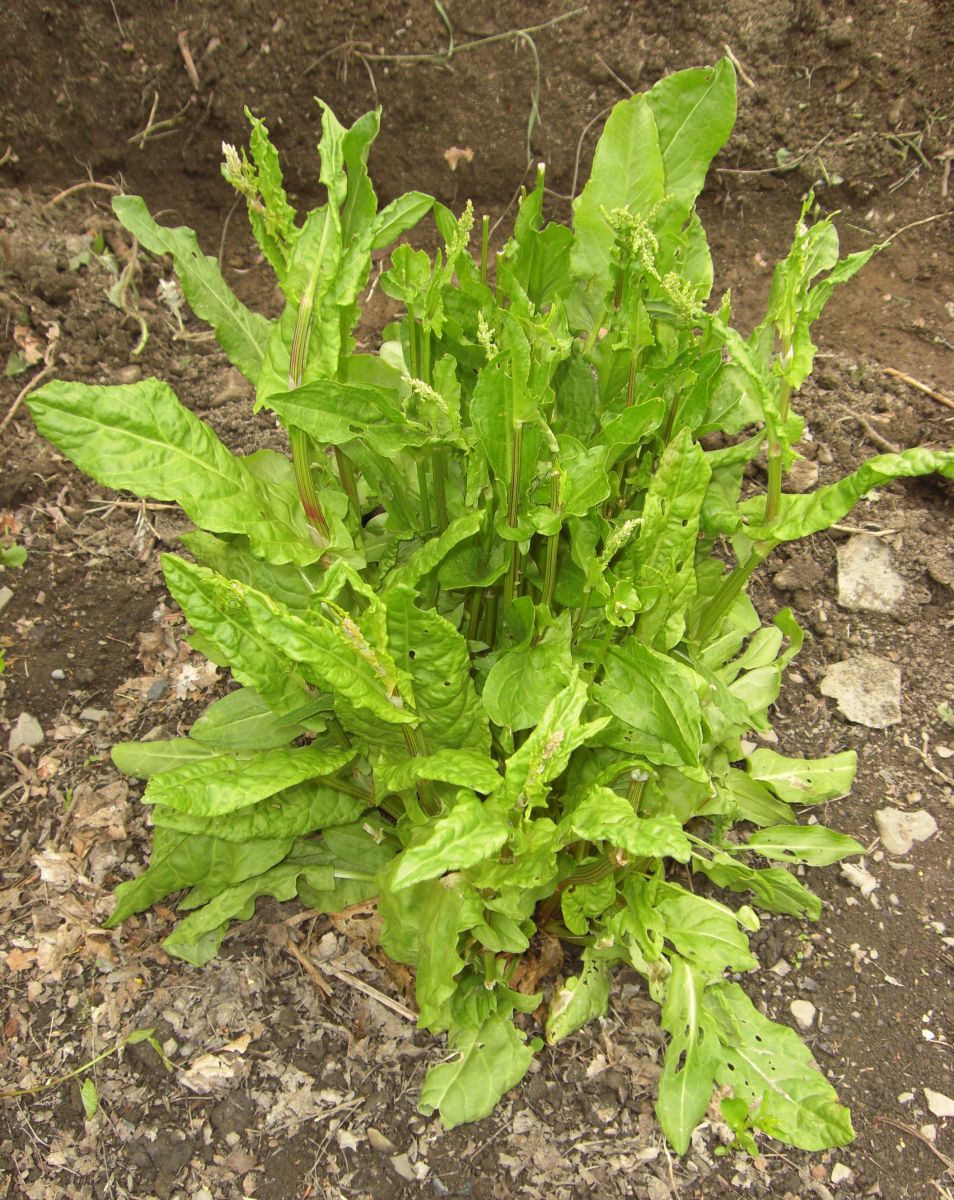 Planning for growing sorrel in your home garden? Here you will find all the essential steps required for growing sorrel.
About sorrel:
Sorrel is a very useful herb which can be easily grown. Sorrel greatly resembles spinach in appearance and in taste it can range from comparable to the kiwifruit in young leaves, to a more acidic tasting older leaf.  Sorrel requires a sunny location with well-drained fertile soil.

 
Let's see what are the essential steps involved for growing sorrel.

 
How to grow sorrel:

 
The basic tips to grow sorrel include:
Sow the sorrel seed ½ inch deep and 2-3 inches apart. You can thin the seedlings from 12 to 18 inches apart when the plants are around six to eight weeks old. Space the rows 18-24 inches apart.

 
Make sure to keep the sorrel evenly moist. Add compost to planting beds before planting and again at midseason.

 
Once the sorrel plants have established, the young leaves are suitable for picking on a regular basis from March to November.

 
Caring instructions for sorrel:

 
Sorrel likes sunny spot with a fertile and moisture-retentive soil.
After reading this article on growing sorrel, I am sure very soon, you will plant a sorrel for you and your family.
Just one week before sowing the seeds, you can fork and rake over the ground many times to establish a soil surface with a fine and level tithe. This should be free from all weeds and large stones. You can also scatter general organic fertilizer over the site.
To receive the constant supply of green leaves, harvest the plants on a regular basis throughout the growing season. To enjoy the best flavor of the sorrel leaves, use them on the same day as picking.
Image credits: fingerlakesfeasting.com 
Growing Sorrel