Growing Swede

24 Jun 2011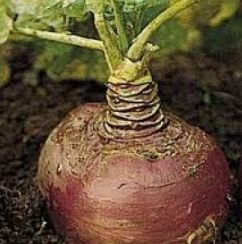 Growing swede is an easy task since they are a hardy plant and as such well suited to cold climates.

 
About Swede:

 
Swede, originally from Sweden, is related to turnip. Swede has been a survival tactic of many an army and poverty-stricken family over the centuries. Swedes are considered as a slow growing vegetable which takes 20-26 weeks to get mature. Let's see some of the useful steps on how to grow swede.

 
How to grow swede:

 
Soil type:

 
It is always better to choose a medium soil type with lot of nutrients for growing swede. Since swedes are prone to club root so make sure the soil is not too acidic. Acidic soil encourages the club root. For growing swede, maintain the soil pH between 7.0 - 7.4.

 
Sowing seeds:

 
The ideal time to sow swede is between mid May to mid June. You can mark out a drill about 3 cm deep and sow the seed. If you are sowing more than one row then make sure the rows are 60cm apart.

 
Thining the seedlings:

 
After ten days you can see the emergence of seedlings. Thin the seedlings out to about 25cm apart. The weak plants can be disposed off as they do not transplant well. Keep the seedlings well-watered and well-weeded in order to avoid any problem in future.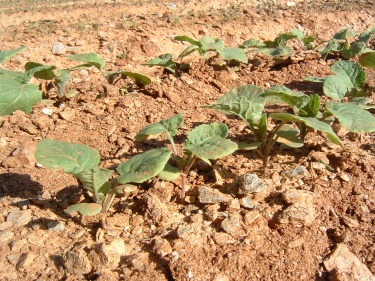 Harvesting:

 
The best time to harvest the swede is in autumn.  You can harvest the swedes when they reach the size of a grapefruit. You just need to pull them out of the ground. If you leave them on the ground until the odd frost or two has got to them then they will taste much sweeter.
Tips on Growing swede:
Swede can be grown in both full sun and partial shade.

 
After harvesting the swedes, you can store them in a cool, dry and dark area of the garden. You can use the wooden crate or similar device so that rats or mice cannot access.

 
You can eat the raw swede leaves or they can be cooked and served as cabbage.

 
Hope after reading this article on growing swede, very soon you are going to plant a swede for you and your family.
Image credits:  
www.growinggardening.com,  http://campo-life.com/ 
Growing Swede