7 Cupcake Ideas To Light Up Dessert Time

29 Mar 2011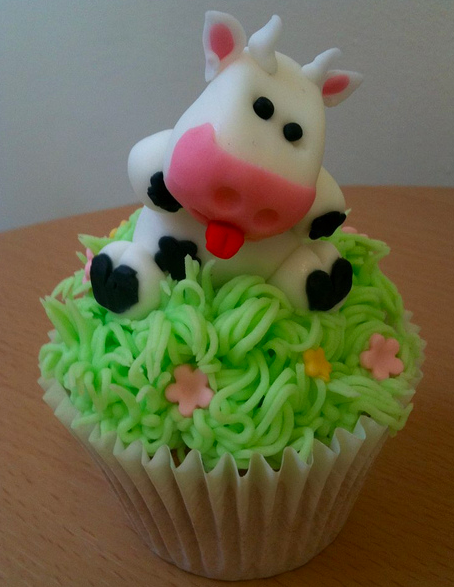 Do you want to unwind yourself with delicious cup cake ideas?? Then this blog is sure to help you. It is so true that good things come in small packages. Cup Cakes definitely make a wonderful dessert for your family and can be fun to serve.
Create stylish cupcakes by experimenting with the recipes and flavor combinations as well as color, shapes and patterns.
Tips for creative cupcake ideas:
Regular cupcakes can be made more appealing with some simple decorating techniques and all that we need is decorating tools, food colorings and edible decorations and a bit of imagination.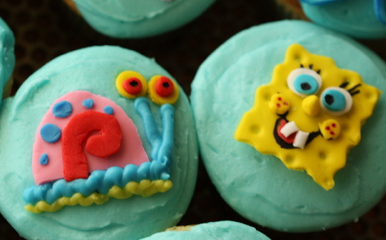 Quick and Easy:
To create a decorative effect by placing a small doily or arranging strips of paper to create a lattice pattern on top of the cakes, then dust heavily with icing sugar. Carefully remove the doily or paper strips to reveal the pattern. This helps create a stripped effect on the cake and goes well for dark chocolate cup cakes.
Fresh Fruits:
Strawberry, Oranges, and limes make great edible decorations and can be used when sliced, in segments and can be used with or without the rind. These look great on top of a frosted cake.
Other fruits which can be used are cherries, grapes and berries, etc. Glossy finish to the fruit can be provided by covering with apricot glaze.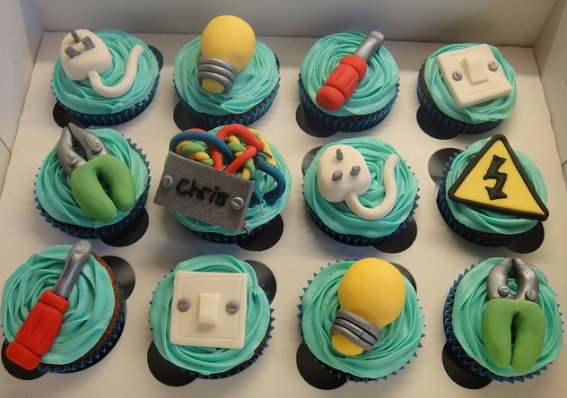 Glaze Fruits:
These traditional decorations are quick and easy and can give a colorful finish to your cupcakes.
These can be used as a whole or sliced in half or sliced thinly and arranged into flower pattern on top of frosted cupcakes.
Candied Peel:
Candied lemon and orange peel can be used to embellish the top of cupcakes.
Any citrus peel can be added to make a wonderful cupcake and the most common are orange, lemon and grapefruit.
Nuts:
Nuts can be used as it helps in quick decoration, use chopped or the whole nut on the cake and quickly arrange on top of a iced cupcake.
They can also be dipped in caramel or melted chocolate.
Novelty Sweets:
They are perfect for Children's day or any other event you can think of a cute kid.
Commercial Decorations:
They are a wonderful foundation for cupcake decorating ideas. Use edible or non edible cakes to make an interesting decoration on a delightful cupcake.
Finding the ingredients can be easy and they are available in any supermarket, such as icing sugar, cocoa and coffee, citrus fruits, and nuts.
For more cupcake ideas, visit ifood.tv.
Cupcake ideas can be made creative and innovative and this can be a perfect desert to light up the dessert time.
Image credits: blogcatalog.com
7 Cupcake Ideas To Light Up Dessert Time