How To Use Leftover Flour That Has Turned Sour
29 Dec 2010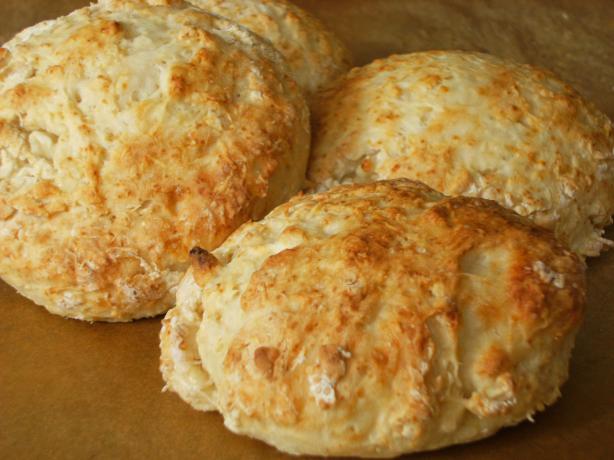 How to use leftover flour that has turned sour? I think this question haunts all of us at some point of time. We always scout for some easy ways to make use of flour that has turned sour. I have experienced theseis situations many times in life and luckily during all those times my experimentations have worked wonders. I am hereby sharing some recipes using flour that has turned sour.

Sour Dough Biscuits:  I normally end up making biscuits from the sour leftover flour. Perhaps I think everyone can try their hands at making these biscuits because you need only few ingredients to prepare these biscuits. Normally sour dough, shortening, sifted flour and salt, sugar and soda are required for preparing these biscuits.  You just need to mix the ingredients one by one and allow them to stand for about half an hour and then bake them at 425 degrees.  You can serve these biscuits during the tea time.
Sour Dough Pancakes:  You can prepare some beautiful pancakes using the flour that has turned sour.  You just need to dissolve the sugar, olive oil, salt, sour dough, and egg in a bowl and then start pouring the generous ladles of this batter in the frying pan. Turn these pancakes till they are done. These pancakes can be served with mixed berry syrup.  
Sour Dough Bread: You can bake bread using the sour leftover flour. You just need to add milk, flour and sugar to the sour dough and pour it over the greased pan and allow it to warm for some time and then bake this bread.  You can serve this bread with any curry.
Italian cream cake: Normally the sour milk is used to prepare cake but I tried preparing cake using the leftover flour which has turned sour. You just need to add butter, eggs, castor sugar, sour flour, soda, vanilla extract, desiccated coconut, and salt to the batter.  You can prepare the icing using the mascarpone cheese, vanilla extract, icing sugar, and unsalted butter. And you can decorate the cake using walnuts and desiccated coconut. Bake the cake and mix all the ingredients of the icing using the mixer, then add toasted ingredients to it.  You can serve the cake for any occasion.
Pumpkin Pancake:  You can serve this pancake as a morning breakfast. You will need sour dough, milk or cream, sugar, and pumpkin puree to prepare this sponge and some eggs, molasses; salt, melted butter, baking soda and powder to prepare the pancake. I have even prepared the pancakes using chocolate chips too.  
Sourdough Oatmeal Pancake: I used rolled oats to prepare these pancakes. I generally serve these pancakes for the breakfast and everyone loves it to the bits. Other than the dough and oats, you can add non fat milk, almond meal, honey, vanilla, salt, and canola oil to prepare this pancake. I bet this pancake will be enjoyed by everyone.  You can serve it with any sweet sauce.  
Image courtesy: recipesindia.files.wordpress.com
How To Use Leftover Flour That Has Turned Sour