My Best Brownies
21 Jul 2009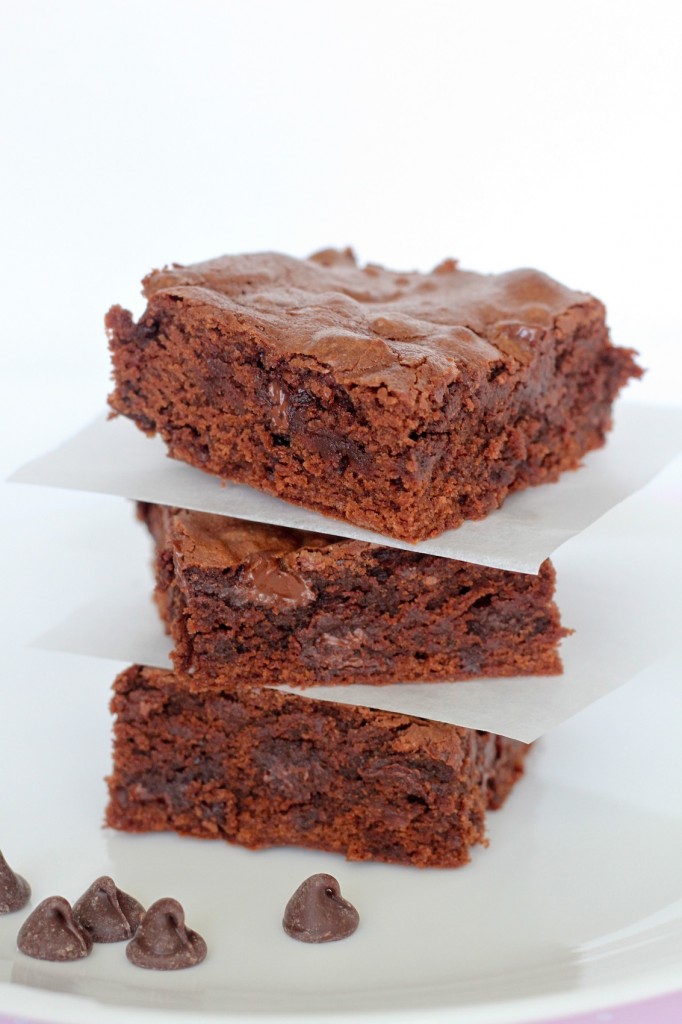 My friend called me for some quick bites at Bagels & Brownies located in GK 1, Pamposh Enclave. Though I was aware of the oulet, this was my first visit. And the experience was amazing. We started with the Grand Marnier and After Eight brownie. They tasted divine and I must say they were the best brownies I ever tried.
The outlet offers more than 20 varieties of brownies including a Low calorie/diet brownie for those who are trying to shed their extra kilos. The staff in black shirts at the outlet also prepare some really mean and tempting bagel sandwiches, a must have at the outlet.
The one with Ham & sausage filling is not to be missed. Even if you are a vegetarian, there is a lot on offer. I am looking forward to visiting Bagels & Brownies soon again. And yes, the cookies and muffins which we brought home were rich & decadent.
Image Courtesy: deliciouswordflux
My Best Brownies