Tacking Swine Flu Online and Being Safe
One cannot possibly fight the outbreak of swine flu but being safe and keeping a track of outbreak and having a lookout for a possible pandemic near your area is something that can be and should be done seriously.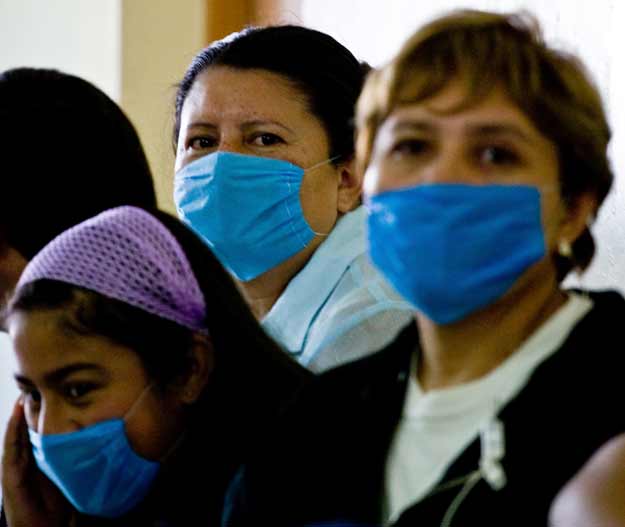 Fortunately, you can track the outbreak and spread of this potentially fatal flu virus onlineand get reliable  and timely information.

Setting up google news alert:
The next thing you can do is set up a google news alert for your mail box and customize an alert with the keyword swine flu. This way you will get all important updates instantly in your mailbox without scouring the net for it.

Checking in on WHO:
The World Health Organisation (WHO) is a trusted source of health and disease and pandemic related information. If you are looking for news updates, fresh outbreaks and prevention related information, you are most likely to find it on the disease outbreak news center and on their RSS feed.
Tracking with the health map:
HealthMap aggregates news feeds from the WHO, Google News, ProMED, and elsewhere to map out all of the disease outbreaks. It is thus a collective info-pool to get the most particular and niche info on outbreaks. It also includes a heat index to understand how bad certain situations really are and the most recent health-related news items.

Check for information before traveling:
It is always advisable to check for information regarding your destination and route before traveling in the middle of a potential outbreak. Check CDC's (Center for Disease Control) travel notices for outbreak alerts. It provides information on major outbreaks across the world and announces whether or not an area is safe for U.S. citizens to travel to.
The CDC has several levels of notices, from minor cases to epidemics. Always check the CDC's notices before traveling - especially to areas that may be affected by the swine flu. The information is also available via RSS feed.
Last but not the least, one should always remain calm and stay informed and armed with the right information in the end. If you have reason for concern, consult your doctor and stay away from grapevine rumors and second hand information or rumors.
Image credit:
www.stltoday.com
Tacking Swine Flu Online And Being Safe