How To Keep Your Kitchen Inviting
6 Feb 2012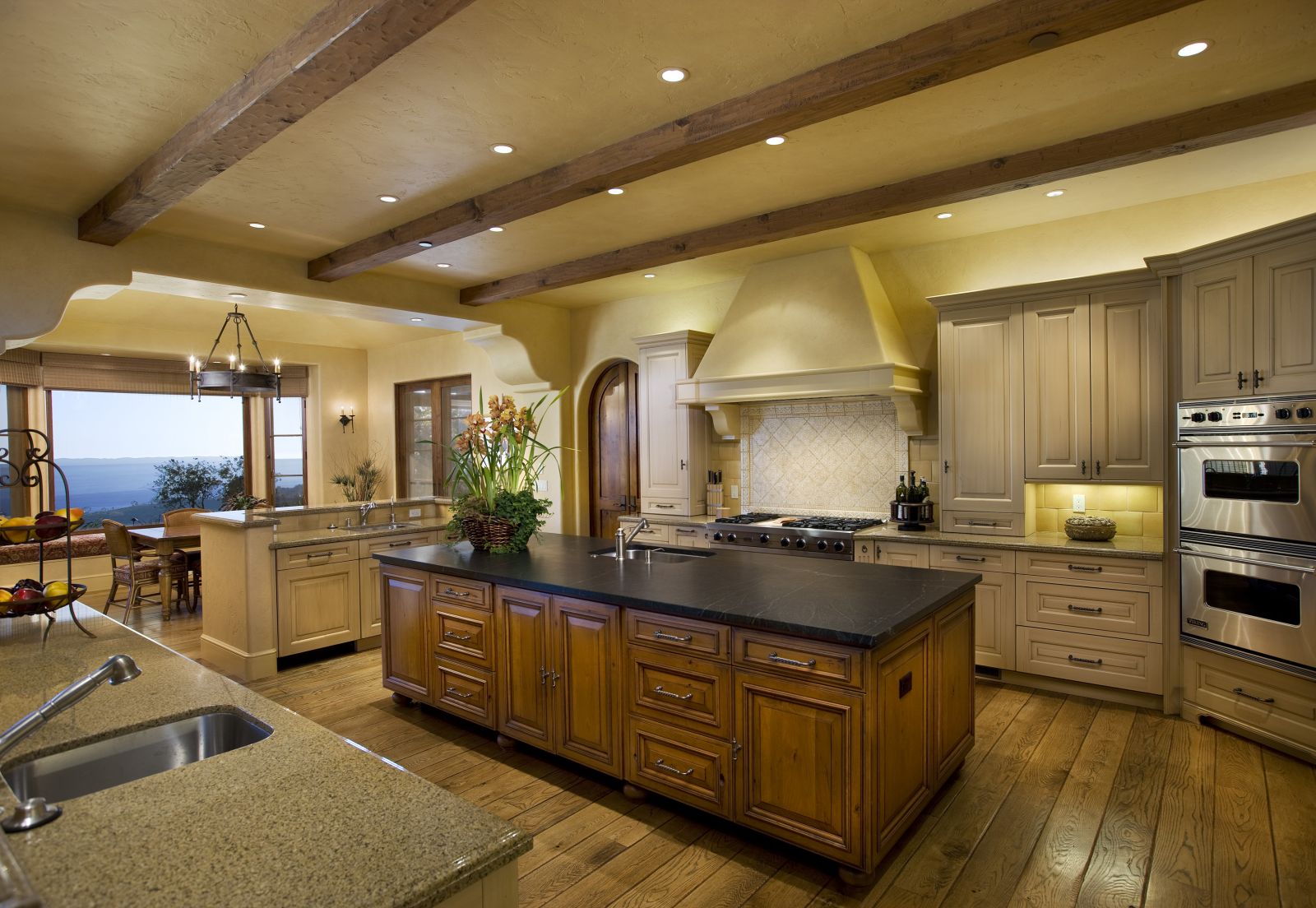 A kitchen, for me, is a place to go to relax.  The dishes I prepare for my family are like art work.  Like most pieces of art, a clean canvas is what you need to start with.  Maybe you see the kitchen as more of a work space, an office.  Either way, being organized is the key to keep your kitchen inviting. Here are some tips to keep your kitchen an interesting space so that it has a personality of its own:
1. Keep ingredients or food items that belong together on the same shelf. For instances, spices should be kept together, tea, coffee and sugar should find their own niche in the kitchen. Most of your daily foods should find their way into the pantry.
2. Use see-through or labeled containers to store your food in. This will give an aesthetic appeal to your kitchen and you will be able to find things easily.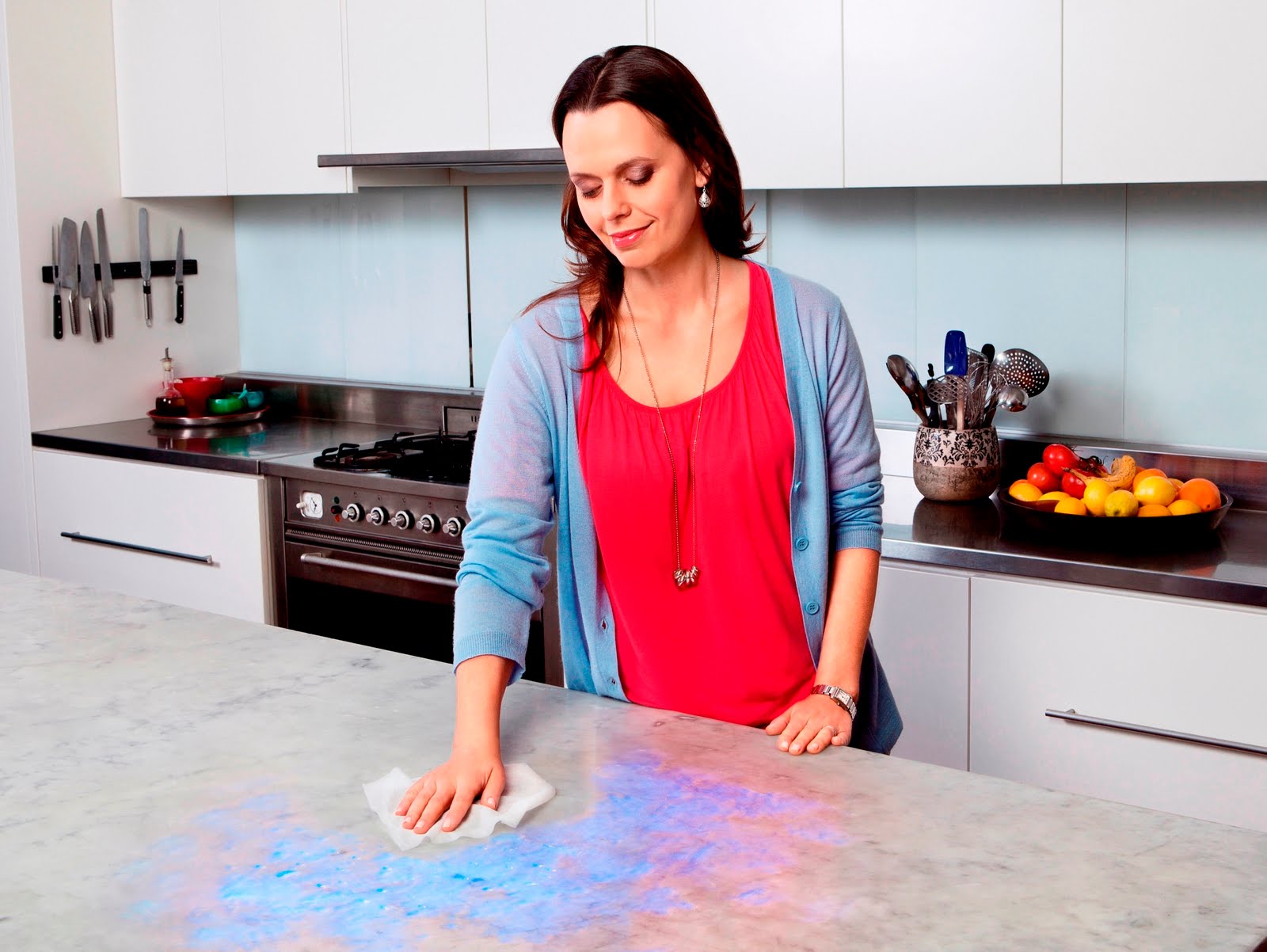 3. One of the best ways to ensure that your kitchen space is impressive is to make sure that all the electric appliances in your kitchen are in working order and are cleaned regularly. This applies to your kitchen tools too! No blunt knives allowed!
4. Your kitchen is your personal space, more so if you are a homemaker because then you get to spend a lot of time in the kitchen. So, in order to keep yourself relaxed, keep some scented candles, a good music system or a portable TV set, which you can connect to from time to time.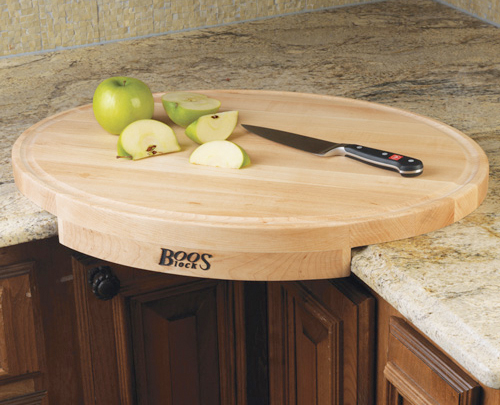 5. Always clean your kitchen counters thoroughly every night before your switch out the light. At the same time, conduct a thorough cleaning of your kitchen cabinets and storage spaces inside the kitchen at least once every fortnight or in a month.
Last, but not the least, decorate your kitchen just like you would decorate your living room. After all, it is you who will have to live in this space for the rest of your life!
Other Articles You May Like To Read:
1. 10 Essential Kitchen Supplies For A Commercial Kitchen
3. How To Buy Kitchen Appliances For Outdoor Kitchen
Image Courtesy: rmontecitorealestate
How To Keep Your Kitchen Inviting