Help for Dads On Mother's Day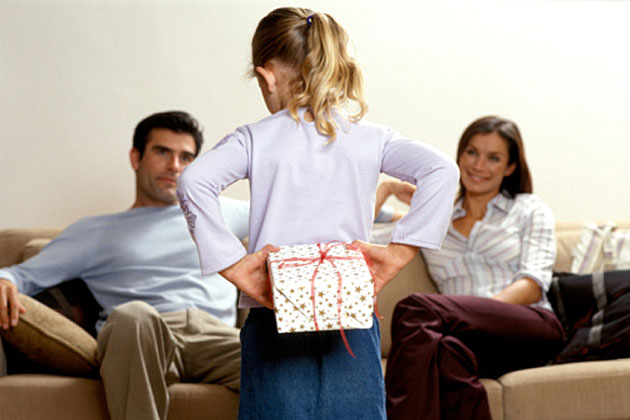 Being a father is fairly easy, or at least that is what a Mom thinks until it is Mother's day. Picking out the right gift and not watching TV all day while keeping the kids entertained so that mom can relax can be pretty tiring, right? Not to mention cooking too. Who in the world does all that day after day and still remain sane? I mean cook, clean and keep the kids occupied while maintaining calm and without uttering  words rated 'R'?
Help is here all the fathers. I have a menu which will please mom and kids can help too.
·         Breakfast is Irish egg rolls with some O.J.
·         For Lunch try Hummus pizza with this Crisp salad.
·         Dinner? Come on dude take her out, she deserves one nice meal a day.
Enjoy the day!! and please a dear lady, your mom or your kid's or better yet both.
Don't forget Father's day follows soon!
Other Articles You May Like To Read:
1. Are You Ready To Celebrate Father's Day
2. Top 10 Food Gifts For Your Mother
3. Mother's Day Cake Decoration Ideas
Image Courtesy: tsminteractive
Help For Dads On Mother's Day