The Mumbai heat
Today decided to take a walk on the streets of Mumbai. The street food of Mumbai is known for its huge variety and taste. Ranging from the bhelpuri, pani puri, the vada pav to pav bhaji and many more. However, with the rising mercury levels I decided to explore a few of the food options that people prefer to keep cool during summer.
The Mumbai heat is beginning to get unbearable. Getting out of the house during the daytime means feeling absolutely exhausted and drained out by the time you are back. The scorching sun and the high humidity levels have made it very difficult. However, the office goers and those in a marketing job really do not have an option but to bear it all.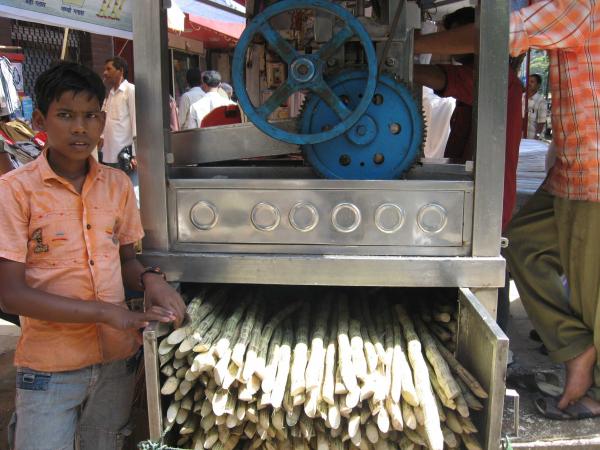 There are several food and drinks stalls that have good business during the summer. The sugarcane juice centers are definitely a familiar sight on the streets of Mumbai. The rising temperatures have made it time for brisk business for these centers. Refreshing tall glasses of sugarcane juice is really tasty. However, what one needs to be careful about is the ice that goes into the glass of juice.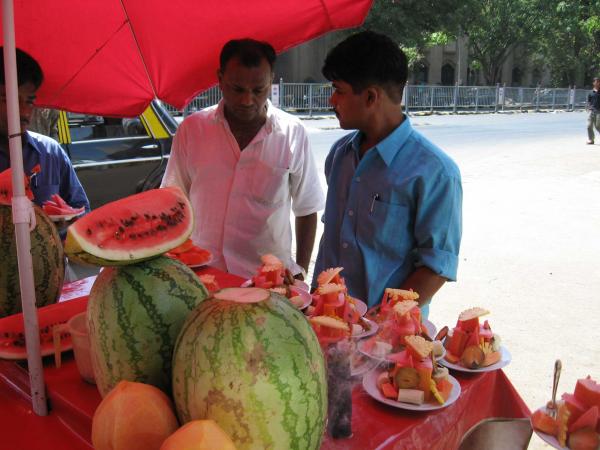 The fruit stalls have come up along each nook and corner. The colorful and vibrant decorated plate of fruits is a combination of slices of papaya, watermelon and pineapple. Truly inviting to say the least. Passers by on a holiday and those working find it absolutely refreshing, considering the heat.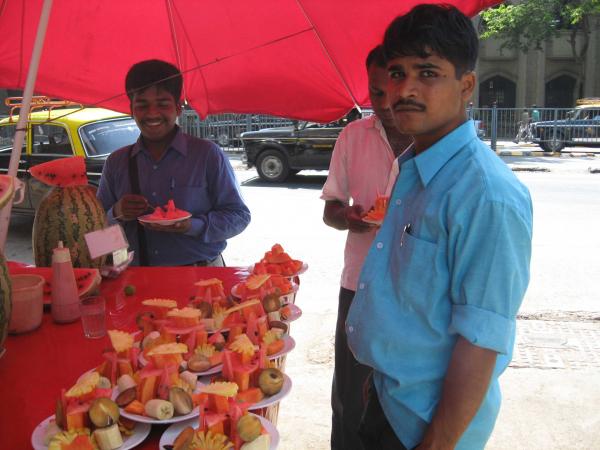 Some of the other options to counter the heat include the fruit juice stalls and the cucumber stalls which sell sliced cucumber spiced up with a powdered mixture (a secret combination of red chilli powder and a host of other masala powder with salt).
We definitely know how to adapt to the changing flavors of nature with nice and varied Thanda Thanda cool cool options.
The Mumbai Heat