Best Sushi Dining Experience – St. Louis
20 Apr 2010
You can have best Sushi dining experience at St. Louis.
Think sushi, Think St. Louis! I have a knack for flavors and I have had sushi at several places across the globe. And St. Louis has decent sushi places that offered the best sushi dining experience ever. Sushi comes in different variations including Nigirizushi (a piece of fish with rice on top), Makizushi (popularly known as a roll) and Temaki (hand roll). Talking of the sushi restaurants in St. Louis, I must tell you that their vibe is what makes all the difference.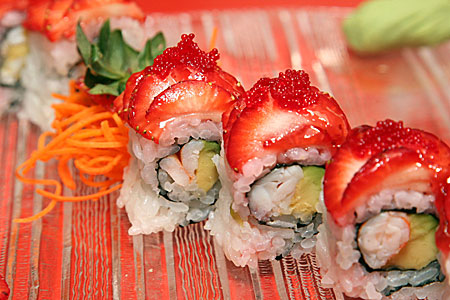 Wasabi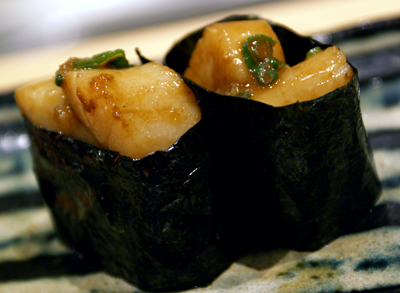 The original Wasabi restaurant is on Washington Avenue in downtown St. Louis. It offers a delightful array of the best Maki in town. I am in love with the place and its unique Maki rolls. DGF, served here, is my favorite. A mix of spicy tuna, cucumber, ponzu and seared white tuna is delicious. The ambience out here is not very cool but extremely decent.  
Drunken Fish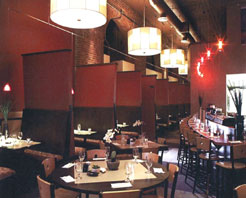 There are three outlets of Drunken Fish in St. Louis. One is situated in Laclede's landing, the other in Westport area and the third in the Central West End. I have been to the one in Central West End which not only serves delectable sushi but has good vibe too. Here you may head to the bar upstairs after you are done with the meal. It is a lively place but the sushi is not as good as Wasabi.
Miso

Miso certainly has the best ambience than both the above mentioned sushi restaurants. The sushi they offer is good. Miso even has a techno DJ spinning on some nights. So put on your jazzy jackets and head to Miso! 
All in all, I can undoubtedly say that sushi restaurants in St. Louis offer the best sushi dining experience. What is your sushi story? 
Best Sushi Dining Experience – St. Louis