A party that is etched in my heart!

15 Apr 2010
Planning a party is not an easy task as it involves a lot work and effort. I never realized it to be so hard when I planned to have a surprise party in my garden for my friend's birthday. I wanted the party to be a huge success and hence I worked hard to get everything perfect.
Once the invitations were sent out, I sat down to think of ways to transform my garden into a paradise. To give my garden a cozy and friendly ambience, I decided to use hanging candle holders. The warm radiance from the candles hanging from the trees and shrubs gave the party an exquisite look. I also filled the garden with balloons and flowers.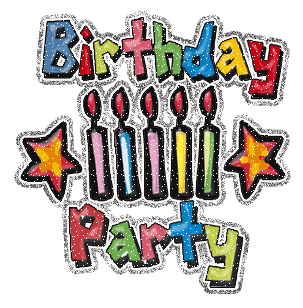 I ordered a delicious chocolate cake for the birthday girl. And also mozzarella cheese sticks, nachos, barbeque chicken wings, cookies and baked mushrooms for the guests to munch on. A party is not complete without alcohol. Hence I arranged a mini bar near the lawn stocked with everyone's favorite drink. As my friend is a diehard fan of music, I also arranged a band to play music in the lawn. I threw in a few wicker chairs and garden chairs in the lawn and the party was all set to go.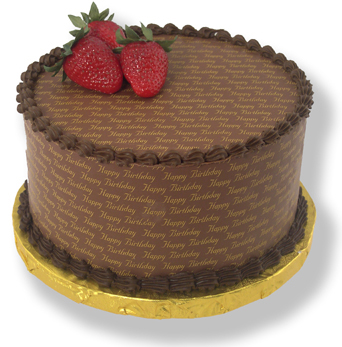 When my best pal in the world walked into the garden, she couldn't believe her eyes and tears started to stream down her face. She had the best time of her life, dancing, eating and talking to all the guests.
Every single moment in the party turned out to be fun. Whenever I flip through the pictures taken during that party, I always have this funny smile on my face as it is one day that I can never forget in my life.
A Party That Is Etched In My Heart!