Celebrate All Things Goat at the 4th Annual Goat Festival
13 Apr 2012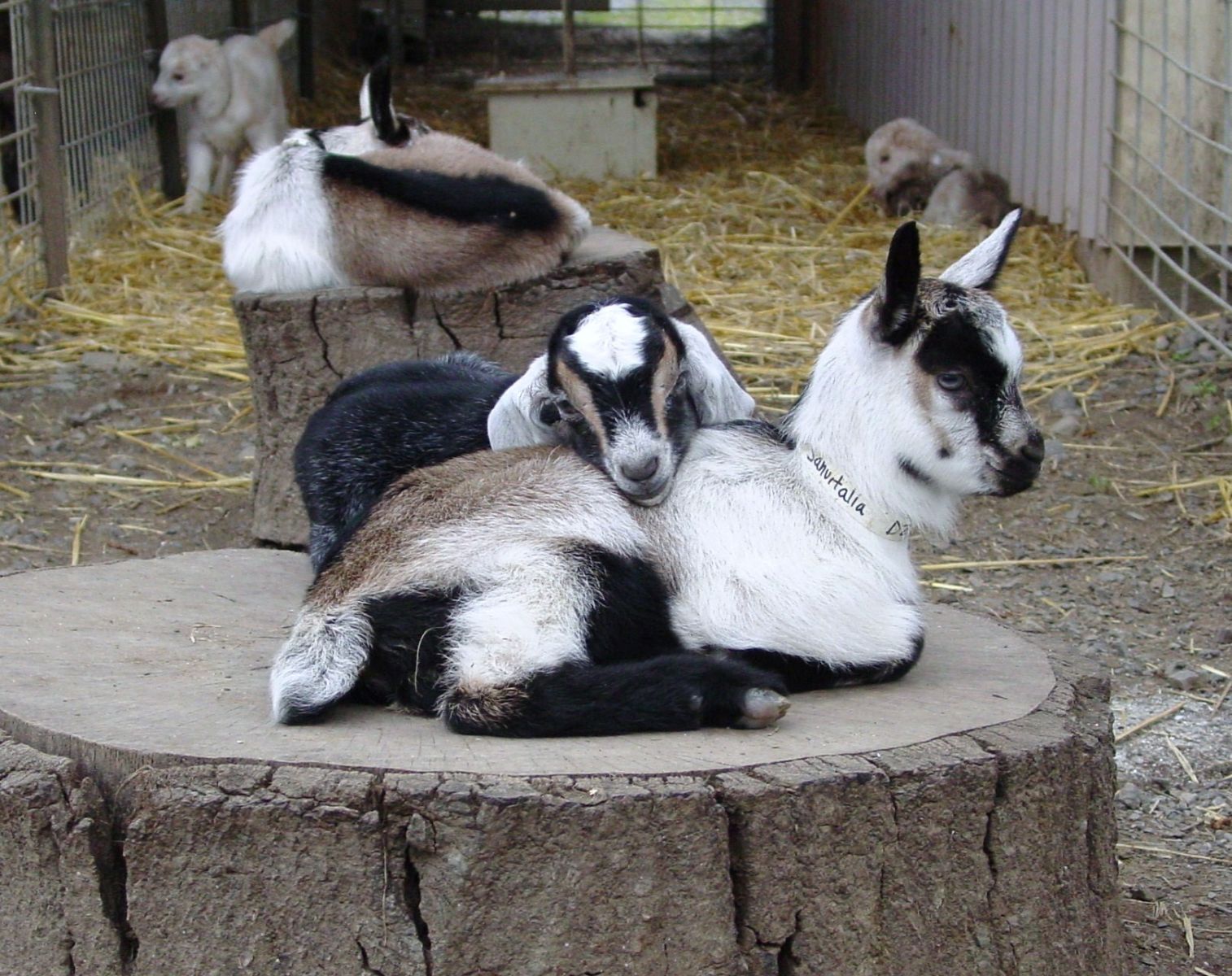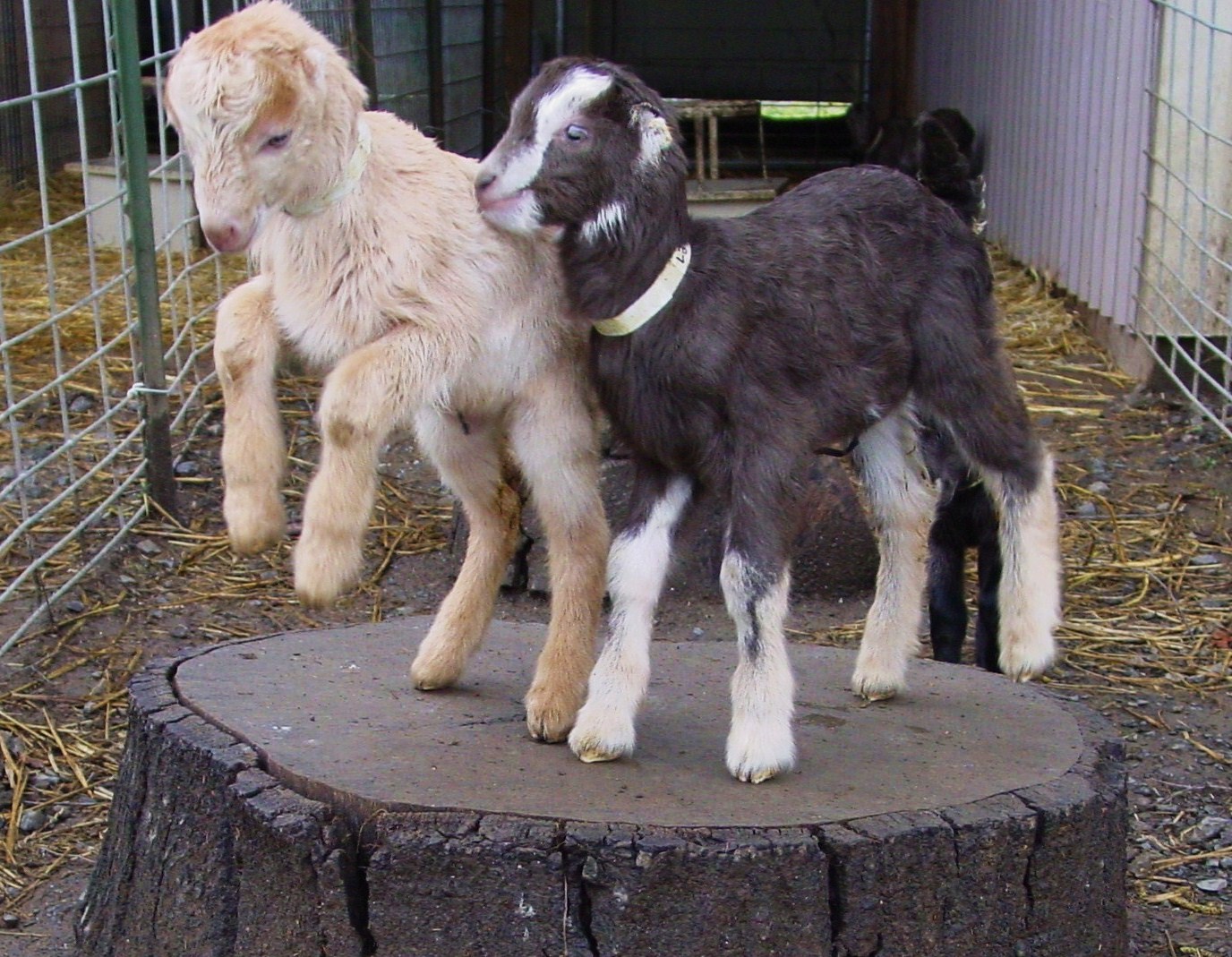 NO KID-DING – THE 4TH ANNUAL GOAT FEST TO TAKE PLACE APRIL 21
AT THE FERRY PLAZA FARMERS MARKET
Presented by CUESA and Northern California Makers of Goat Milk Products
WHAT:         
The 4th Annual Goat Festival – A Celebration of All Things Goat! – co-hosted by CUESA (the Center for Urban Education about Sustainable Agriculture), operators of the Ferry Plaza Farmers Market, and Northern California makers of goat's milk products. Hundreds of fans line up each year to meet the "kids" visiting the city from Redwood Hill Farm in
Sebastopol, watch cooking demos featuring good food from goats and sample local gourmet goat's milk goodies.
WHERE:       
The Ferry Plaza Farmers Market in San Francisco, One Ferry Building (at the base of Market Street on the Embarcadero.) Public transportation and parking information available @ http://www.cuesa.org/getting-here
WHO:           
Pre-event and on-site interviews available on request with participating chefs, CUESA, Goat Gal Jennifer Bice and other goat purveyors. Photos and video from the 3rd Annual Goat Fest in 2011 are available on request.
WHEN:  Saturday, April 21, 10 am – 1 pm
SCHEDULE: The public is invited to participate in free, fun and informative Goat Fest activities!
Ongoing from 10 am - 1 pm: 
Try: FREE product samples of local goat goods including face creams, lotions, soaps and delicious, nutritious, award-winning goat milk cheeses, yogurts, kefirs, caramels, fudge, chocolates and ice creamsPlay: Bring the kids to play with Redwood Hill Farm & Creamery's "kids" – pet and photograph adorable baby goats in the south driveway near the Sur La Table storeLearn: Visit the Market's Goat Guide display table to learn more about goat producers in the market, including Achadinha Cheese Company, Andante Dairy and Bodega and Yerba Santa Goat Cheese; receive a goat cheese guide and samplesSuccessful, sustainable Northern California-based goat businesses will host an informative "Goat Gab," an interactive chat about their work with goats and goat's milk. EARTH MONTH NOTE: Goats are good for you and good for our planet - literally leaving a smaller carbon "hoof" print. Learn more at alternet.org. 
11 - noon:  Cooking Demo with Chef Trace Leighton of Origen, a farm to fork restaurant
Noon - 1 pm:  Cooking Demo with Chef Adam Dulye of The Monk's Kettle
WHY CELEBRATE ALL THINGS GOAT? 
Most of the milk used throughout the world comes from goats – and with good reason: it tastes great and is easy to digest Dateline NBC reported from the Blue Zone of Ikaria Greece that GOAT'S MILK is Secret #1 for good health and a long life 
LEARN MORE @ http://www.cuesa.org/events/2012/goat-festival
The Center for Urban Education about Sustainable Agriculture (CUESA) is dedicated to cultivating a sustainable food system through the operation of the Ferry Plaza Farmers Market and its educational programs.
Celebrate All Things Goat At The 4th Annual Goat Festival