How to Take Beautiful Food Photos with Mobile Phone Camera
2 Feb 2012
The most inspiring photo moments usually occur when we are not equipped to click them for want of a digital or SLR camera. We need not fret though! The mobile phone, our constant companion is here to aid us. It has become the most convenient image-capturing tool, at present, especially amongst the amateur food photographers. However, we need to learn the basics of turning our food into glamorous and visually appealing images. Read on for details…
Amateur Food Porn Photography
Food porn photography is the latest style of photographing foods (most commonly calorie loaded, fatty foods) with a beautiful visual appeal and glamorized presentation, potent enough to make the viewer feel seduced enough to crave for it. Delicious food is often regarded as the only substitute for sex and that's what springs the very concept of food porn. Today's commercials, food shows, cookbooks, magazines and even websites are loaded with such provocative food images. Thanks to the great population of happy smartphone users, food porn photography is no more just for professional photographers, amateurs too have joined the food porn movement!
The 2011 New York City Restaurants Survey revealed that every 1 out 11 diners capture their meals using smartphones. The inspiration for a significant population of these photographers comes from the fact that they can tweet or upload their food photos on Facebook. Often, , the images that are uploaded may look pretty unappetizing (like the snap beside) or are of low quality either due to poor presentation or crappy lighting or both, but, these photographers share it on their social networking profiles because–
They 'think' the food looks beautiful and tastes delicious
They have a passion of updating their friends about everything they eat or don't eat!
The thing is, not every smartphone user is a smart photographer and not every amateur can make every food image qualify as a food porn photo. That's why, the experts suggest – "think before you click!" There still are effective methods of photographing the simplest of foods with the simplest of backgrounds using the simplest of cameras, yet, make them enticing enough to the viewer to make him drool! So, let's get some expert insights to figure out just how to make others drool over our fancy food clicks -
Experts Speak
Chicago based professional food photographer Stephen Hamilton says "You need to bring up the detail of the food, which you can't do with a single light source." But in order to prove it is indeed possible to take good quality food images with a smartphone, he produced this short but cool video demonstrating exactly how –
Food photographer Marc Matsumoto says that you can take impressive food photographs with whatever gadget you have at hand. It does not necessarily have to be a SLR.  From camera angles to lighting, he shares some exclusive tips on how to click beautiful food photos using a DSLR or a mobile camera –
Hot Tips
So, whether you are a professional porn food photographer or a passionate amateur who would love to click some seductive food images with your smartphone, these hot tips on how to take cool food pics are bound to help you–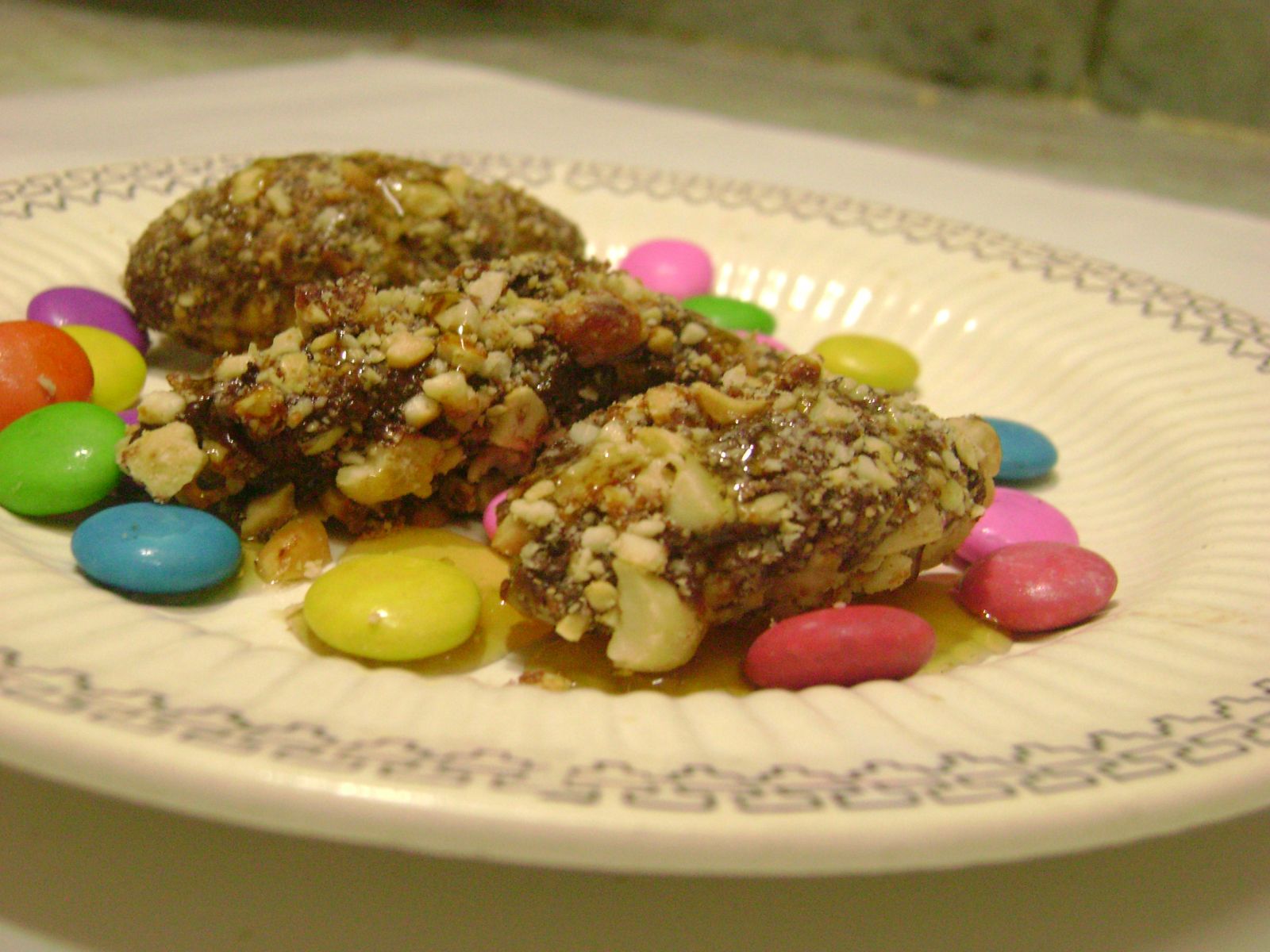 Daylight image capture - It is always a great idea to click photos in natural daylight as the smartphones contain tiny cameras.
Without flash - Try to avoid flash. Not only does it throw a little too much light on the food, ruining the image but, you may also put off your neighboring diners if you are sitting in a restaurant.
Source of light - It is better to move the plate or drink closer to a window, where you can get some natural light. That way you naturally get clearer and brighter images.
Direction of light - When photographing your food, pay attention to the direction of the light source. This will allow you to fill in the shadow regions appropriately. You can use a white paper, a napkin or cloth to cover the shadow. One smart way to place your food or drink is in a position where light will fall on it from behind or the side. Remember that when you keep the food in the shadow, you will have softer shadows.
Food staging - One of the most important aspects of food photography is good staging. This is as important as your camera angle and lighting. A smartphone may not allow you to control the snapshots to the extent a DSLR camera would but nevertheless you can exercise some control over your environment. Here I am talking about food presentation, the background, and the props. Since, in a mobile camera, all the items are in focus with the depth of field being pretty much low and your aim is to mainly focus on the food, it is a smarter thing to use simple and a minimum number of props in order to take snapshots of your subject from up close.
Smartphone food photography is no rocket science. If we own a phone with a camera and have the knack of clicking photos of foods, we can also make those photos look attractive to our viewers. But, not all of us are born photographers. However, let that not disappoint you. Make the best use of these tips and video tutorials and practice by clicking loads of photos till you get it right. And, who can tell, before you know it, you might just start earning just for clicking awesome food photos with no SLR, but just your little super-smartphone!
For more ideas -
Watch - The Art of Food Photography with a Mobile Phone   
Read - Food Photography with an iPhone  
Image Sources
How To Take Beautiful Food Photos With Mobile Phone Camera