Culinary Tour De France - for a good cause
The Eiffel Tower comes over to meet the Statue of Liberty. Sounds unbelievable? It is true. France comes to New York and that too for a good cause. Ok !! Ok!! Let me explain.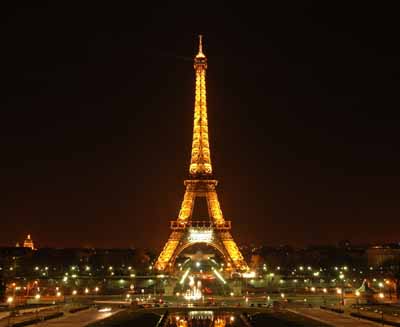 The "Culinary Tour De France" brings the French cuisine to the city of New York. The cause – to help the "City Harvest" continue its good work at feeding the poor in New York city.
 
For those of you who are new to the good work carried out by the organization "City Harvest", here's more. The City Harvest, was founded in the year 1982. It is the first food rescue organization in the world. What do they do? Feed the hungry in the city of New York, to put it plainly. It really is not that simple when the target you achieve in a week is over 2,60,000. The organization collects food from various sources like restaurants, cafes, grocers, farms and even the actual manufacturers and delivers them to those who need it the most. Bridging the enormous gap, the "City Harvest" collects food and delivers them using trucks, van, bikes and even on foot to over 600 community food programs across the city. Feeding over 2,60,000 people every week this non-profit organization has been working for a good cause day in and day out. Now, you too can make a contribution to help feed the poor and hungry in the city with the Culinary Tour De France.
Culinary Tour De France
The program is one that would run for the whole month of April. The restaurants participating in the program include:
-Cafe d'Alsace (1695 2nd Avenue)
-French Roast Downtown (78 West 11th Street)
-French Roast Uptown (2340 Broadway)
-L'Express (249 Park Ave South)
-Nice Matin (201 West 79th St)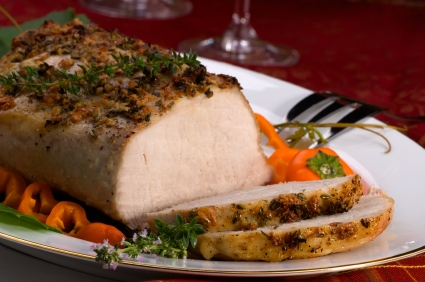 The restaurants transport you to a land rich in beauty and culture, France. The French culinary experience brought to you on a platter in New York city. Adding a $1 to the check amount is all you have to do to make a big difference for a good cause. The restaurants have also designed new special pre-fixed menus of which $1 would go to the City Harvest fund. You can make a big difference by dining at one of the Culinary Tour De France restaurants and also spreading the word around.
Recently the blogging world was abuzz with Michelle Obama serving Risotto at Miriam's kitchen to the homeless. Michelle Obama surely can't be present at all places, if each one of us takes a small step forward we can surely help make a big difference. Drops and drops of water make the mighty ocean!!
Culinary Tour De France - For A Good Cause