Did You Try These December Superfoods?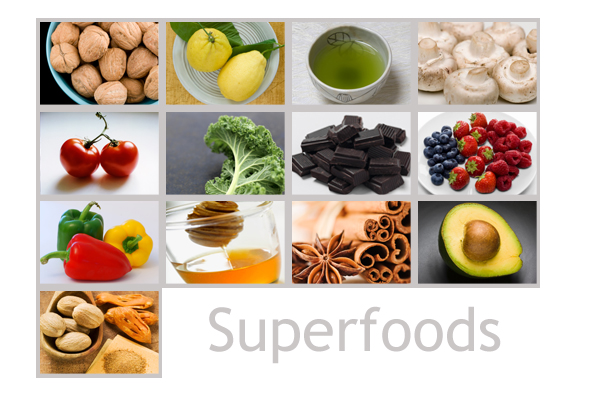 It is December already and while you must be busy preparing for the big Christmas dinner towards the end of this month, it won't hurt to take a break and learn something about the superfoods that would take you safely through the Fall, saving you from infections and allergies. No, we are not talking about eggnog and sugar cookies. Here is what we are talking about:
Mushrooms
Mushrooms are low on calories while being full of flavors. There are a number of mushroom varieties available during Fall, which are anti-viral, immunity-boosting as well as anti-inflammatory in nature. One such mushroom that comes to mind is Shiitake, which is not only a cholesterol-lowering agent but also fights cancer. If you are a vegetarian, then mushrooms are  your best bet this Fall. You can eat them raw (depending on the variety of mushroom you pick) or sauté them a little in some olive oil and garlic salt. You can even chop up some mushrooms and use them in your stir fry or over a bruschetta.
Bok Choy
Its relative, cabbage is one of the prominent vegetables to be used somewhat earlier during the year, but December is the peak season for Bok Choy and it carries a lot of benefits in it. It is a rich source of Vitamin K, which builds healthy bones and also has some influence against Alzheimer's. The best way to enjoy Bok Choy is to steam it and then use it in a salad or inside a sandwich or burger. Or you can simply stir fry it with other seasonal vegetables. However, take care not to overcook it because, then, it would lose its nutrients as well as the flavor.
Broccoli
Broccoli has enjoyed a healthy reputation for quite long now and you all know, it is because of its fiber content and Vitamin C. In addition, it is a very rich source of antioxidants and is very low on calories too. Broccoli is also made up of calcium, iron, potassium, Vitamins B, E, and K. So, you should eat more of broccoli in salads or stir fries if you want protection against cancer, heart disease, visionary problems, or bone loss.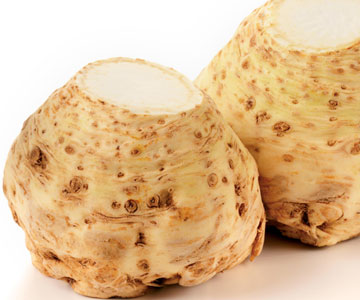 Celeriac
This earthy bulb vegetable has loads of fiber, Vitamin B6 and Potassium so, no wonder then, that it features in the superfoods list for December. Celeriac, also known as celery root, is known to fight cancer of the colon, so eat it while you can. It is usually roasted along with other Fall veggies or you can toss it up with salads. Just remember to put in some olive oil, fresh herbs and spices, too.
Garlic
Now before you screw up your nose, be informed that garlic fights cancer as well as bacteria and viruses. This aromatic bulb contains Allicin, a compound known to be a big influence against cancer. Well, we don't need to tell you how to enjoy garlic, right? You can crush it and use it in your stir fries, casseroles, in marinades, sauces, and salads too.
Other Articles You May Like To Read:
1. Why Pomegranate Is Incredible As Superfood
2. How To Include Green Superfoods Into Your Daily Diet
3. Superfoods: True Raw Health Foods
Image Courtesy: leonorbodyplan, edulis, simplyrecipes, broccolirecipes, worldcommunitycookbook, eatingwell
Did You Try These December Superfoods?