Hari Nayak Invites You For A Taste Of India
India stands out as a land of mysticism, spirituality, and good food. A chance to explore its diverse cuisine and rich culture at the same time sounds too good to be true!  Well, you do not have to wait any longer for such an opportunity; Chef Hari Nayak  is here to give you a taste of this great country. The Taste of India is a culinary trip designed and organized by Indus Travels to provide you with an opportunity to tour various parts of India and sample delicious authentic cuisine.
Hari Nayak is well known as a restaurateur, chef, and author with a simplistic approach to Indian cooking. Under the guidance of this culinary connoisseur, you'll get to embark on a long and magical journey through a myriad of spice bazaars, spectacular locations as well as quaint eateries dotting every part of this huge country.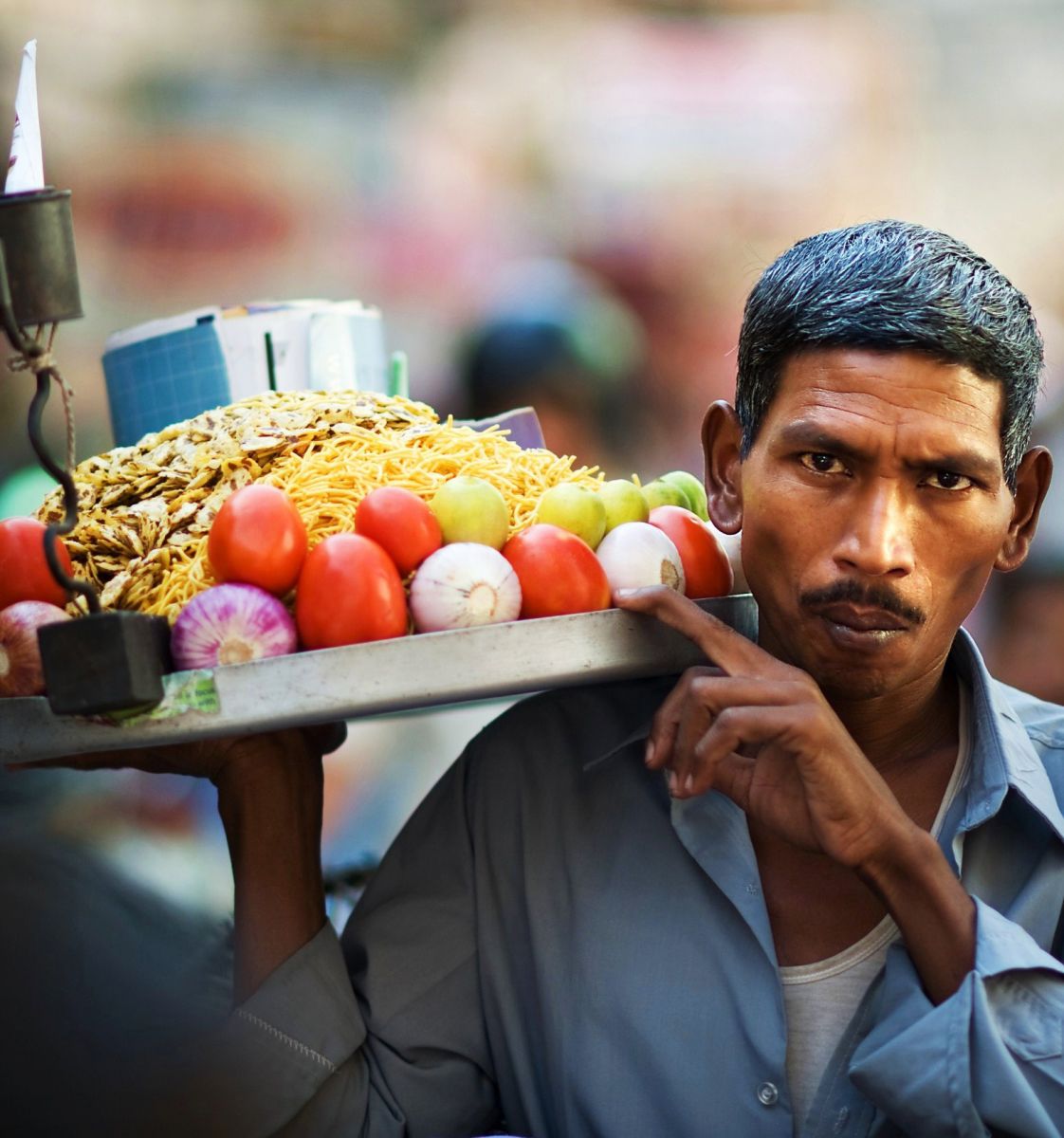 But this fun filled trip isn't just about food. The Taste of India will also provide a look at the culture and diversity of grand cities that remain steeped in history while maintaining a modern outlook. Kick off a non-stop culinary adventure on December 16th, 2012 in New Delhi, the capital. Relive the Mughal times as you meander through the narrow lanes of the old city in a rickshaw, all senses on full alert, as you take in the smell, color and exuberance of the spice Market. Visit Agra and Taj Mahal, the monument of immortal love. Take a moment to watch the beautiful play of colors on the ageless marble mausoleum as the sun sets. A cultural program also awaits you in this historic city.
Jaipur, the land of Maharajahs, is the next stop on your itinerary. Take in the culture and history while examining the wonderful artifacts and jewelry available in the Pink City. The royal cuisine awaits you here as does an elephant ride which will make you feel nostalgic for a bygone era.  
A visit to the financial capital of India and Bollywood is in the cards too with a stop in Mumbai. You'll experience gourmet dishes as well as the humble Thali meals that most Indians prefer to eat. Celebrity Chef Vicky Ratnani will help you understand it all as you tour Mumbai and dine in style with the chef.
The famous Goan Christmas Dinner with Chef Hari Nayak will highlight yet another aspect of Incredible India. Taste the exotic seafood of the region cooked with coconut and fiery spices as you laze on the beautiful beaches of Goa.
Next, prepare for a taste of "God's Own Country", as Kerala is often called in India. Staying on a houseboat in Alleppey and experiencing everyday life on water is an experience with no parallel. The enchanting backwaters of Kumarakom, along with a once-in-a-lifetime chance to watch the husband-wife duo Paul and Nimmy Variamparambil cook for you, will definitely be one of the highlights of the trip. Be sure to pick up some handy tips on Kerala cuisine here!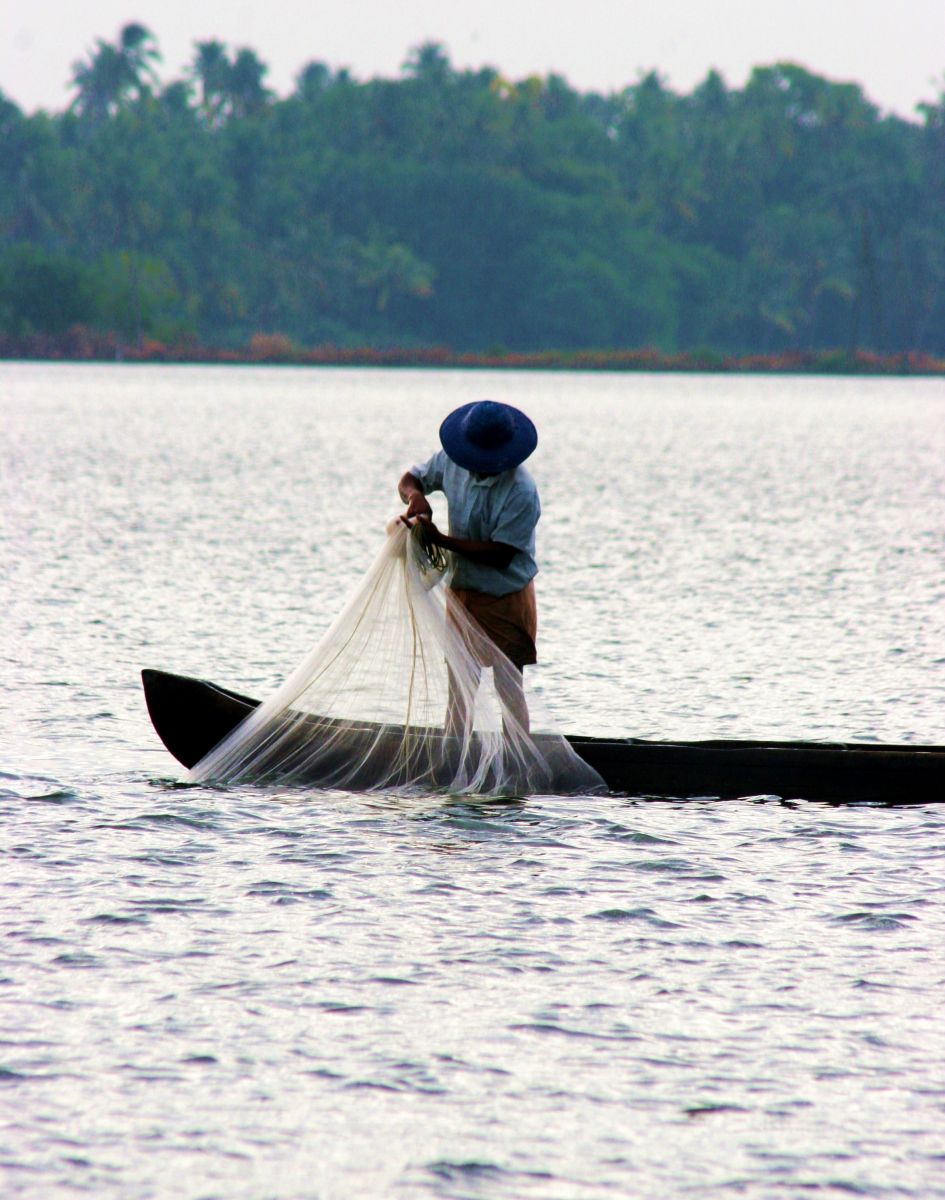 The historic city of Cochin, where people of all faiths (Hinduism, Christianity, Islam and Judaism ) have co-existed in harmony for ages, is the final destination of your tour. Have a whale of a time exploring the old city and tasting the famous cuisine of the region. You are sure to be reluctant to leave as you bid adieu to the Taste of India here on December 29th.
Find every detail of the trip at http://harinayak.com/taste-of-india.htm. Be sure to book well in advance as spots will fill up quickly! Bon Voyage!
Image Courtesy: Chef Hari Nayak
Hari Nayak Invites You For A Taste Of India